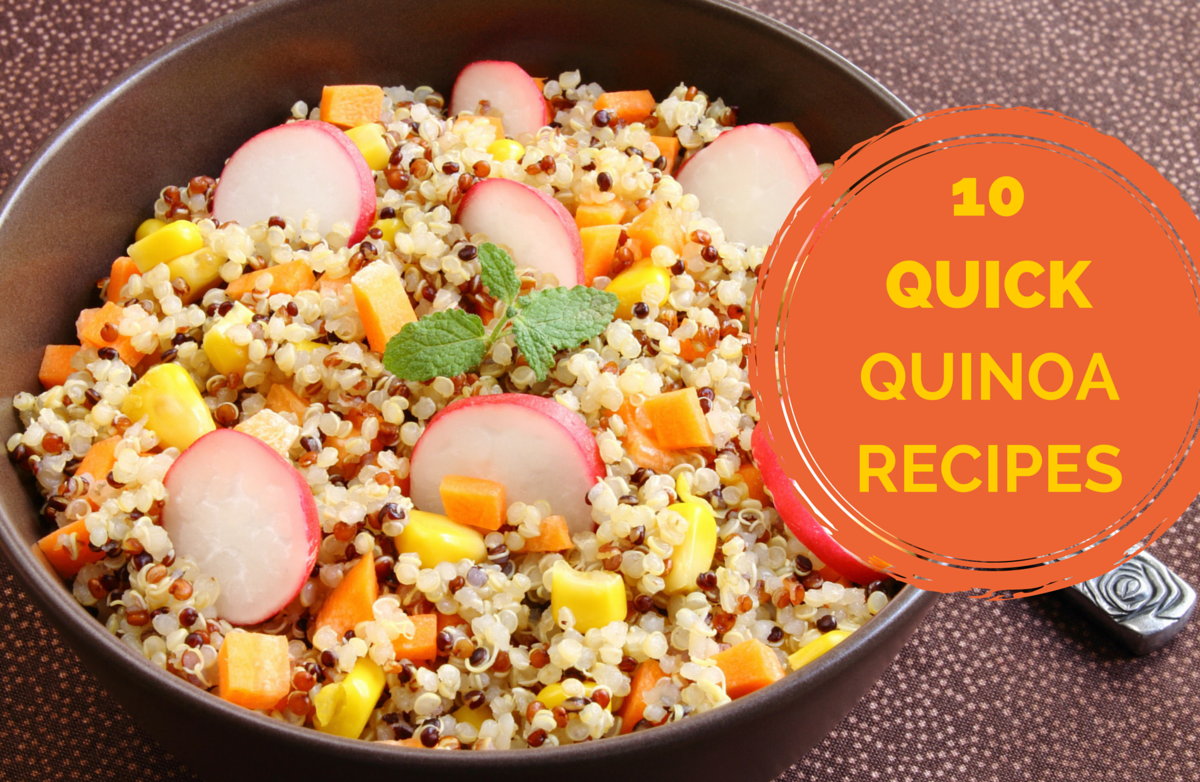 Increase your nutritional grain options with these quick and convenient Quinoa recipes.
Read More ›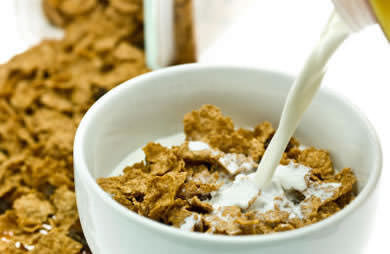 Can you pick which healthy-sounding breakfast cereal has the least amount of sugar?
Read More ›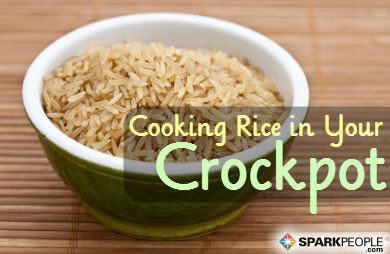 Chef Meg's top 3 slow cooked grain slow cooker techniques.
Read More ›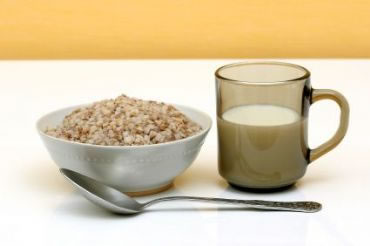 Chef Meg is a big fan of Buckwheat as it provides eight amino acids, plus fiber and protein. Check out her Roasted Buckwheat Breakfast recipe.
Read More ›