All Entries For
food addiction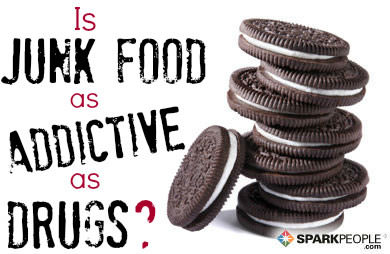 A new study claims that Oreos are just as addictive as cocaine. Is this study legit--or junk science?
Read More ›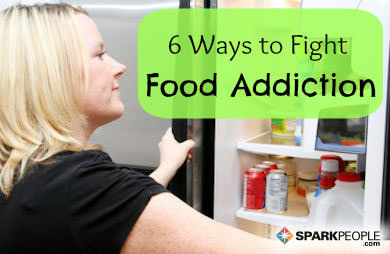 Guest blogger Dr. Pamela Peeke shares exciting and eye-opening info about the science of food addiction--and offers ways to cope.
Read More ›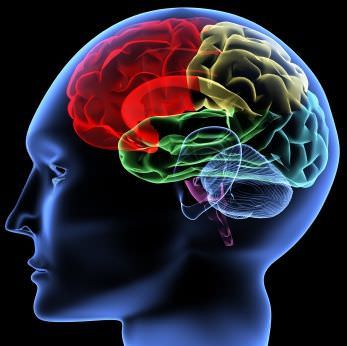 Do you find it very hard to avoid certain foods, or stop eating once you've started? Maybe you've got a food addiction...
Read More ›