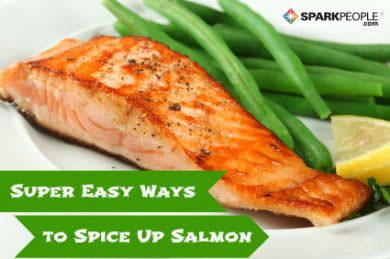 Whether you already love salmon, or if you're ready to try something new, try these simple and healthy recipes to acquaint yourself with this amazing fish.
Read More ›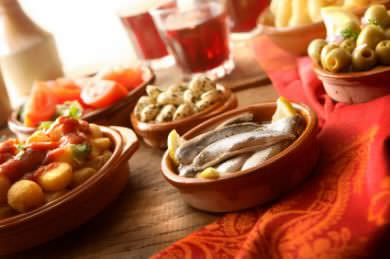 Find out how to prep anchovies, sardines and mackerel fish and reap their health benefits.
Read More ›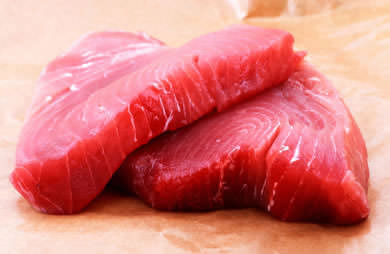 Meat is back in the news, but this time it isn't from animals that roam on land--it's those that swim in the sea. Learn more about tuna scrape and if there is reason for concern.
Read More ›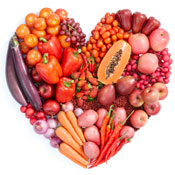 Heart Disease is preventable with diet and exercise. Eat the right kinds of fat with these heart healthy recipes from SparkRecipes.
Read More ›