All Entries For
fall recipes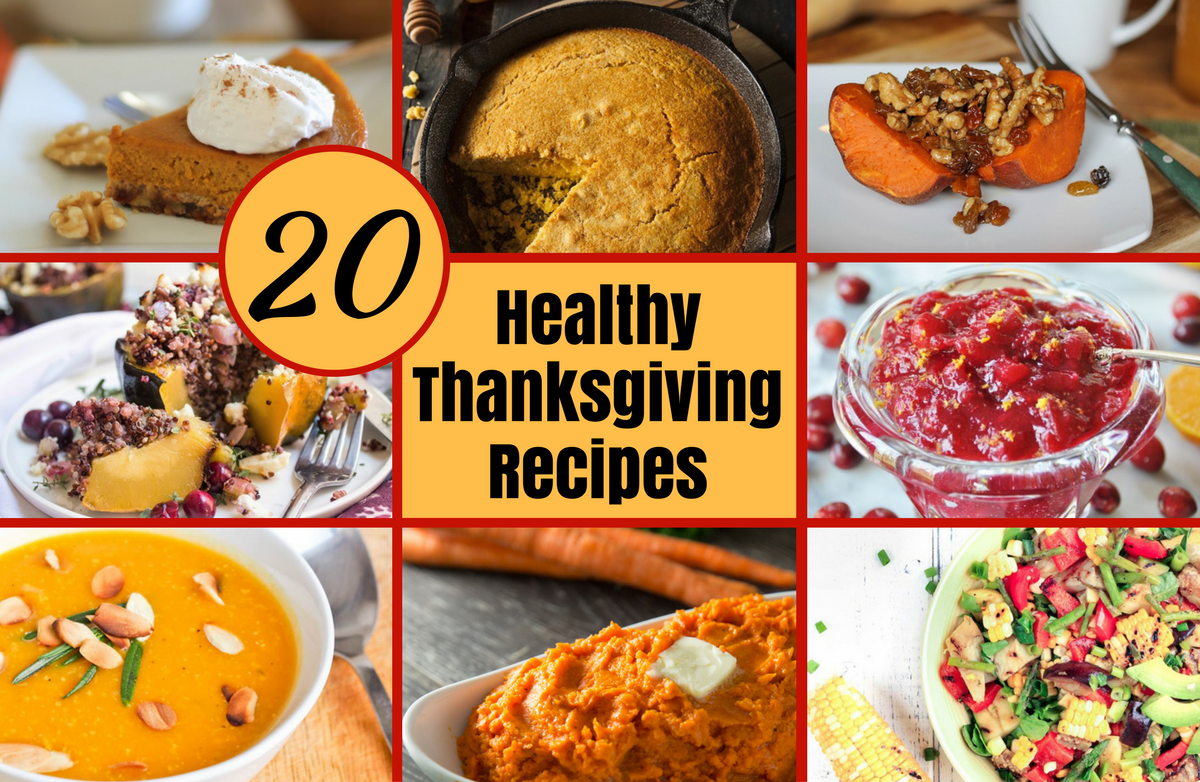 Looking to lighten up the traditional Thanksgiving menu? These healthier versions of classic recipes will please the crowd without sending calorie counts through the roof.
Read More ›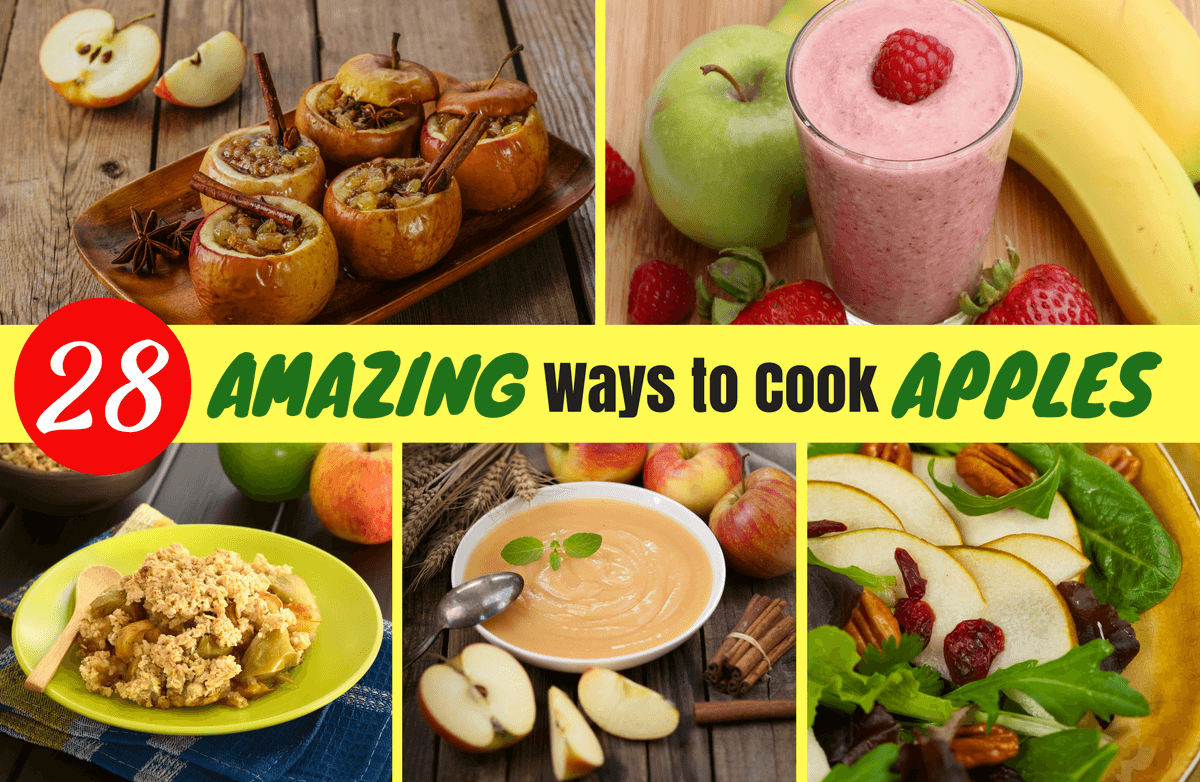 An apple a day becomes much more appetizing with these awesome recipes. From breakfast to dinner to dessert, these mouth-watering meals will inspire you to get your fruit on.
Read More ›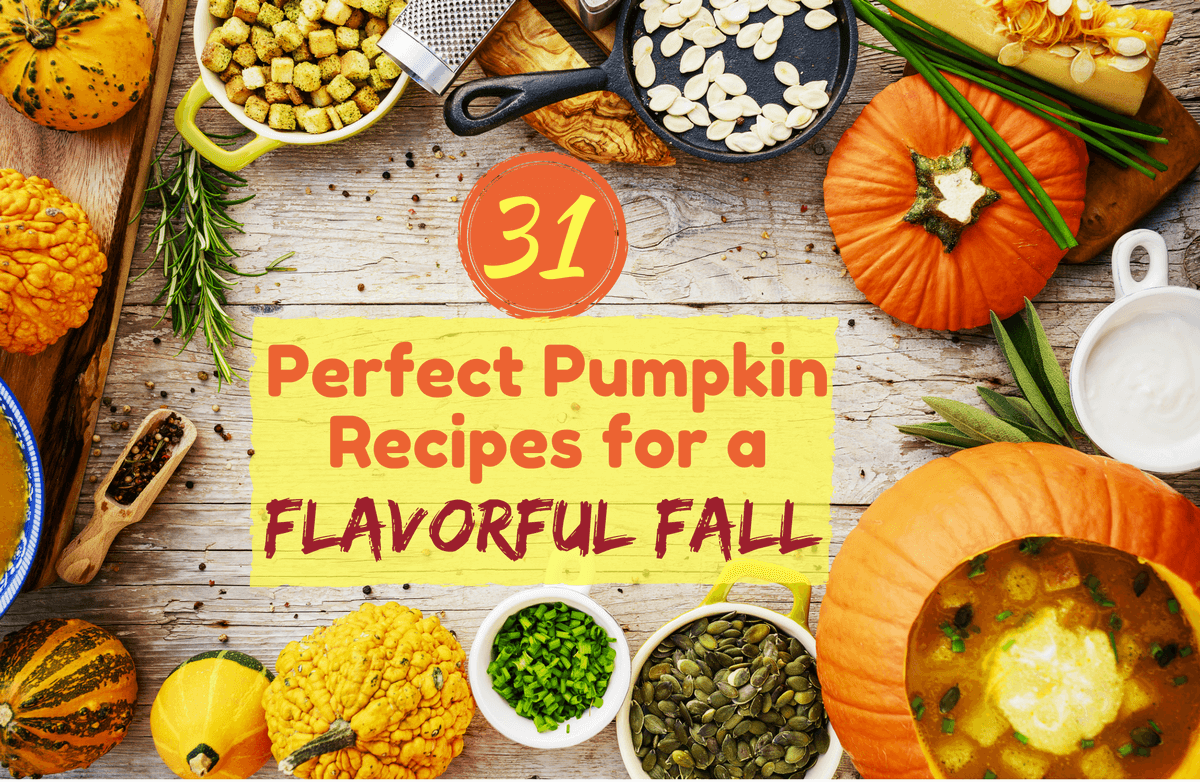 'Tis the season for pumpkin to pop up in everything from coffee to candles. We found some especially scrumptious ways to work it into your diet.
Read More ›