All Entries For
childhood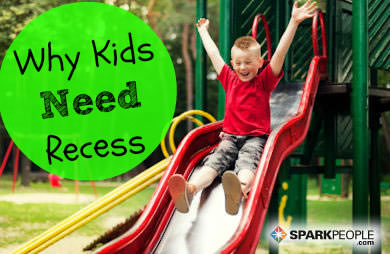 Reading, writing, 'rithmetic... and recess? According to experts, recess isn't a perk--it's a necessary part of the schoolday. Find out why more kids are losing their recess access
Read More ›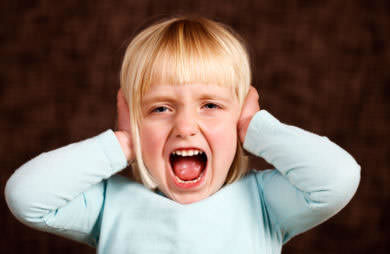 Nobody's perfect at anything--so why expect yourself to be a "perfect" parent? Here's a lesson in giving yourself a break.
Read More ›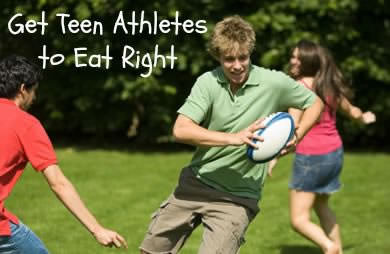 Use these tips and ideas to help your young athlete make smart snacking choices.
Read More ›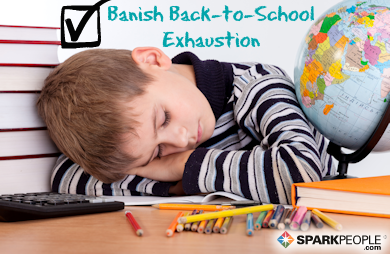 Starting new routines and learning new skills can make kids cranky and downright tired. Here are five ways to help your kids adjust to a new school year.
Read More ›