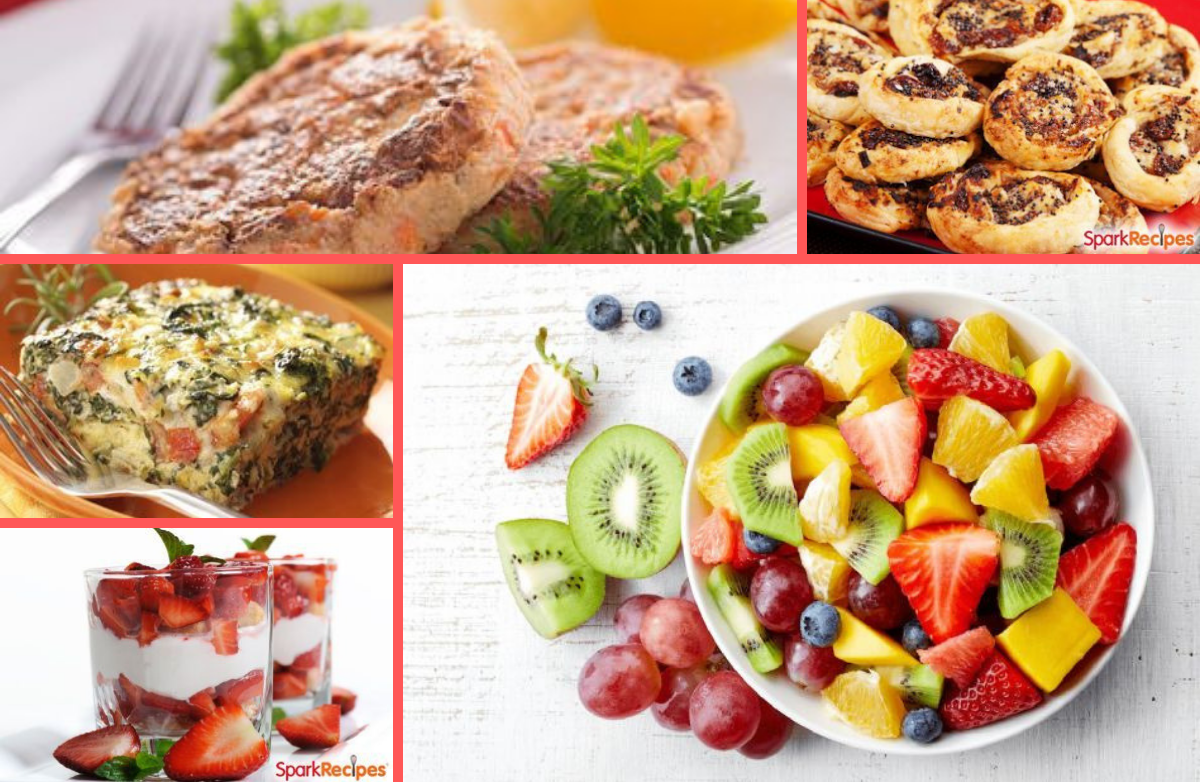 Next time you find yourself hunting for a not-quite-midday meal idea, try one of these simple brunch recipes designed to highlight delicious fresh produce.
Read More ›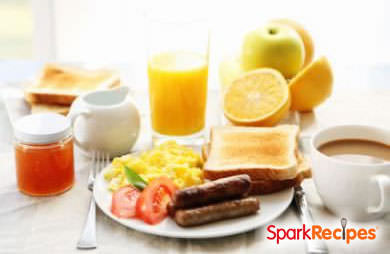 Download this free e-book of Mother's Day recipes today!
Read More ›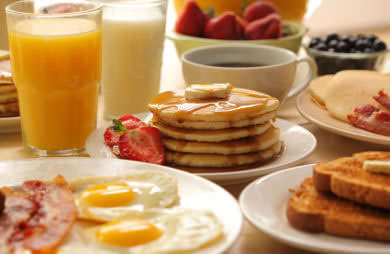 Which healthier restaurant breakfast has the fewest calories?
Read More ›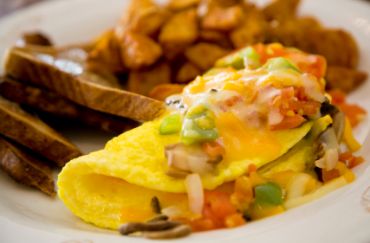 Chef Meg's family has a long history of raising chickens for eggs. She shares her best cooking tips for eggs.
Read More ›