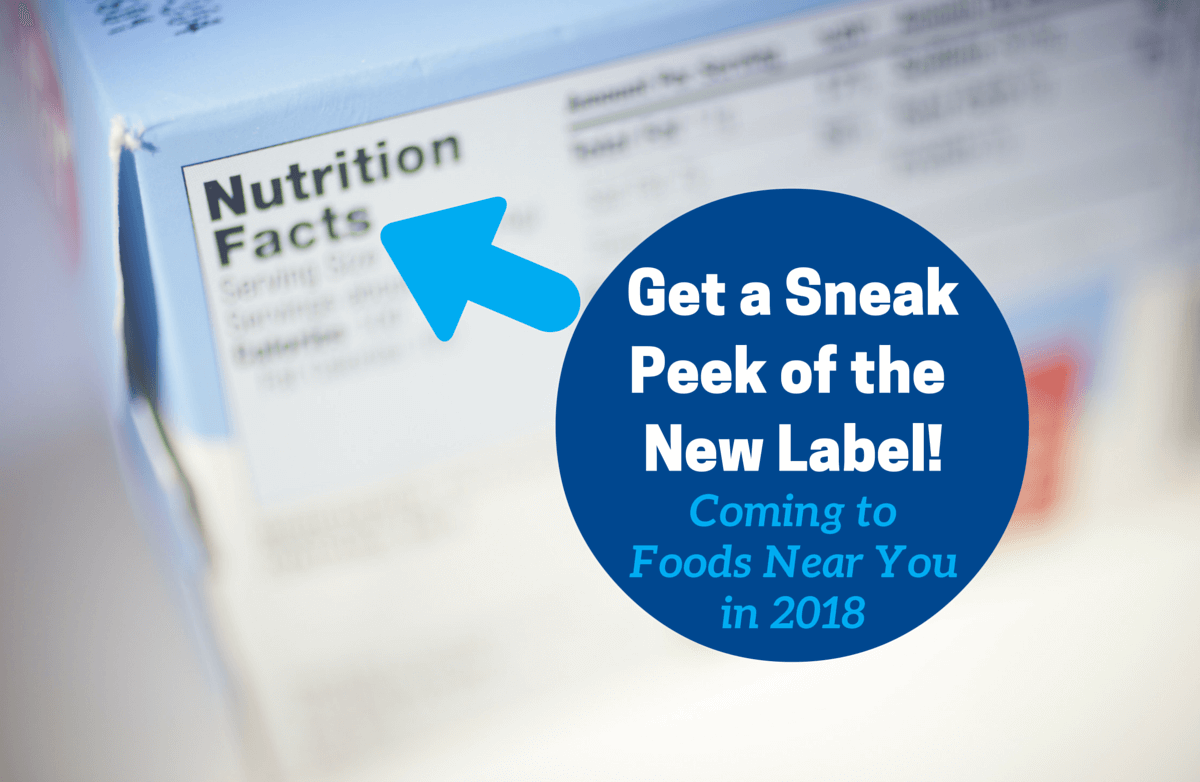 The FDA has released a new version of the Nutrition Facts label, which will enable consumers to make more informed dietary choices.
Read More ›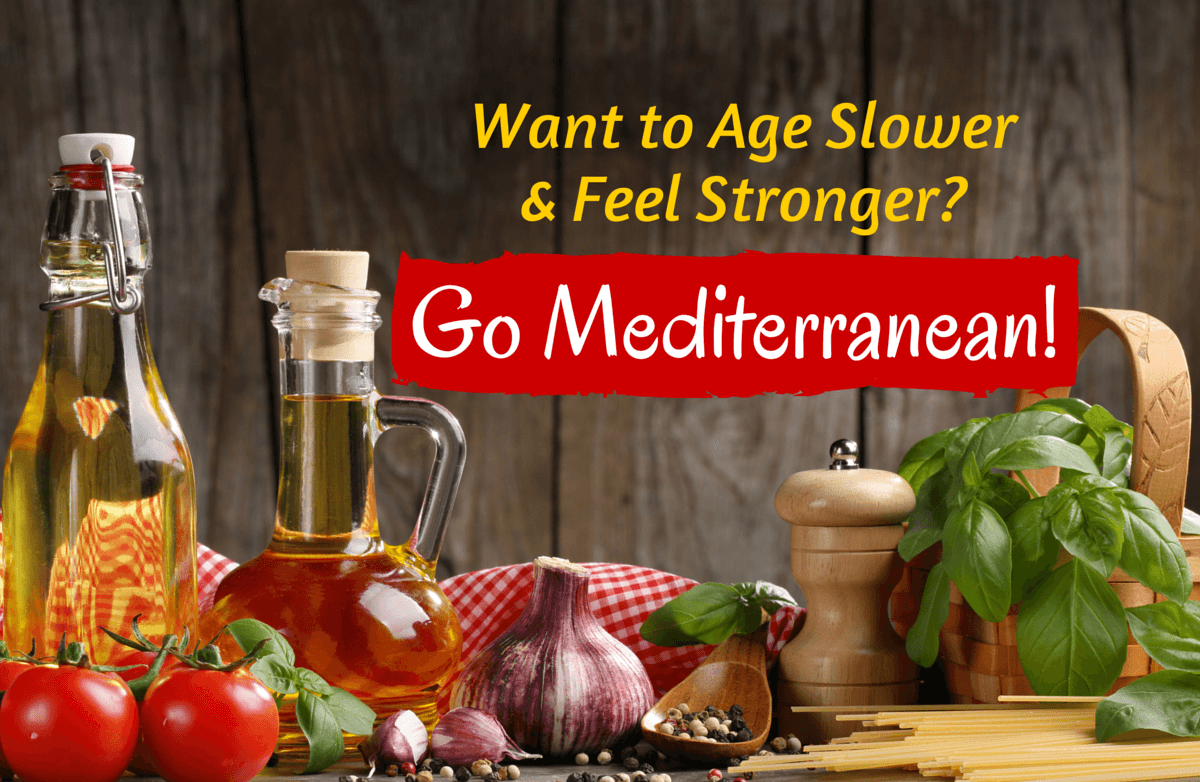 New research shows that the Mediterranean diet could slow down the aging process and prevent bone loss.
Read More ›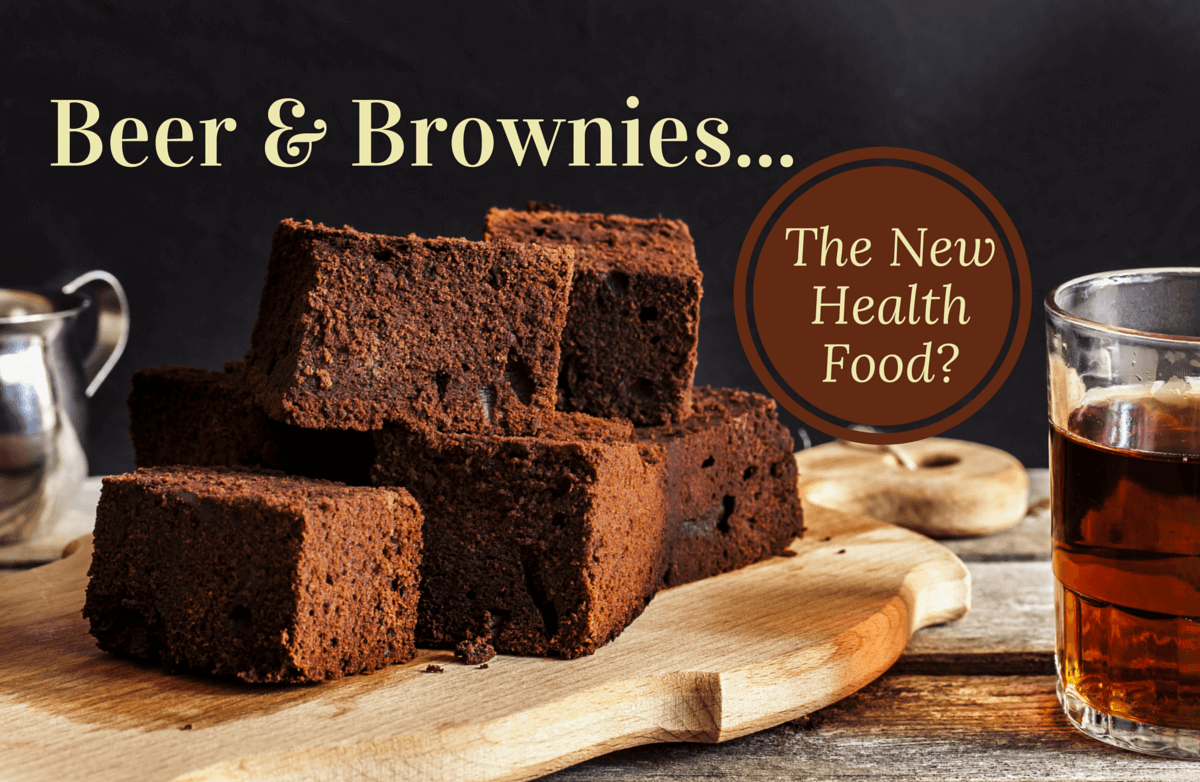 According to a little something called science, beer and chocolate just might deserve a place in your diet plan.
Read More ›