All Entries For
beverages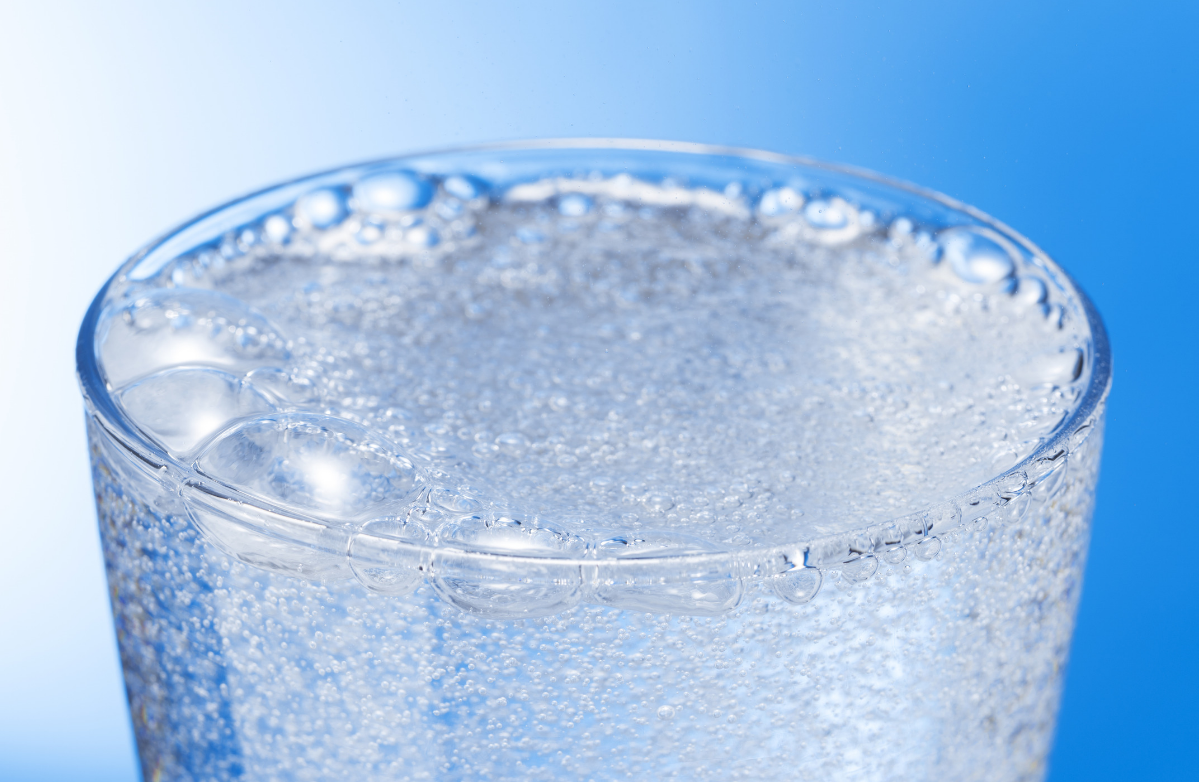 Could sparkling water be the key to finally kicking that unhealthy soda habit? Get all the fizzy facts here.
Read More ›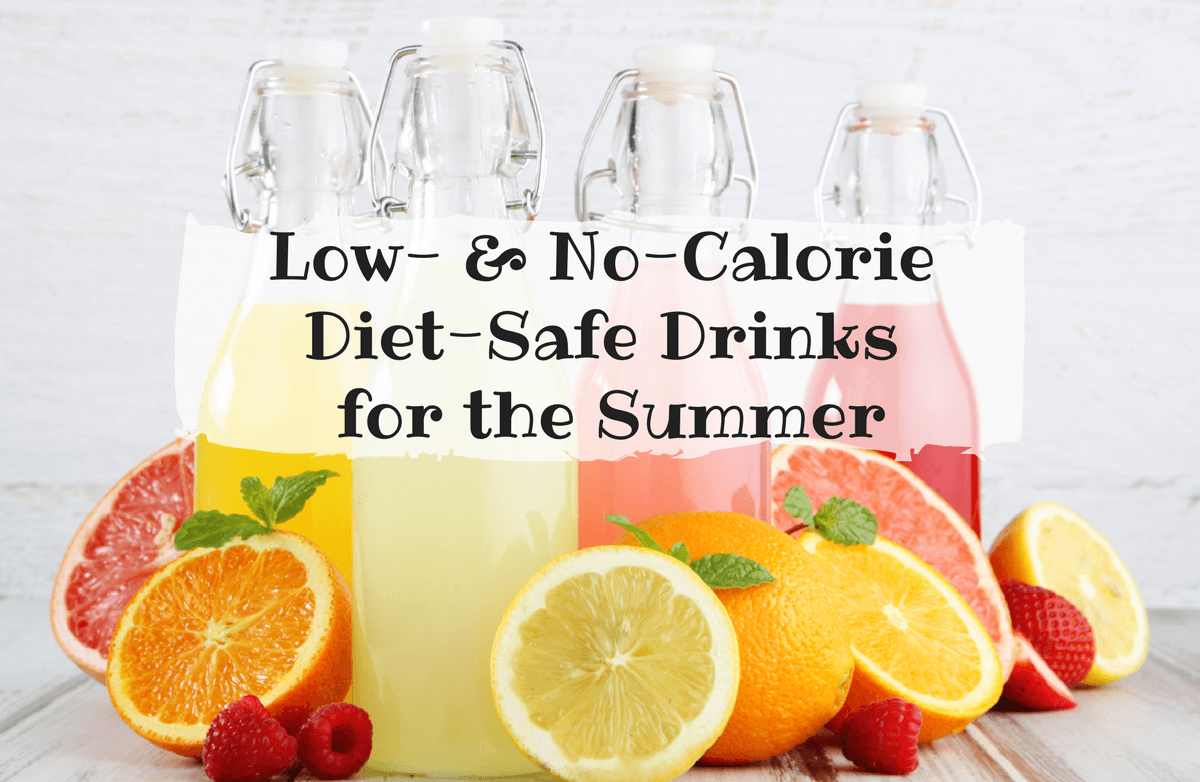 These refreshing drinks are safe for summer or any time you want a low- or no-calorie beverage but don't want to wreck your diet. Drink up!
Read More ›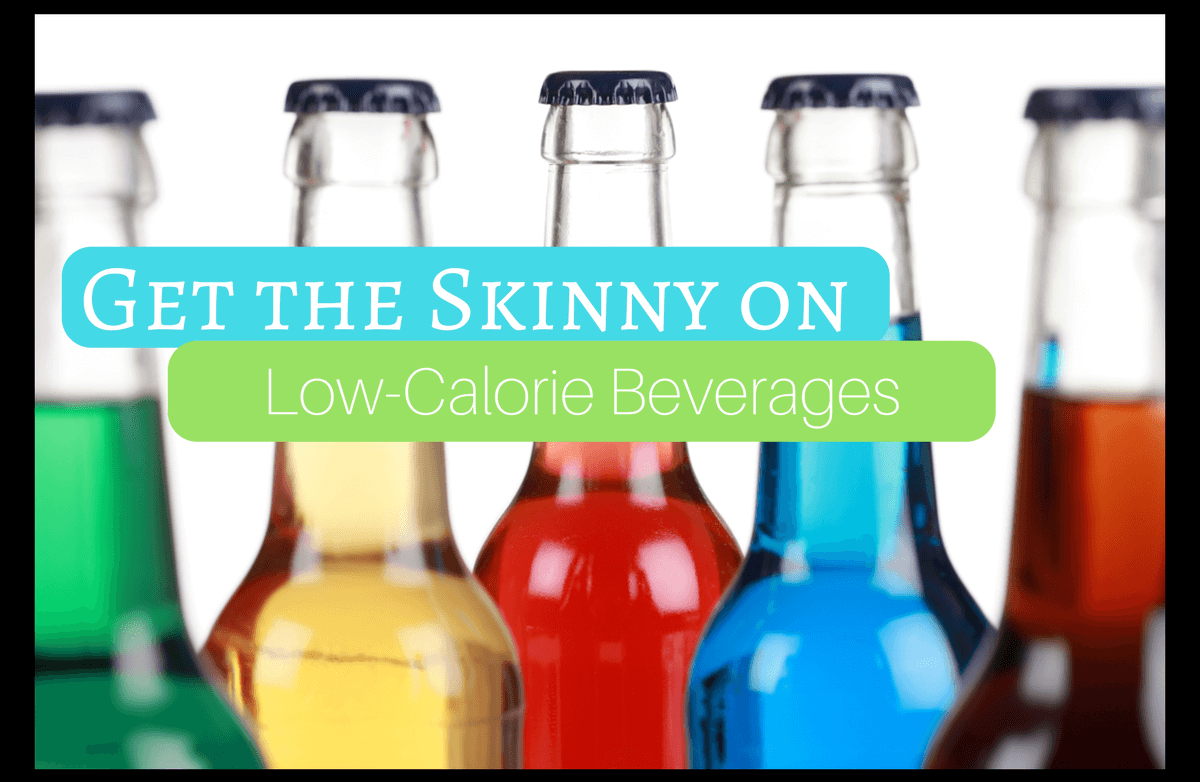 With so much hype surrounding low- and no-calorie sweetened beverages, how do you know what to believe? We break it down for you--and dispel the myths!
Read More ›