All Entries For
best of 2013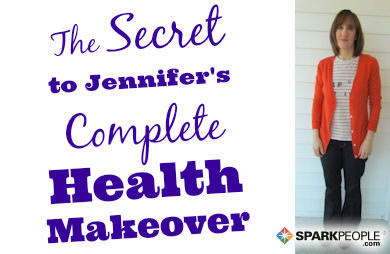 Jennifer set a resolution to lose weight and deal with her depression. Unlike previous efforts, this time she reached her goals. Find out what she did and what you can do, too!
Read More ›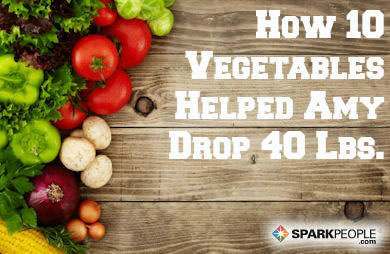 Last year Amy vowed to do something new--she decided not to set a weight-loss resolution. So how did she end up shedding almost 40 pounds?
Read More ›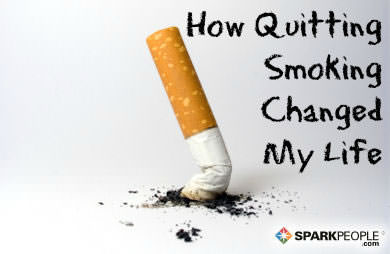 Amanda resolved in 2013 to give up cigarettes. She didn't stop there! Learn how one healthy habit led to another...and another...and what's up next for this mom.
Read More ›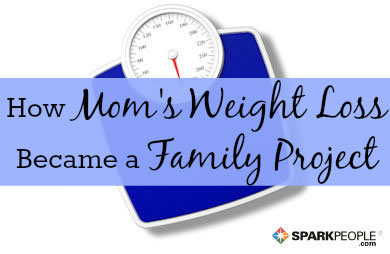 Janna, a busy single mom, decided she needed to lose weight. So in 2013 she set a resolution to slim down. Find out how this decision affected her whole family.
Read More ›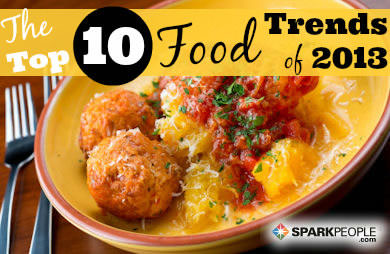 Get the scoop on which quick, healthy recipes people were making this year!
Read More ›