All Entries For
barre workouts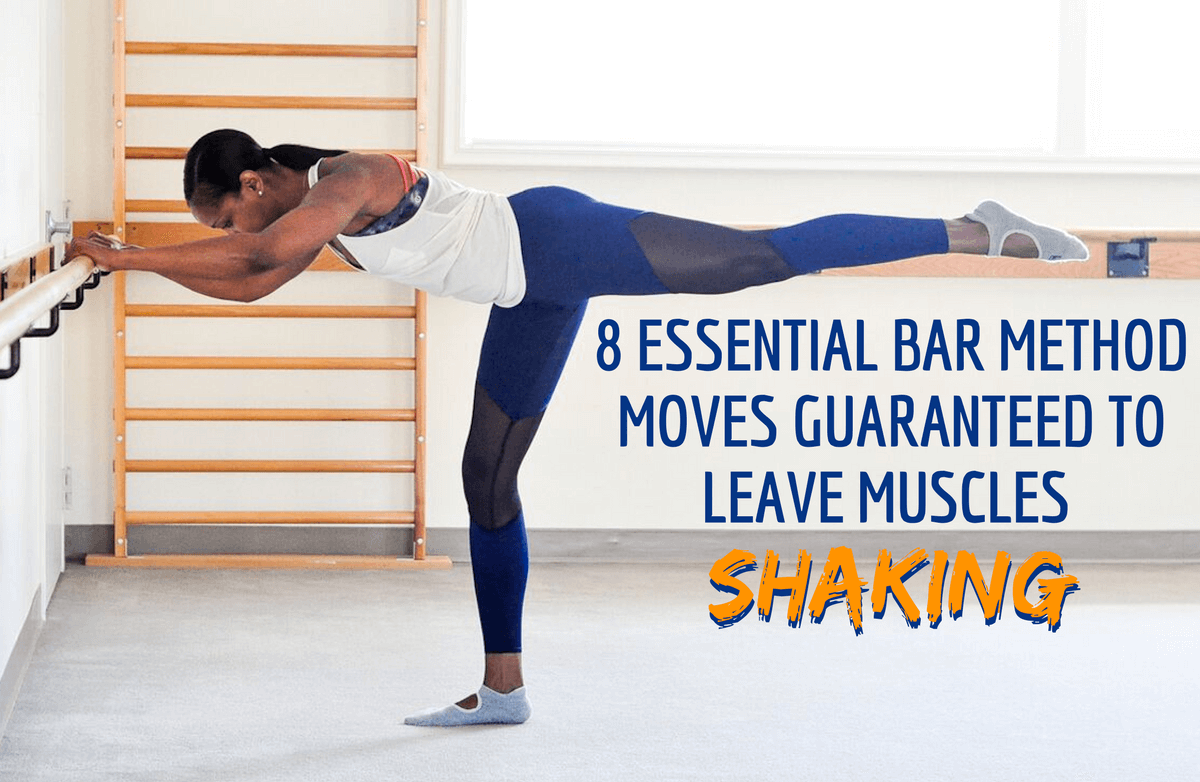 Barre-based workouts are famous for their ability to make muscles quake with teeny, tiny isometric movements. See what they hype is all about with this workout from The Bar Method.
Read More ›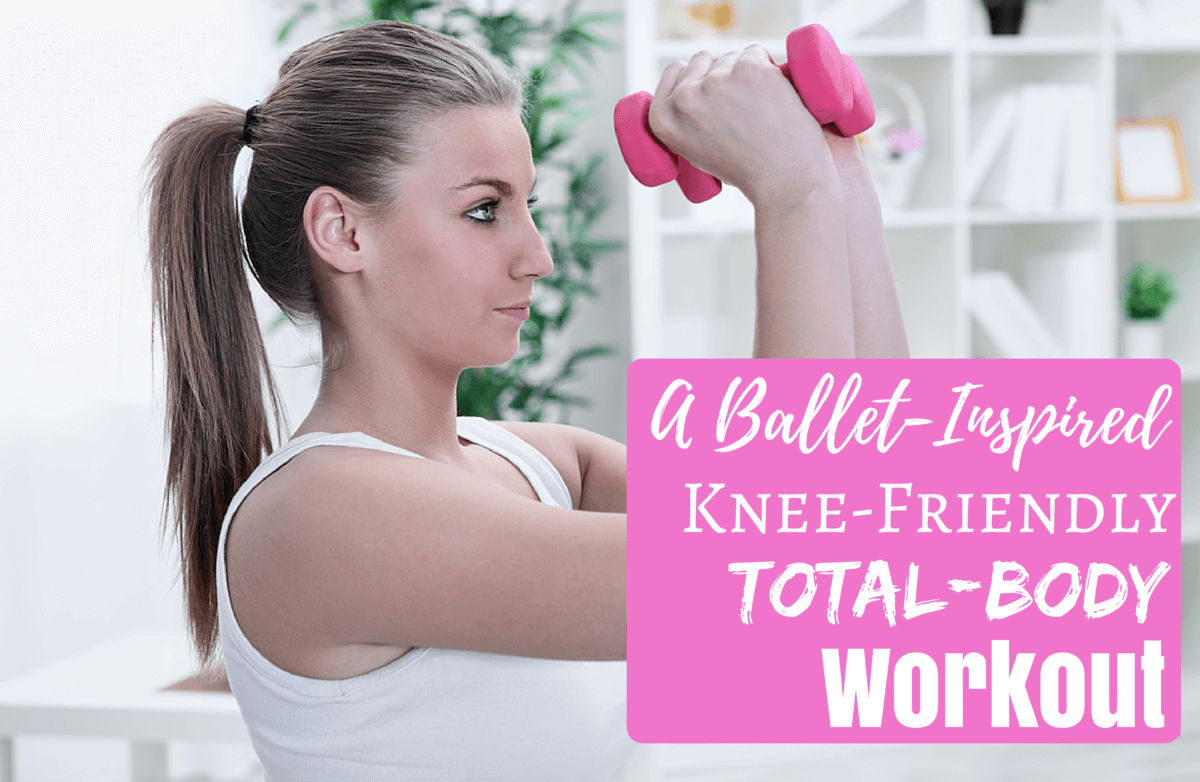 Jessica Smith is at it again with a 30-minute Barre routine that works your whole body while being gentle on the knees. You're guaranteed to sweat with a smile on your face.
Read More ›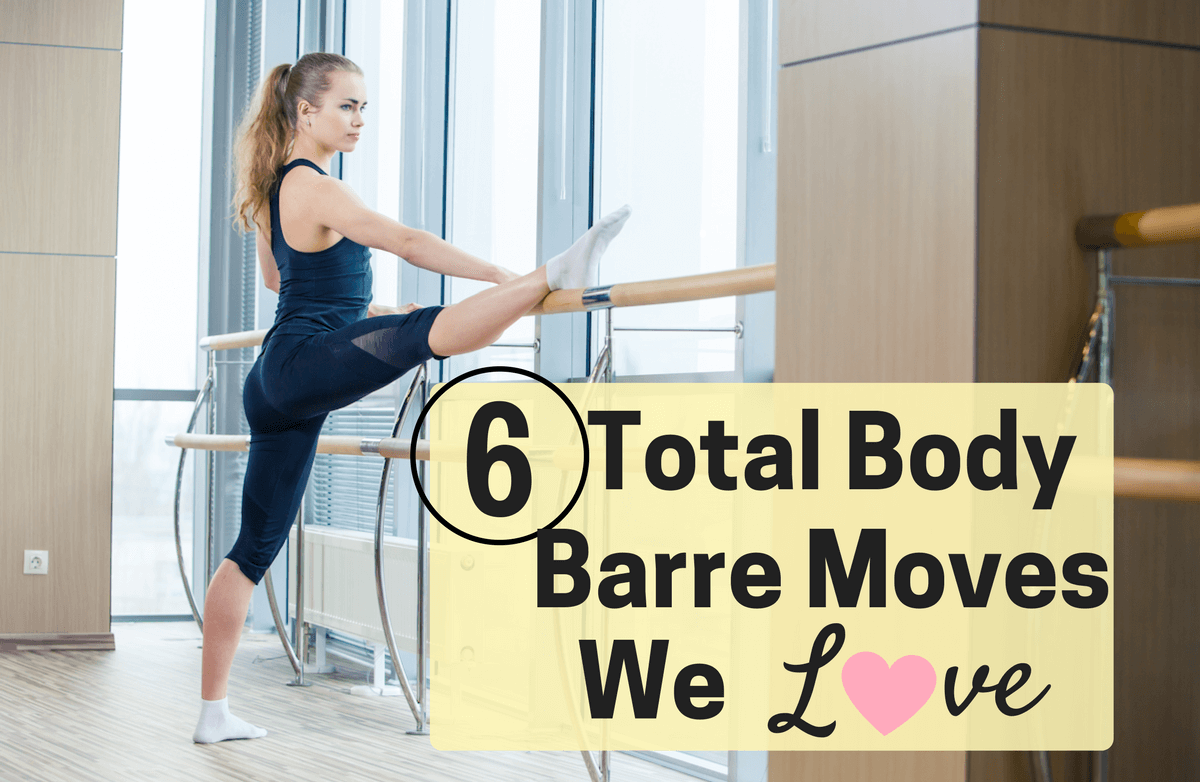 "BarreAmped" creator Suzanne Bowen offers a quick 6-step, total body barre workout that can be done right in your own home. Get started with Barre!
Read More ›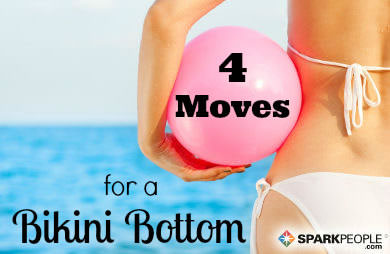 Use your own body to strengthen and tone your butt and thighs for summer! These simple exercises zone in on the gluteal fold (where the buttocks and back thighs meet).
Read More ›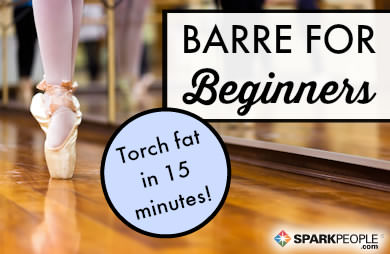 Thinking about trying a barre workout, but not sure what to expect--or if it's right for you? Get all the details about these fun and trendy workout classes here!
Read More ›