All Entries For
appetizers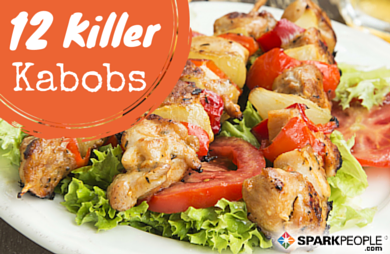 Remix your regular meals by popping them on a stick. Go crazy for kabobs with one of these 12 fun and healthy recipes.
Read More ›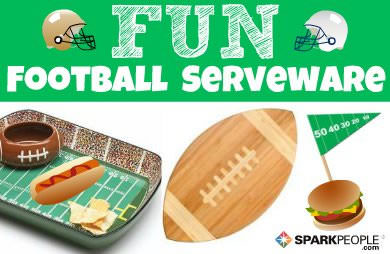 Make your next football party even more fun with these festive food accessories.
Read More ›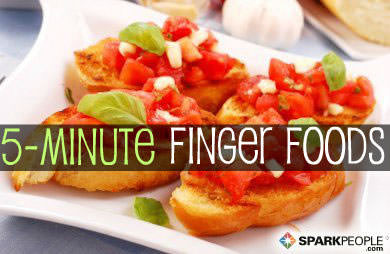 This time of year, there's always an occasion where you need to bring a shared dish. I've compiled a list of appetizers that will take no more than five minutes of hands-on work!
Read More ›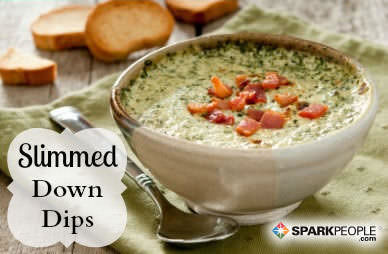 To prove that dips can be fun and flavor rich, we've chosen the top dips from SparkRecipes that substitute unhealthy ingredients with nutritional alternatives.
Read More ›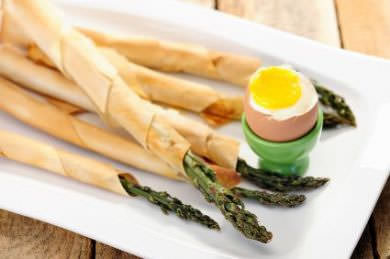 Who said finger food is unhealthy? This simple asparagus appetizer will prove you wrong!
Read More ›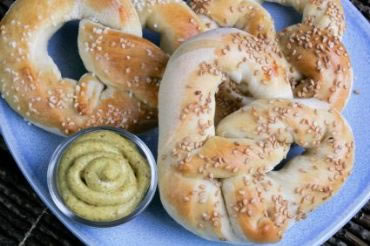 We've gathered our top party recipes from SparkRecipes to help you get 2012 started on the right foot with fun, healthy and tasty dishes.
Read More ›