All Entries For
One Step Closer
Are you passionate about reaching your goals or are you just going through the motions? Recognizing your level of commitment can help you attain your goals.
Read More ›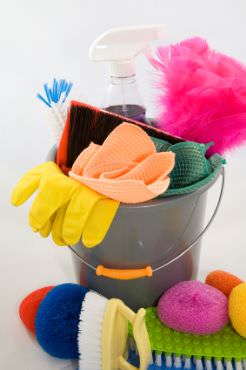 Marketing is a powerful tool that influences dieting trends. Has is caused you to be a dry sponge?
Read More ›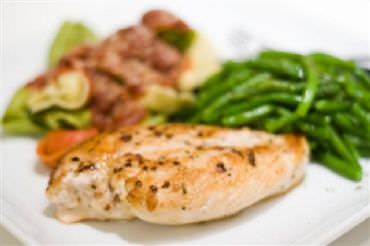 You can learn to create healthy nutrient rich meals you love by putting one piece together at a time.
Read More ›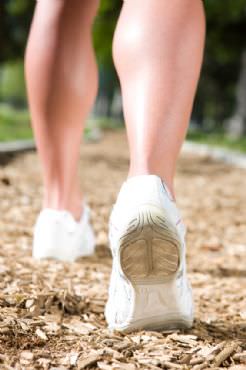 Starting on a weight loss goal at full pace can be a barrier to success. Could your pace be keeping you from reaching your goals?
Read More ›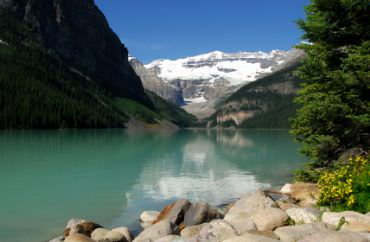 A new series is coming to help you reach the mountain of success to feel the thrill of victory!
Read More ›