All Entries For
Diet Friendly Dining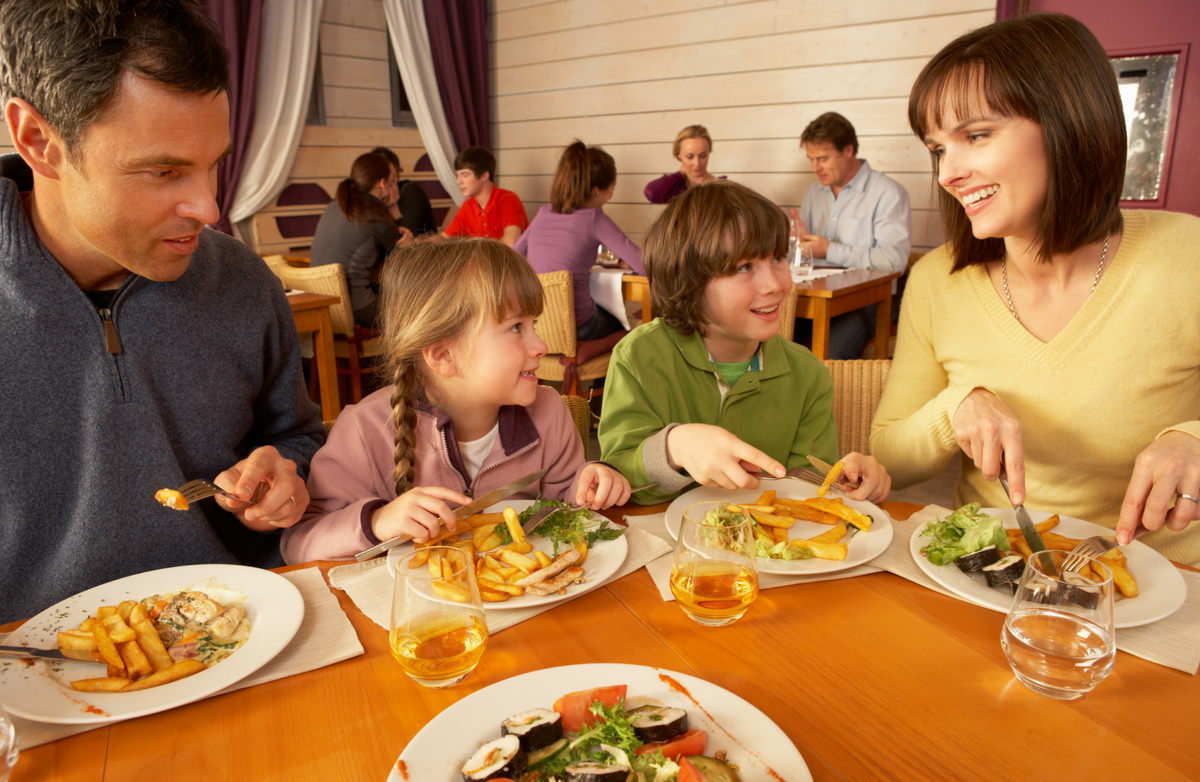 When you make the right choices, restaurant doesn't have to be a four-letter word. Check out these healthier options at a chain near you.
Read More ›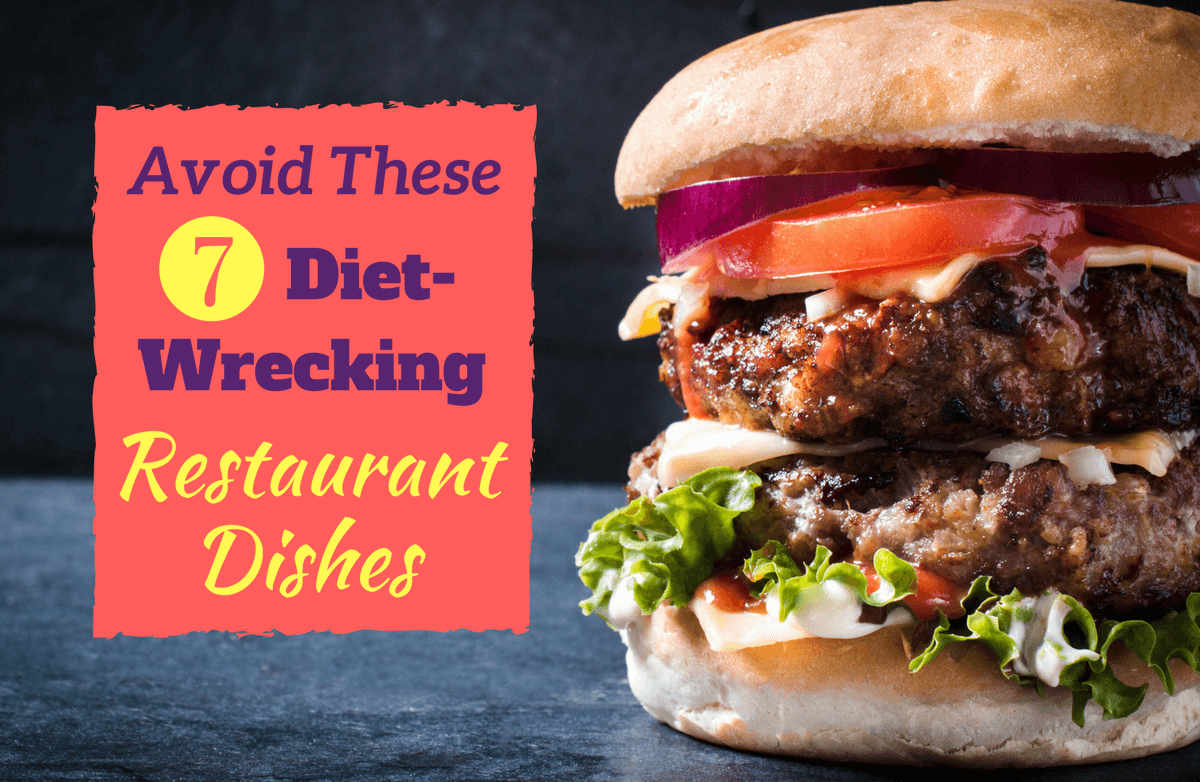 These high-fat, high-calorie and high-sodium selections can easily blow your daily nutritional intake. Are any of these your favorites?
Read More ›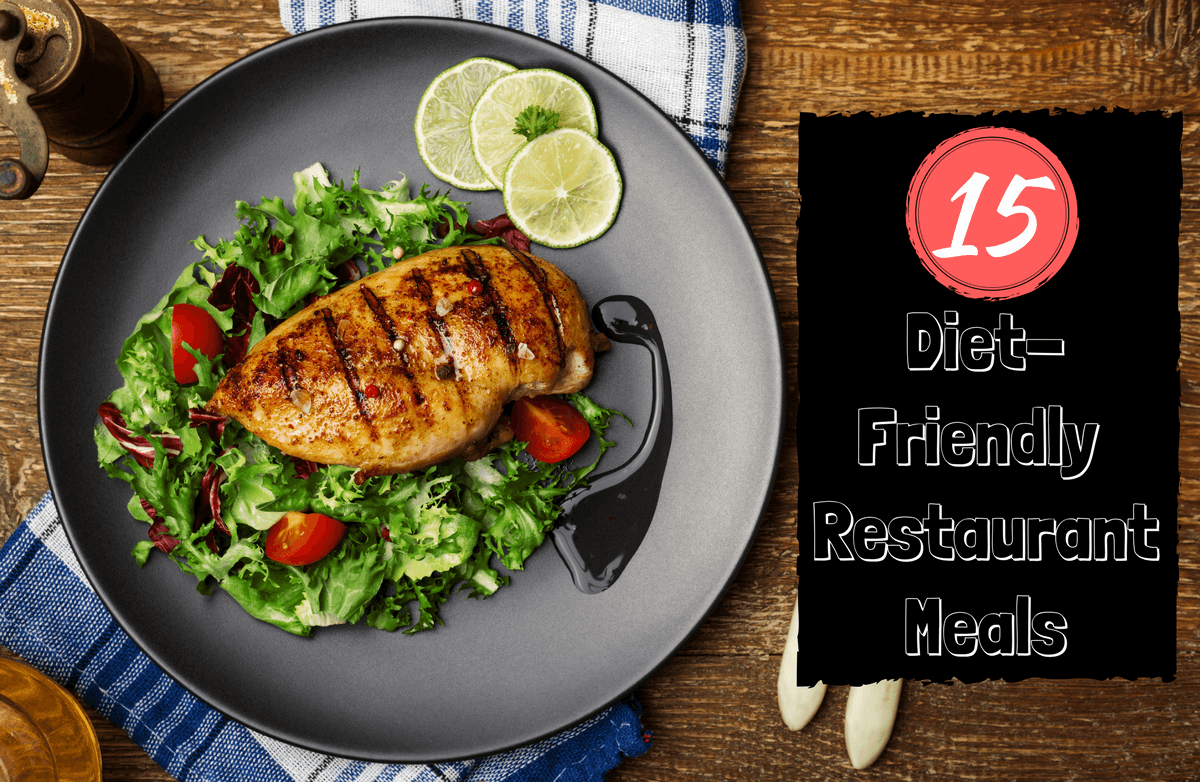 Just because you're trying to eat healthier this year, doesn't mean you can never go out to eat with your friends or family. Here are 15 great choices.
Read More ›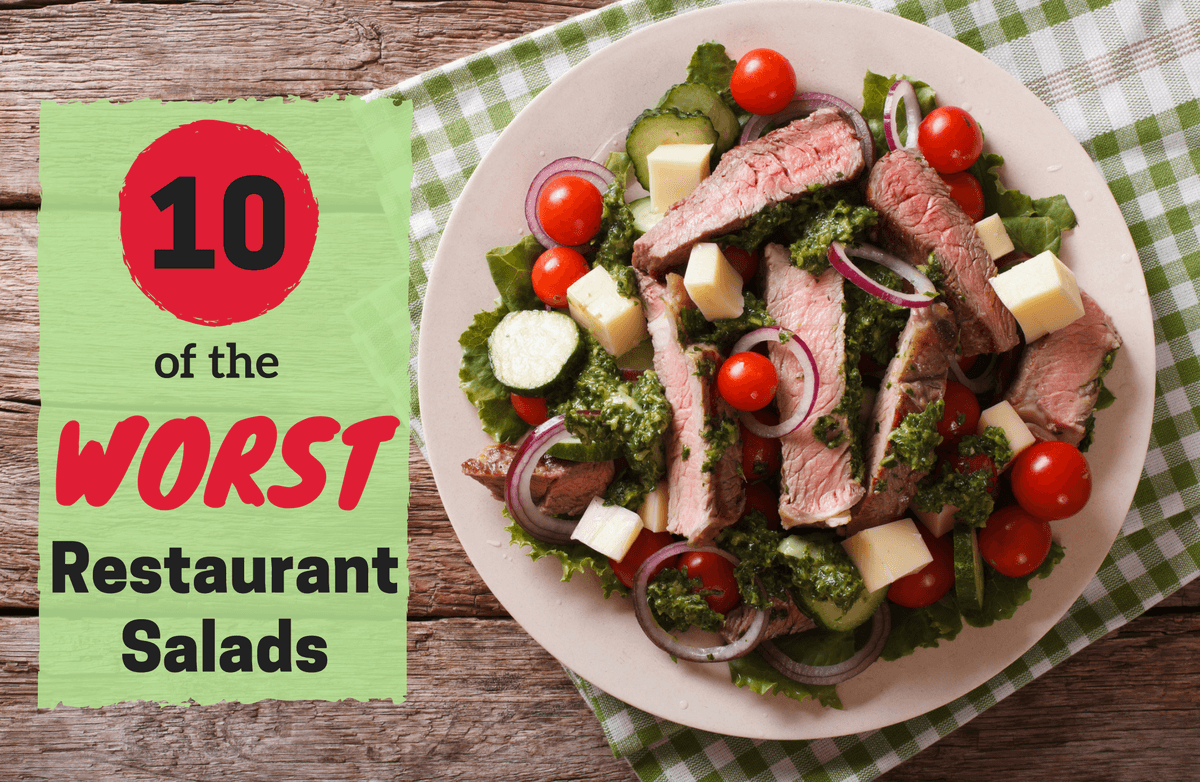 Many people believe eating salad can help you maintain a healthy weight. This Top 10 proves that salad isn't always healthy--or low-cal!
Read More ›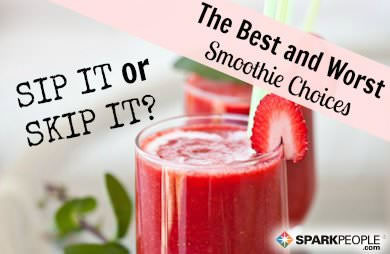 What's not to love about a smoothie on a hot day? Not so fast—although they may sound innocent enough, these summer sippers could actually be massive calorie bombs in disguise.
Read More ›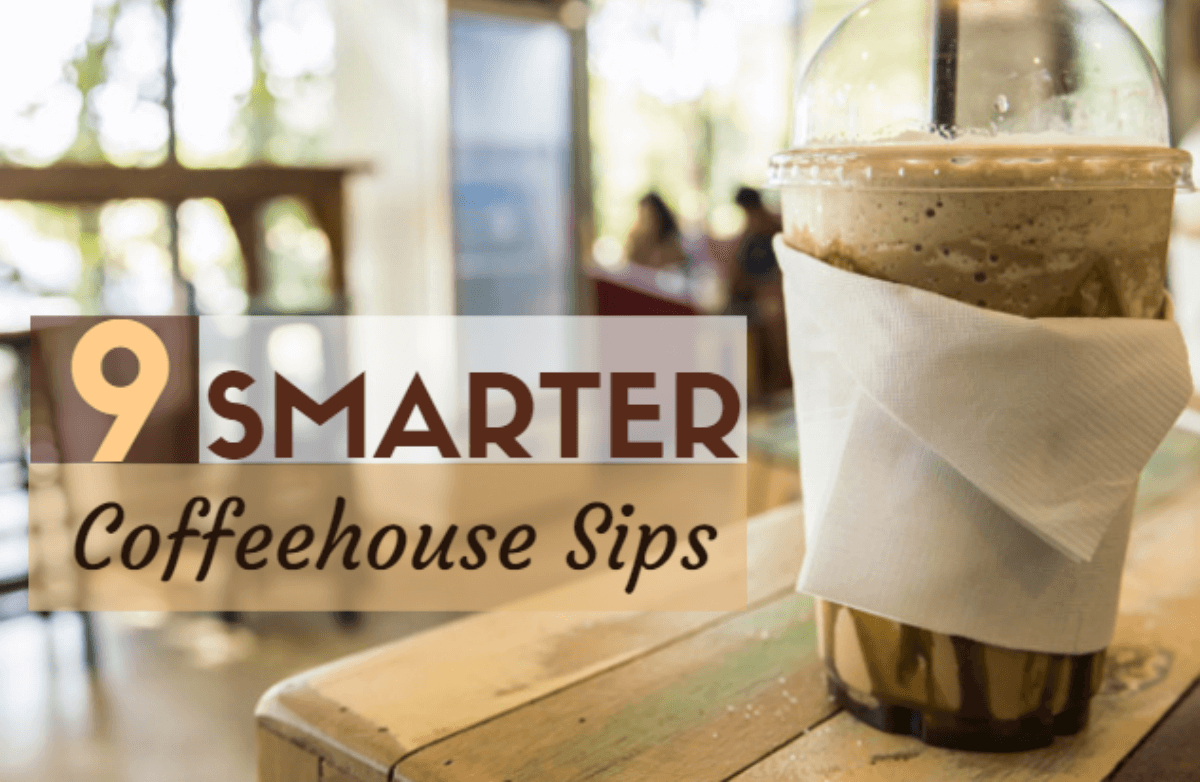 Discover which coffee drinks and smoothies are the best bets!
Read More ›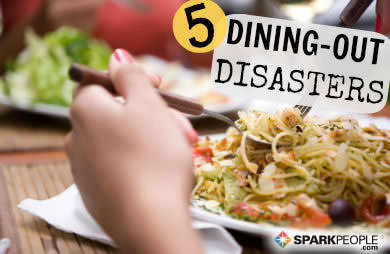 The Center for Science in the Public Interest (CSPI) has recently released a list of the top unhealthiest foods in restaurants right now. See what made the cut!
Read More ›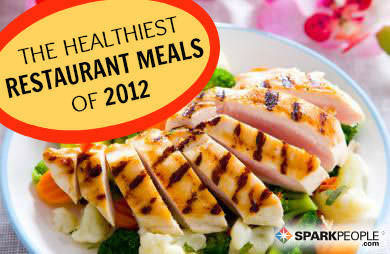 Keep up with your weight-loss goals while relishing a meal away from home! Here are our top picks for the healthiest restaurant foods of the year.
Read More ›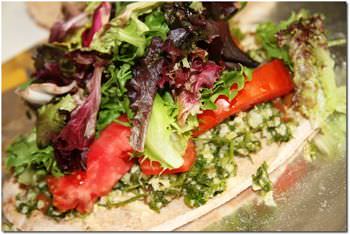 People wonder why the sodium content of fast foods is so high, even in those supposed to be healthier options. Check out these better options.
Read More ›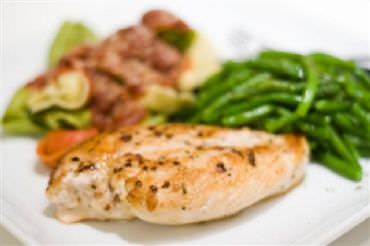 Some restaurants have added better-for-you options this year. Here are 10 of the healthiest menu options we have seen this year.
Read More ›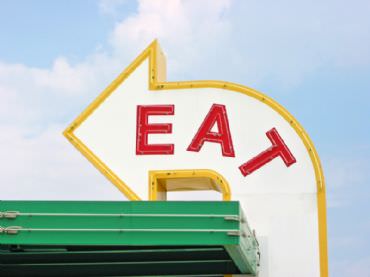 New proposals are intended to provide consumers with improved consistent and easy-to-understand nutrition information. Will they?
Read More ›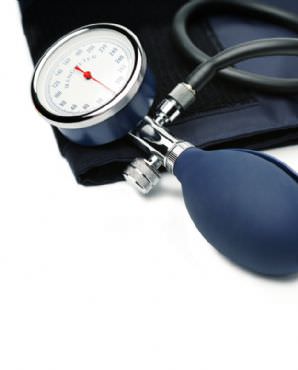 When trying to limit your daily sodium intake, eating away from home can be very hard. We take a closer look at this popular problem and changes that may be on the way.
Read More ›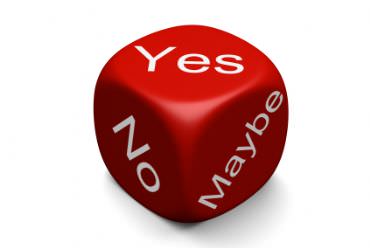 Many people want nutrition information on menus and legislation was first introduced in 2003 to require menu labeling. Why hasn't it happened?
Read More ›