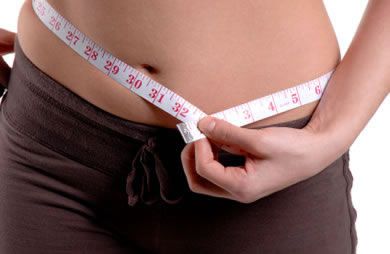 When was the last time you ate naked? No, I'm not talking about that pizza you ate in bed last weekend, so please put your pants back on.

I'm talking about whipping up lunch or dinner without condiments, sauces or the other extras we've come to think of as "must-haves" for bringing out the flavor of our foods: salt, sugar, creamer, ketchup, mayo, mustard, dressings, dips, and hollandaise…seriously folks!

Those who study food and eating will tell you that our love of salt and sugar, just to name a few, are learned habits that we acquired through a steady diet of the stuff.

I can vouch for the salt thing. When I discovered I had high blood pressure, I stopped shaking the white stuff on my fries, burgers, steaks and veggies. A week or two into my sodium boycott, I began to not only love the taste of my unsalted foods, but to also despise the taste of salty ones! Science backs me up. Research shows people get accustomed to lower-sodium diets in a matter of months, and also begin to find regularly-salted foods "too salty." Told you so!

But the biggest culprit isn't that little white shaker on your kitchen table. It's the sodium-soaked food products you buy at the supermarket.
Continued ›
Article created on: 12/11/2007