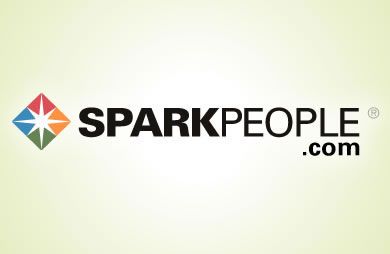 These days, busy work schedules, kid's sports practice, meetings and household chores seem to leave little time for preparing a meal at home. It's no surprise that the restaurant industry's share of the "food dollar" is 46% today, compared with only 25% in 1955. We've all experienced it: you're tired or crunched for time, so it's easier to just pick something up on-the-go. The problem is when those things you are picking up are not the healthiest choices- for you or your family. So what do you do? Is it possible to make healthy meals at home without spending hours in the kitchen? The answer is yes- it just takes some simple planning!

Grocery Shopping

It all starts with a trip to the grocery store. It's a good idea to know what you are going to get before you head out the door, so plan the week's meals before you go. This way, you know exactly what you are going to get (saving time), and you'll be more likely to avoid impulse buying. Chances are, if you do succumb to spur of the moment shopping, you'll not only add to your bill, but also make selections that are not the healthiest foods. Plus, if you have a plan for each night, you'll be less likely to spend money at a restaurant. The meals you prepare don't have to be elaborate cuisine- there are lots of simple, healthy recipes on the site that your family will enjoy. Make meal planning a family affair! Get the kids involved in selecting new recipes or picking out new fruits and veggies at the store. Feeling like they are part of the decision-making will get them excited about your new, healthy food adventure and more likely to eat what's on their plates!

Benefits of Eating at Home

Eating at home not only saves money, but allows you to spend more time together as a family. Doesn't it sound nicer to sit down for a quiet meal around your kitchen table, instead of rushing through a drive-through or waiting to be seated at a noisy restaurant? Even if you can't eat together every night, spending time a few nights a week to prepare a meal together can make a big difference- for both your physical and mental health!

It's also much easier to control portions when you eat at home. For example, if you make spaghetti for dinner, you can more easily dish out just one serving per plate, leaving more room for extra veggies. (It's also important to keep in mind that the typical dinner plate might hold three or more servings of pasta.) At a restaurant, a server might put a plate of the same noodles in front of you that could feed five people. Studies have shown that we tend to eat what is in front of us, whether it's too much or not. Eating at home and measuring portions can also give you a good idea of smart serving sizes, so that when you do go out, you can better judge how much you should eat.

Continued ›
Article created on: 10/20/2006