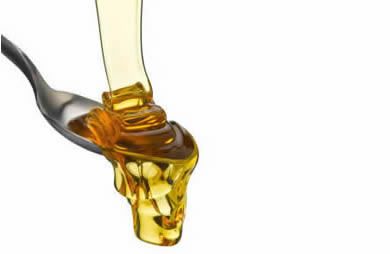 Though food is supposed to be one of life's simple pleasures, few things cause more angst and confusion. It's no wonder why. We're constantly being told which foods we should eat to be healthy, which diets we should follow to be skinny, which preparation methods we should use to be safe, and which chemicals and contaminants in food we should shun to avoid illness. It's enough to give anyone indigestion.

If you're confused about what to believe, you've come to the right place. In "Coffee Is Good for You," I'll give you the bottom line on an array of popular diet and nutrition claims in a quick, easily digestible way. Research about diet and health rarely yields the equivalent of DNA evidence, which provides incontrovertible proof. All types of studies come with caveats. However, if interpreted properly, a body of research can allow us to make sound judgments about how believable a claim is.

To that end, I've carefully reviewed the relevant studies and assigned each claim to a category on what I call the Truth Scale:

Good Evidence: This means the claim is believable because there's solid supporting evidence from at least several randomized trials or large cohort studies (the type in which people are asked about their dietary habits and then followed for years or decades). As a whole, other evidence points in the same direction.

Half True: This indicates that a claim contains an element of truth because some aspect of it is supported by solid science. For example, the claim may be valid for a limited number of people or in limited circumstances. But overall, it's misleading.

Weak Evidence: This means the claim is not believable based on the available evidence. The supporting research may be very limited or nonexistent. If there's a body of research, the bulk of it refutes the claim, or indisputable scientific facts shoot it down.

Let's start by looking at three common sweeteners.
Continued ›
Article created on: 2/16/2012