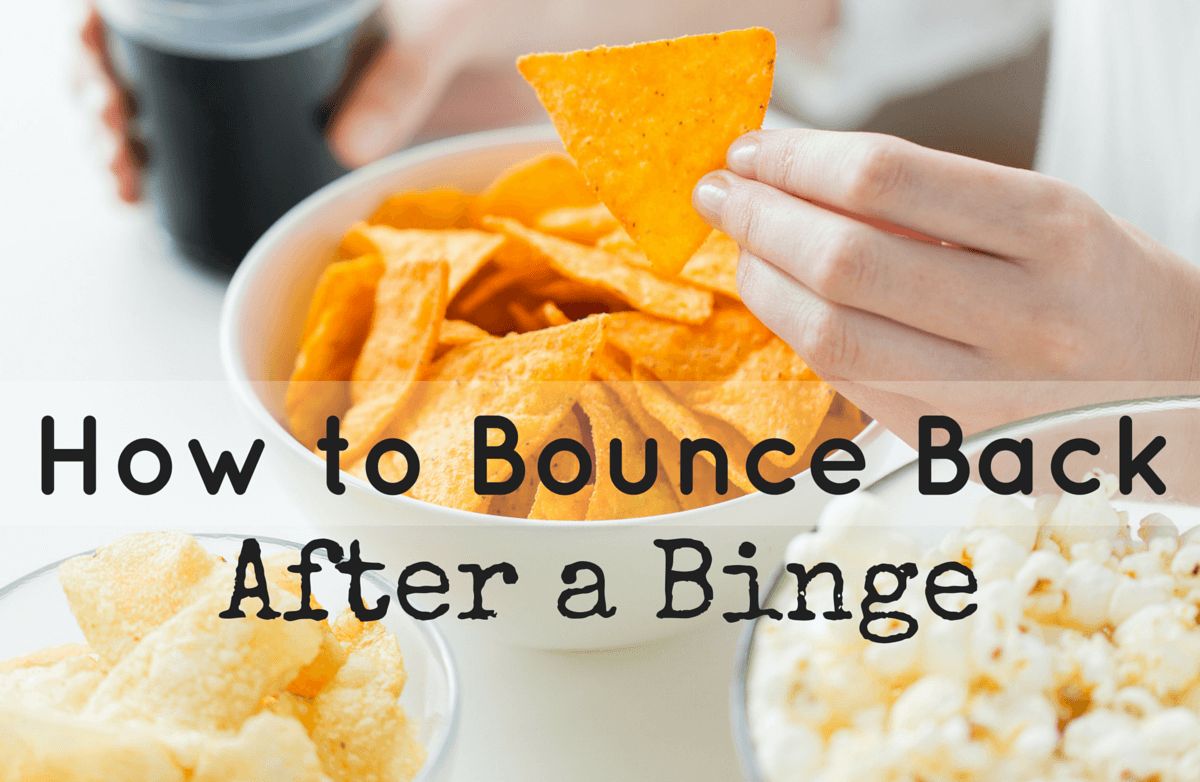 We've all heard the lunch room chatter about people's latest diets and weight-loss escapades. Maybe you've even led the discussion by saying something like,"I am going to be 'good' today and only eat salads and fresh fruit and avoid the sugar and junky stuff." Or maybe the conversation went more like, "I ate so bad this weekend! Now I have to go to the gym for two hours after work to burn it all off." Sound familiar?

As a dietitian, I often get asked "What do you think about the [fill-in-the-blank] diet?" My response is almost always the same: Diets do not teach healthy lifestyle changes that can be maintained over many years.

Unlike small and sustainable changes you can live with, diets are usually restrictive in nature and short-lived. While some people do find success on a variety of fad diet plans, most of the initial weight loss is simply water weight that comes right back once the diet is over or once you've cheated or given up on the eating plan that you simply couldn't take anymore.

Unfortunately, many people will not only gain back every pound they worked so hard to lose on a short-lived diet, but they can actually gain even more than they lost. Many times, dieting can lead to out-of-control binge eating episodes in which the dieter gets so fed up with restricting herself that she overindulges in every "sinful" treat she had been avoiding. However, these binges can also be on "healthy" or diet-approved foods, too.
Continued ›
Article created on: 1/3/2012