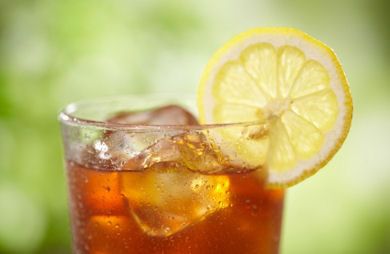 Looking for new, inventive ways to improve your eating habits? Warm weather can help you create better nutritional habits. From longer days to seasonal produce, the next few months are a great time to make your diet reach new heights.

Breakfast
Even though it's typically the smallest meal of the day, breakfast is the most important one because it sets the tone for the entire day. What you eat, or do not eat, will determine how much you eat for lunch, dinner and snacks. If you skip breakfast, you become more likely to binge at lunch and load up on unneeded calories. So how can the pleasant weather help with eating breakfast?

Set up a system with Mother Nature's virtues as the backbone. Now that the sun is out and the temperature is nice when you wake up, eat breakfast outside every morning. Pick a place – your porch, deck or favorite chair – and take 10 to 15 minutes to eat and enjoy. No need for eggs, bacon and all the fixins; cereal with skim milk, a whole-wheat bagel with low-fat cream cheese or a fruit smoothie is all you need to start the day right.
Continued ›
Article created on: 4/2/2004