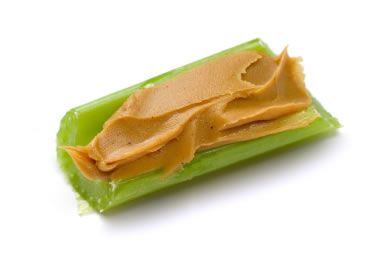 Peanut butter may be a household staple, but spreads made from other nuts and seeds can add nutrients and variety to your diet.

Peanut butter has that ideal balance between sweet and salty, making it the perfect companion for everything from whole grain toast to celery sticks. And it's an inexpensive source of protein and good-for-you monounsaturated fats. Generations of kids have gotten through the school day fueled by peanut-butter sandwiches and a carton of milk—you were probably one of them!

But did you know that there's more to nut butters than just plain peanut butter? How about spreads made from almonds, cashews, and even seeds like sunflower? As an alternative to the old standby, consider these other products most easily found in gourmet, natural and/or organic grocery stores.
Continued ›
Article created on: 5/31/2011