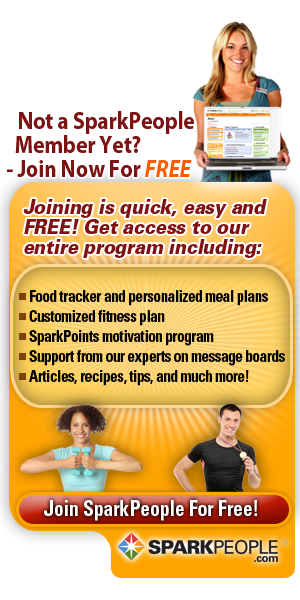 Flexibility Workout for Skiers and Snowboarders
These stretches target the muscles specific to snowboarding and skiing so you can increase flexibility and improve your skills! Warm up first and hold each stretch for 15-30 seconds.
Level: Beginner
Estimated Minutes: 40
Equipment: None
We recommend that you warm up, cool down and stretch during every workout session.
Details:
Print exercise demos for this workout.
‹ Not what you were looking for? Search again.