Famous for his ''Bodies In Motion'' workout show, Gilad is still at it! Now he's answering YOUR questions and giving away some of his newest DVDs!
Read More ›
The plank can be one of the most effective exercises we can do in helping us develop a stronger core so that we have better stability and posture.
Read More ›
Confession: I don't like my stomach. Or at least I didn't. Find out how I called a truce with my most troublesome body part and learned to embrace my "flaws."
Read More ›
Jackie Warner has the kind of abs most of us can only dream about, but she says anyone can get a seriously toned tummy with the right diet and her must-do moves!
Read More ›
Having a strong core helps us maintain better posture and balance, but it also allows us to recruit muscles to make us better runners.
Read More ›
Want stronger arms? Strengthen your core and the rest will follow!
Read More ›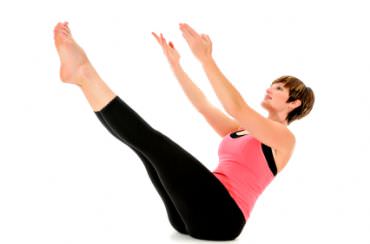 From standing taller to looking better, the benefits of Pilates are many, and the moves can challenge exercisers of all levels.
Read More ›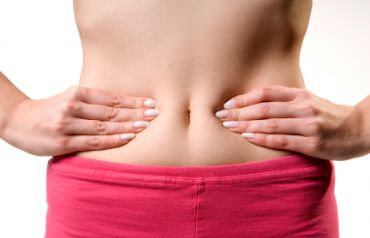 Finally! Coach Nicole reveals the secrets to a flat belly.
Read More ›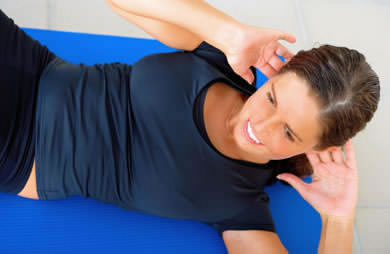 Do your abs really need a day off? Find out!
Read More ›
If you spend much time in the gym, you're probably familiar with the "mirror muscle" crowd. Find out why you don't want to join them...
Read More ›
The Bender Ball promises to target your abs over 400% more effectively than crunches alone. Find out if it lives up to its claims.
Read More ›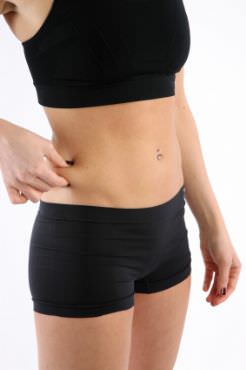 Do you have to look fit to be fit? Find out what Coach Nicole has thinks.
Read More ›