All Entries For
Finding Balance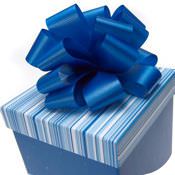 The holiday season is upon us. Read how giving to others can be the best gift we can give ourselves.
Read More ›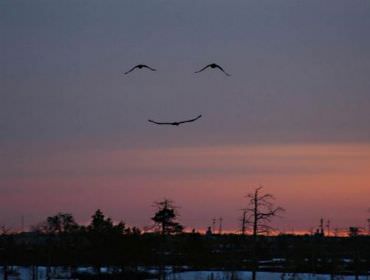 Iím done with just trying to endure my depression and am setting my sights a little higher. How about you?

Read More ›
I have often heard we learn more from our mistakes than we do from doing everything just right. This is true in every aspect of our life including embracing a healthy lifestyle.
Read More ›
It's hard to be great at so many things at once because eventually, something has to give. You can end up feeling like you short-changed someone no matter what you decide.
Read More ›
When it comes to my family, I frequently feel guilty. So how can I possibly add to that by trying to make time for myself?
Read More ›
With so many day-to-day tasks to complete, how do you find time to take care of yourself? How do you learn to make yourself a priority?
Read More ›
Ever feel like your mind is one age, and your body is another? I do.
Read More ›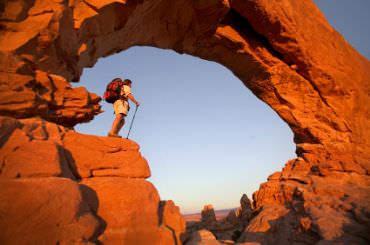 Starting over is hard. You were working toward your health and fitness goals and then life got in the way. Now the question becomes: How do you begin again?
Read More ›