When you only have a few minutes in the morning to prep a satisfying meal for the six o'clock dinner rush, the slow cooker is your best friend. And when you're feeding a group of meat lovers, nothing beats a slow-cooked roast. Whether it's made with a chuck, brisket or round cut, a pot roast can be an excellent source of protein, vitamins and nutrients, especially when you toss some veggies into the mix. By the time everyone returns to the homestead with their hungry bellies, even the toughest cut of beef will be cooked to tender perfection.

In addition to veggies and sauces, most slow cooker recipes call for some combination of spices to enhance the flavor of the dish. You can't go wrong with the old standbys—salt and pepper—but there are plenty of other exciting seasonings to add some pizzazz to your Crock Pot.

Of course, you can simply sprinkle the spices into the slow cooker and stir, but to infuse your dish with amazing flavor, it's best to rub the seasoning directly on the meat.
 
5 Perfectly Seasoned Slow Cooker Recipes

For more inspiration, explore these five flavorful recipes.

Slow Cooker Amish Pot Roast: Among other surprising additions (brewed coffee, anyone?), this ultimate comfort meal is seasoned with garlic powder, dried leaf oregano, bay leaves and pepper.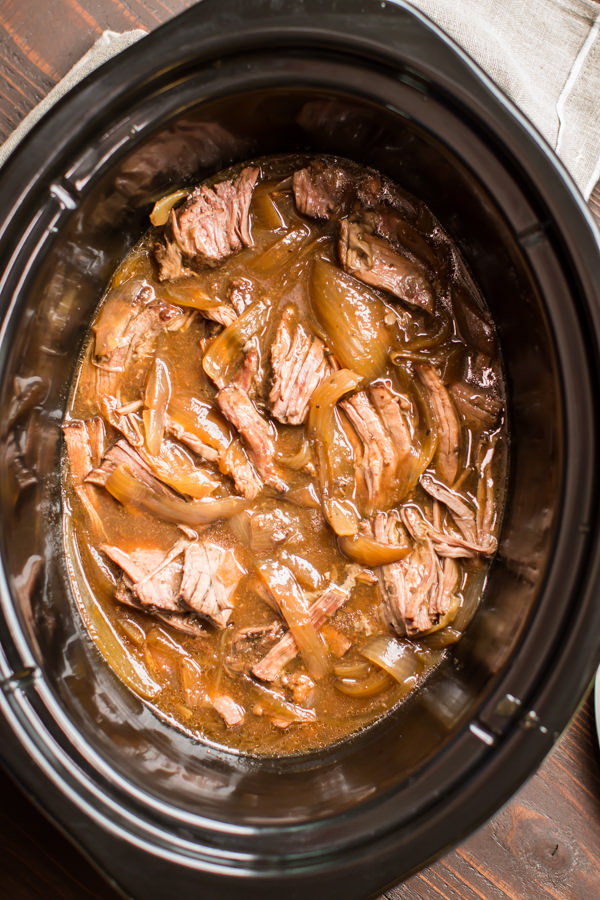 Image courtesy of The Magical Slow Cooker

To Die for Pot Roast: You won't need a whole slew of spices for this roast—just a package of dry Italian dressing and dry Ranch dressing.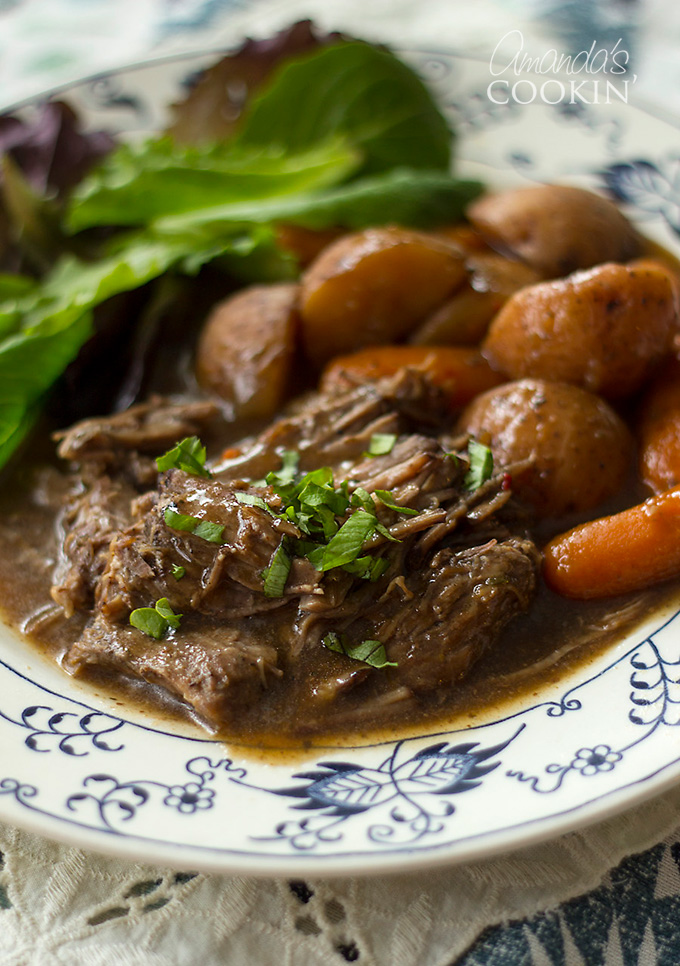 Image courtesy of Amanda's Cookin'

Pot Roast with Chili Seasonings: When you're craving food with a Mexican flair, try this Southwest-flavored roast, seasoned with ancho chile powder, chili powder, cumin, onion powder, garlic powder and fresh cilantro.

Melt-in-Your-Mouth Pot Roast: This juicy, tender roast is flavored with a mix of steak seasoning, kosher salt, dried thyme and dried rosemary.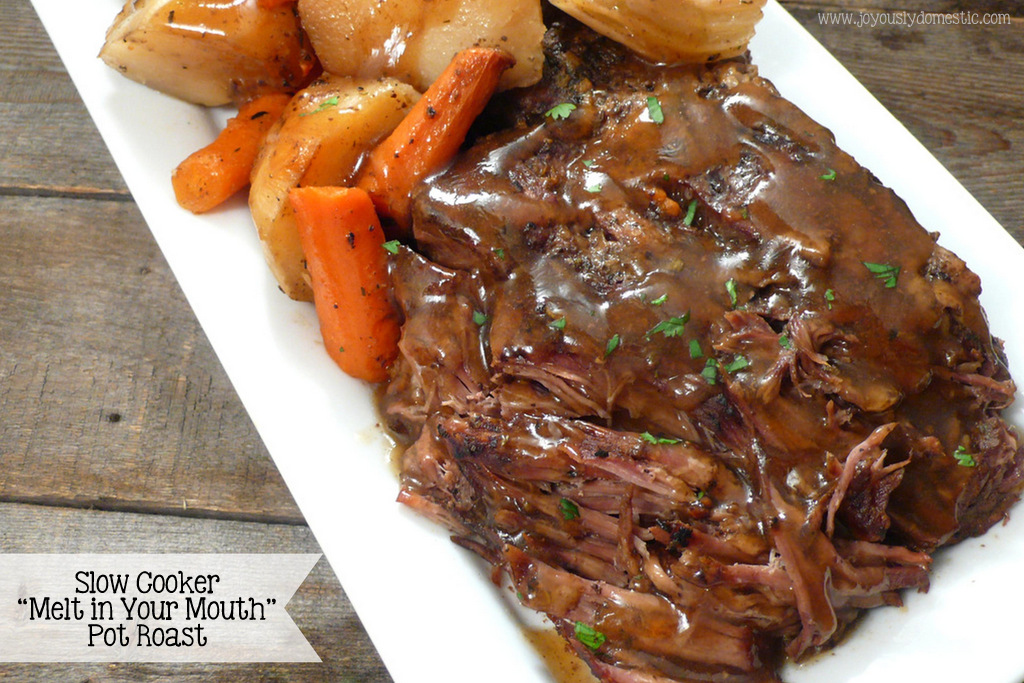 Image courtesy of Joyously Domestic

Easy Chuck Roast Recipe: Simple and savory, this recipe is seasoned with a blend of basil, oregano, thyme, rosemary and garlic.

What's your favorite way to season a pot roast before putting it in the slow cooker?