The current cover of Woman's World magazine will grab your attention, shouting "Secrets from America's Hottest Diet Club!" This headline article is referring to none other than SparkPeople.com, and the "secrets" revealed come from SparkPeople members and coaches.

The January 21 issue, on newsstands now through January 19, features the weight loss success of three SparkPeople members: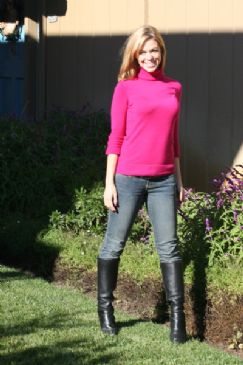 Brook

(BROOKIEBOMB) lost 66 pounds, going from a size 12 to a size 1. She appears on the magazine cover and got to take part in a Woman's World photo shoot. She recently told SparkPeople that "My experience with Woman's World was the most amazing experience of my life; they made me feel so special. It's an honor to be on their cover!"



Brook's top weight loss secrets for other SparkPeople members are:



1. "Stay accountable—keep track of all of your calories in and out" by using the Nutrition and Fitness Trackers.
2. Set small goals. Brook broke her weight loss down into smaller goals along the way to stay motivated.
3. Try a variety of workouts. Brooke found success with a combination of cardio equipment at the gym, regular strength training, and fitness classes like Pilates, yoga, Turbo Jam and Spinning.
4. Use SparkPeople, she says, "This site is awesome and I support it 100 percent!"



Melissa

(URBANNENA) lost 130 pounds.

Her keys to success?



1. Start small. All the small steps add up to something big.
2. Make a plan B. While she usually does cardio at the gym 4-6 days a week, Melissa also works out at home when she can't get to the gym. She enjoys Tae Bo and other workout videos.
3. Believe in yourself! "While losing weight is one of the hardest things I've ever done, it's not impossible to do. And it is so worth all the blood, sweat and tears. If I can do it, YOU can too!"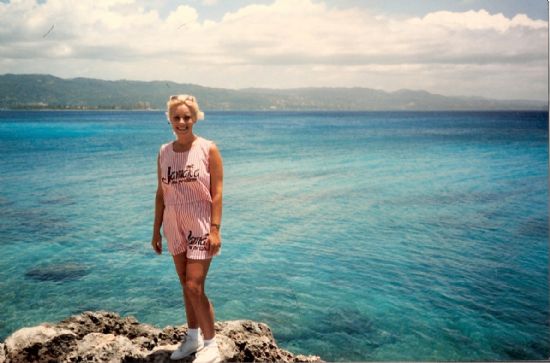 Nancy

(SEYSARAH) who lost 90 pounds using SparkPeople.

Here are some of her tips:



1. Eat nutrient dense foods. They pack the most nutrition in the fewest calories.
2. Have fun exercising! Nancy relies on dancing and strength training.
3. Drink your water. She aims for 12 cups per day
4. Log in daily! Nancy recently celebrated her 500th consecutive day of logging on to SparkPeople for information and inspiration!

These members really prove that with the right amount of support and motivation from your SparkPeople friends, anyone can reach their weight loss goals! SparkPeople also wants to thank these inspiring members for sharing their stories with

Woman's World

, a magazine with a circulation of over 1.5 million people!

Pick up your copy of Woman's World today to see their amazing before and after pictures and get 6 weight loss tips from SparkPeople's own Coach Dean and Dietitian Becky! While you're at it, check out this week's People magazine to read about the nearly 300-pound weight loss of three more members!