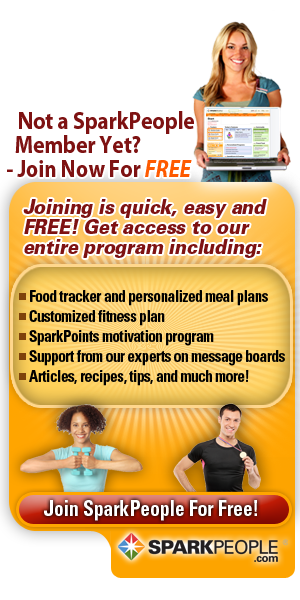 Arm-Toning Wedding Dress Workout without Equipment
Spaghetti straps, halter, and strapless gown styles emphasize the arm and shoulder muscles. Along with cardio, you can tone those muscles with these four at-home exercises.
Level: Beginner
Estimated Minutes: 20
Equipment: None
We recommend that you warm up, cool down and stretch during every workout session.
Details:
Print exercise demos for this workout.
‹ Not what you were looking for? Search again.