All Entries For
we tried it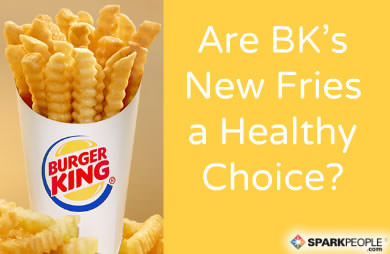 Are Burger King's new Satisfries really a healthy option? We look at the nutrition facts behind these reduced-fat fries.
Read More ›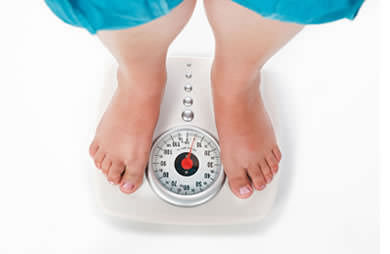 If you're doing everything right, but aren't losing weight--maybe it's not your fault. A simple metabolism test may be the key to getting your body back into weight-loss mode.
Read More ›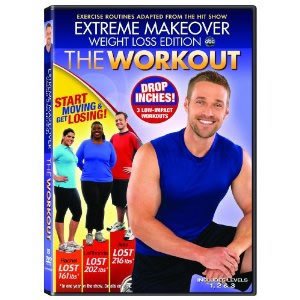 ''Extreme Makeover Weight Loss Edition'' may help people drop serious pounds, but what about TV trainer Chris Powell's workout DVD? Find out if his training style is right for you.
Read More ›