All Entries For
treadmill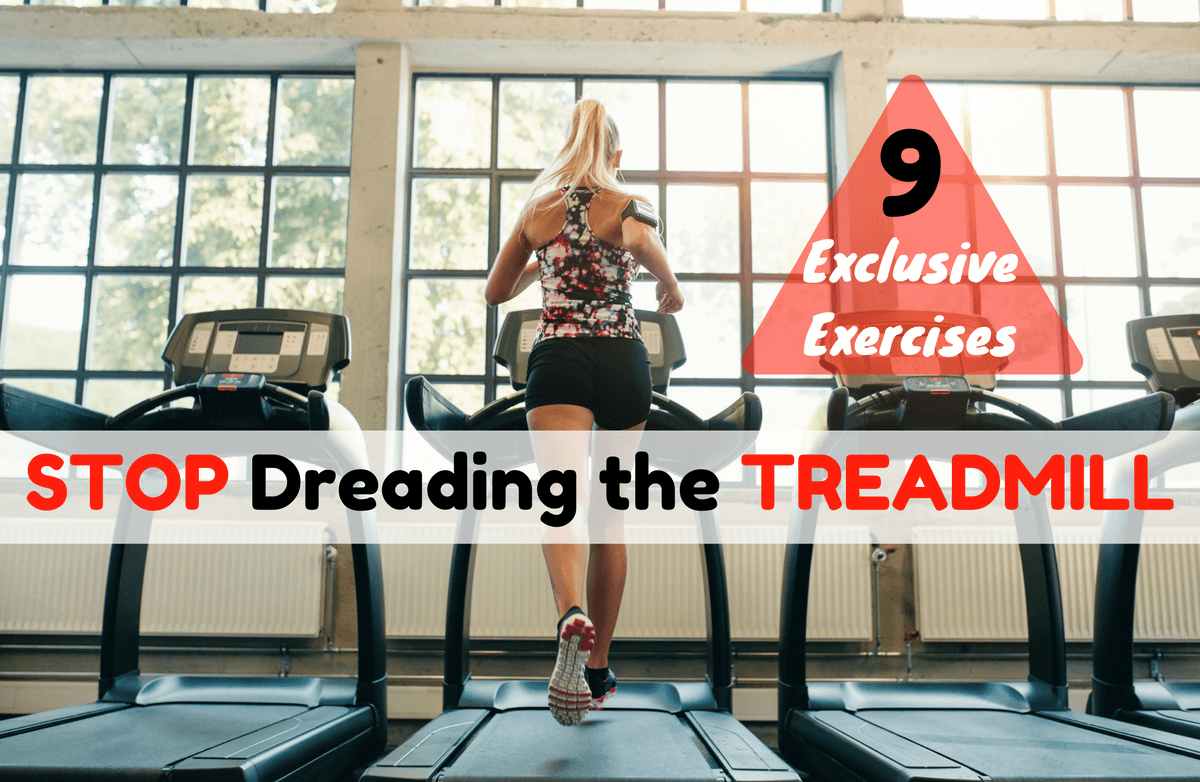 Need a change in place from just running in place? Try these nine unique treadmill exercises, designed by an expert trainer.
Read More ›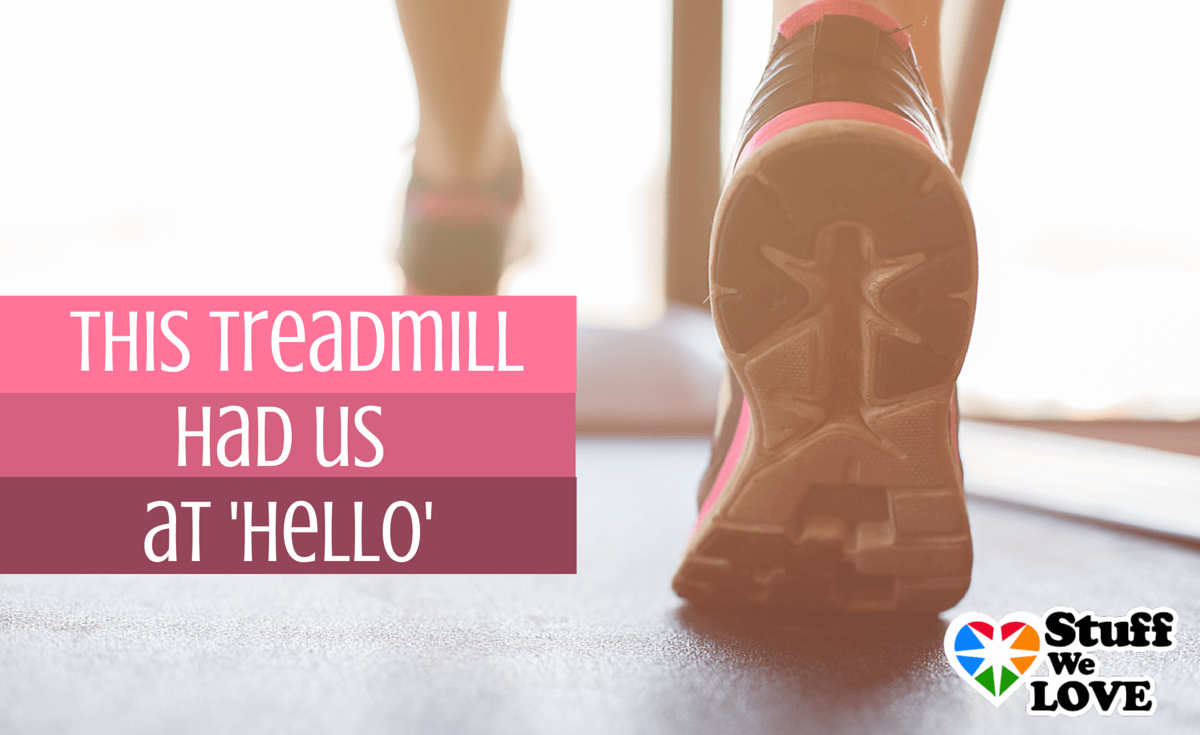 If you've been thinking about buying a treadmill for your home gym, look no further than our top pick for running or walking your way to fit!
Read More ›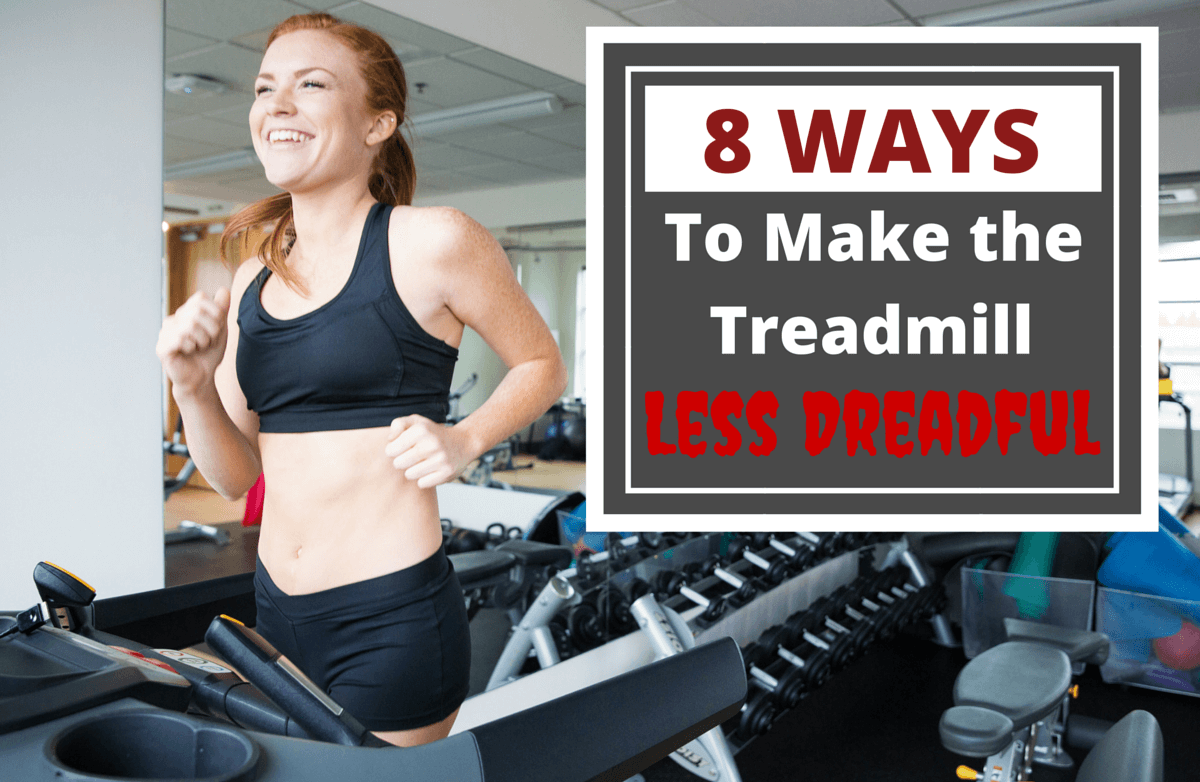 Many runners hate the treadmill. However, finding fun and manageable ways to get on the treadmill increases your chances of reaping the benefits of these not-so-boring workouts.
Read More ›