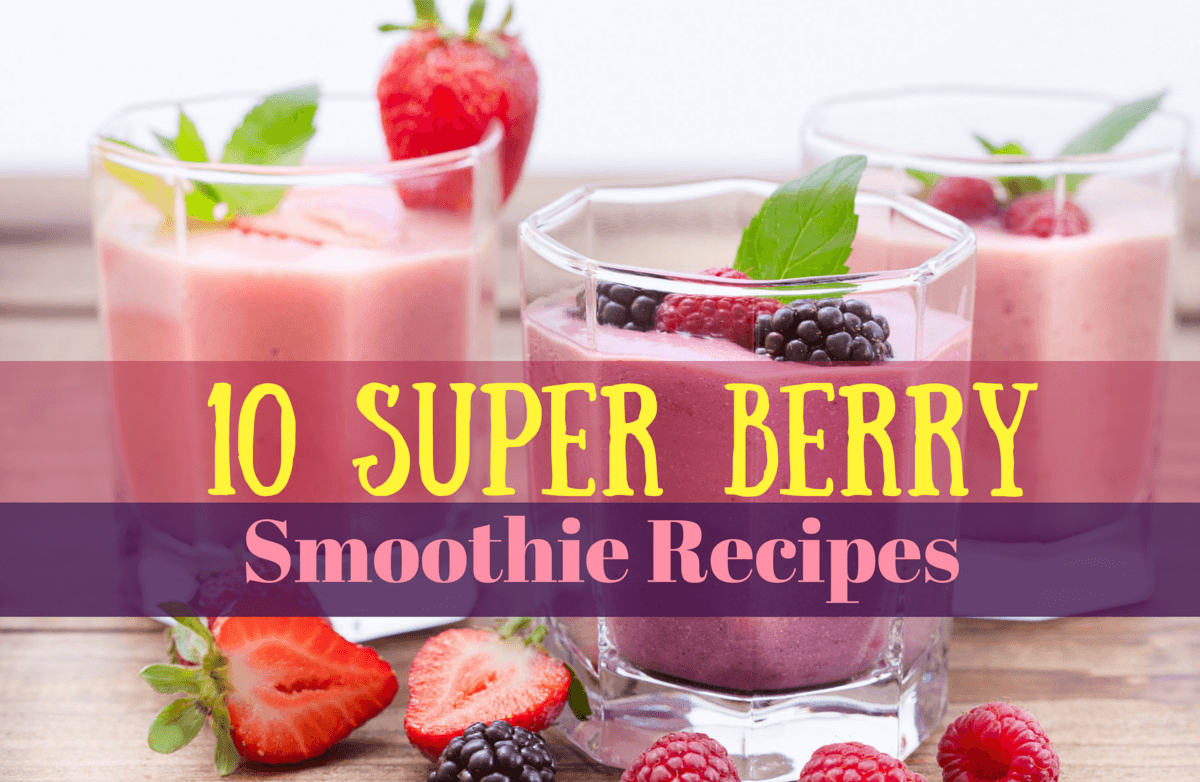 Fuel yourself with berries and other great smoothies by trying these SparkRecipes.
Read More ›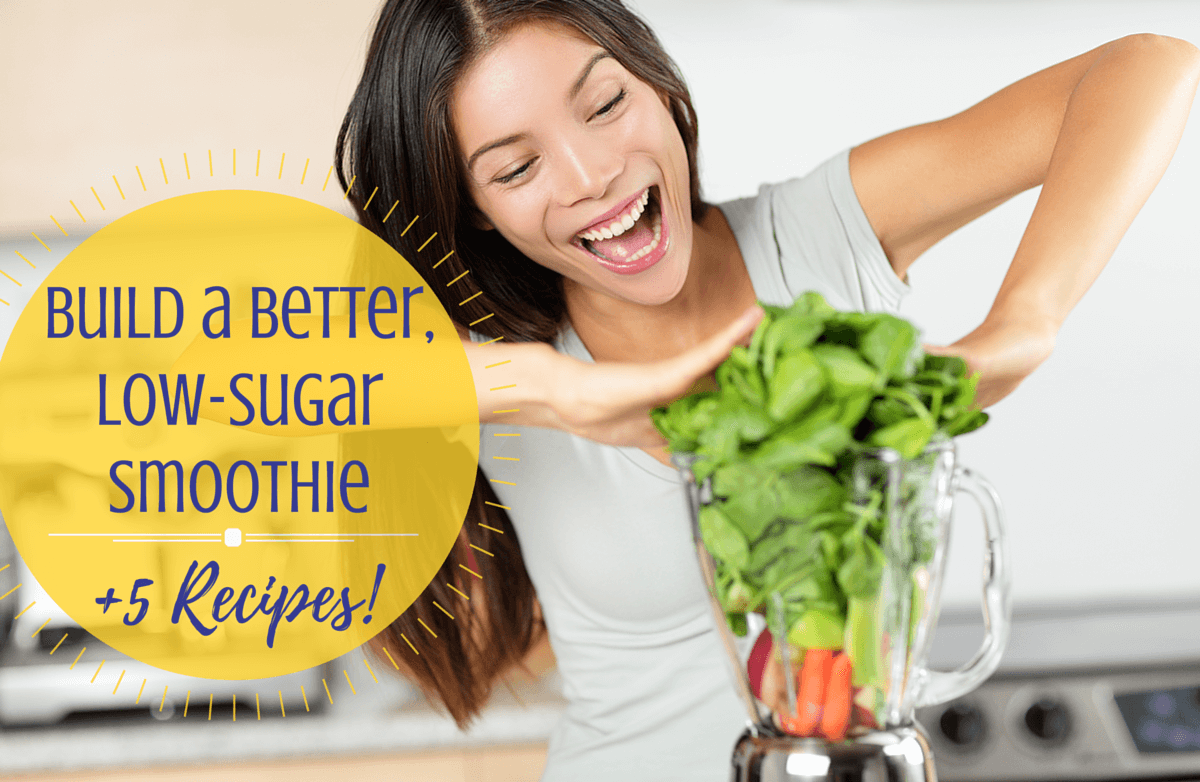 Smoothies are a somewhat polarizing topic among those in the health world. When done right, though, the blended drink can provide big nutritional value. Discover the secret formula
Read More ›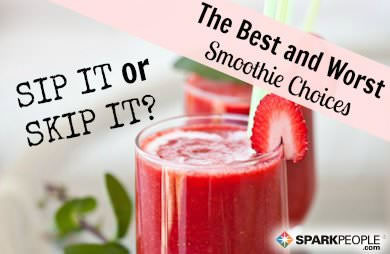 What's not to love about a smoothie on a hot day? Not so fast—although they may sound innocent enough, these summer sippers could actually be massive calorie bombs in disguise.
Read More ›