All Entries For
senior health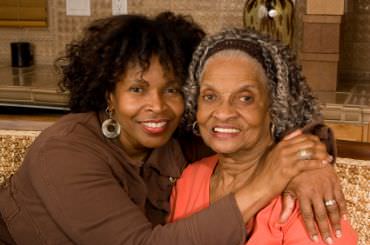 Ever think about being involved in a nutrition research study? An upcoming study may provide you with the opportunity.
Read More ›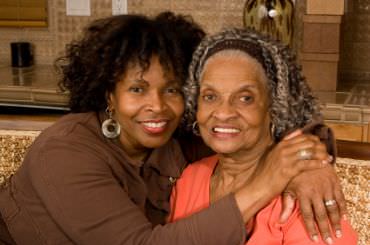 What's the secret to keeping your mind in good shape? Researchers are studying people who have lived past 90 without any signs of dementia to learn how they do it.
Read More ›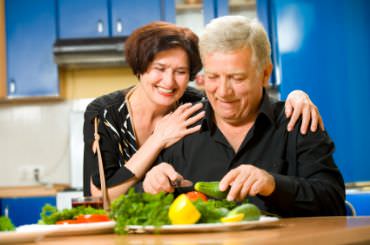 A study from the Harvard School of Public Health shows that 90% of new cases of diabetes in those over 65 could be prevented by 5 modest changes in lifestyle.
Read More ›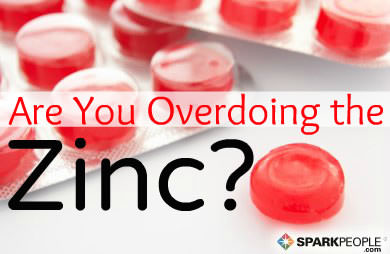 Zinc is an important nutrient to include in your diet every day. But what if you are getting too much?
Read More ›
Wouldn't it be great if you could buy a machine for a few hundred dollars, plant it in front of your TV set, and just stand on it to burn calories and lose weight?

Read More ›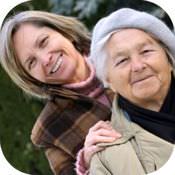 You know that regular exercise and good nutrition will help you preserve your fitness and health as you age, but how do you keep your mind fit and functional, too?
Read More ›