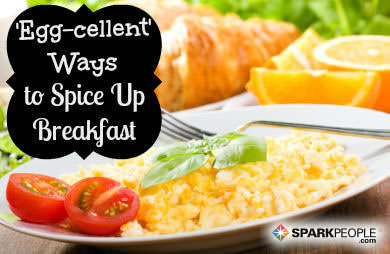 Here are 10 ways to take scrambled eggs from so-so to so good!
Read More ›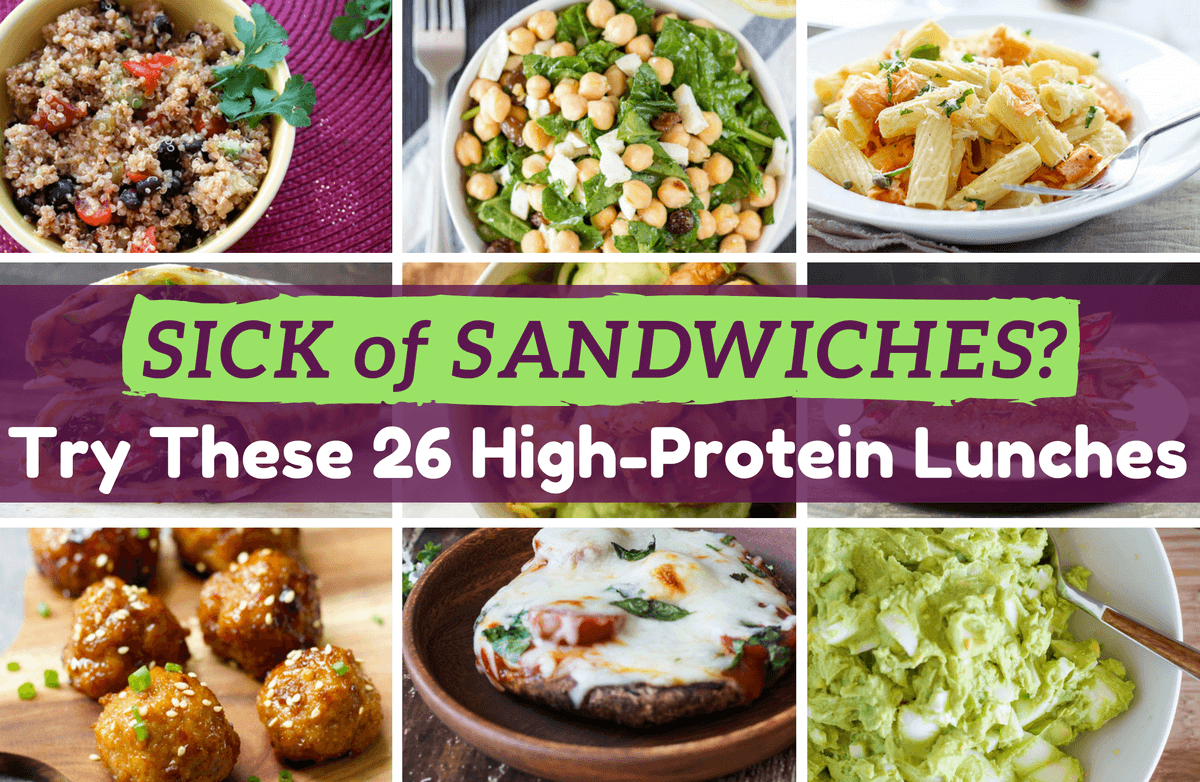 Who says lunches have to be limited to sandwiches? Curb afternoon cravings by thinking outside of the bread with these high-protein, lower-carb lunch recipes.
Read More ›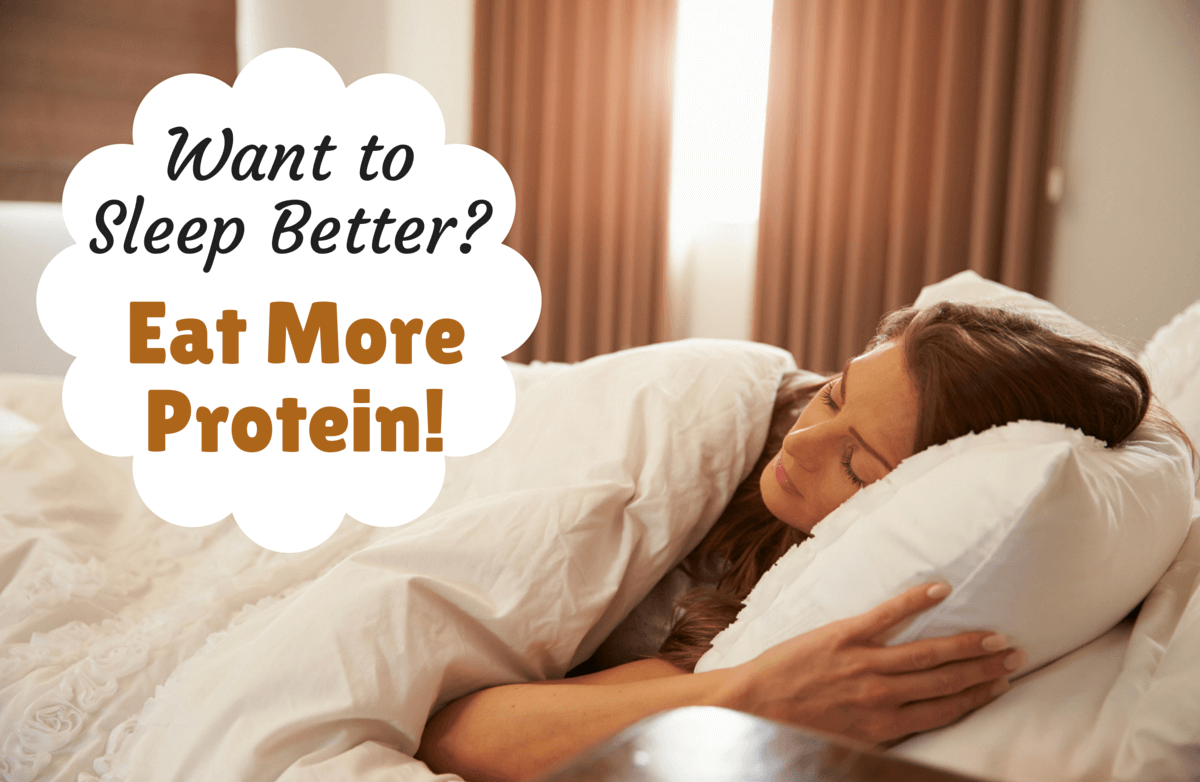 A new study suggests that protein could improve your quality of sleep.
Read More ›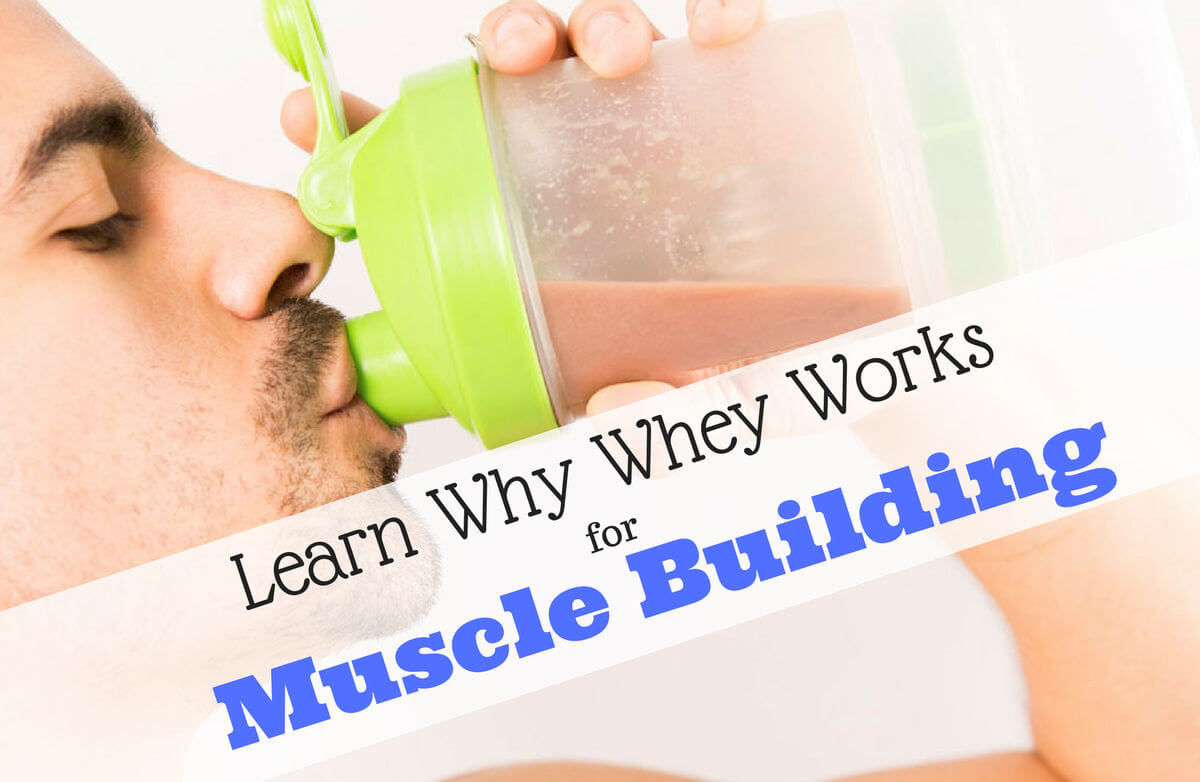 Maybe you've heard about whey protein but aren't sure what it is or when you might need it. We break it down for you so you can make the most of whey!
Read More ›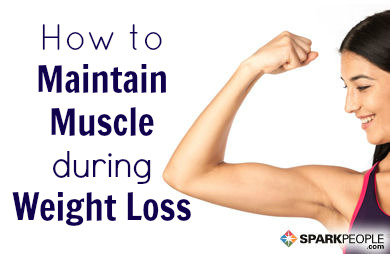 Learn how the right diet and exercise changes can minimize muscle loss while you lose weight.
Read More ›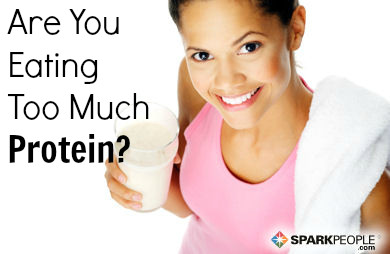 How much protein is "too much" in a given day or over time? Our dietitian explains.
Read More ›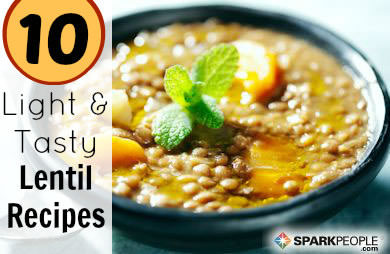 Don't love lentils? We're here to convince you otherwise, with these 10 simple, tasty recipes and meal ideas.
Read More ›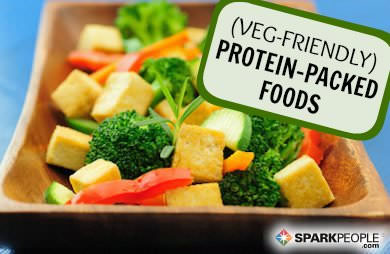 Yes, it is possible to meet your protein needs on a meatless diet! We break down some of the best plant-based sources--and explain how much protein you really need.
Read More ›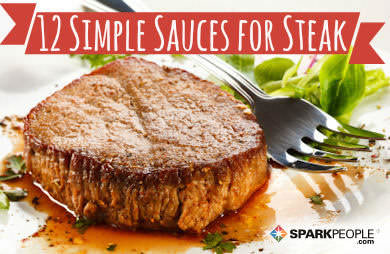 Chef Meg spills a juicy secret about ordering steak in restaurants, and she shares more than a dozen of her favorite ways to serve steak at home!
Read More ›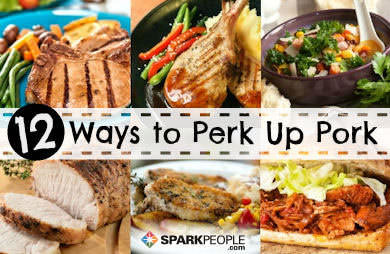 Pork is starting to bypass chicken in the lean protein popularity contest. Here are a dozen recipes and meal ideas from Chef Meg to perk up your pork!
Read More ›