All Entries For
positive thinking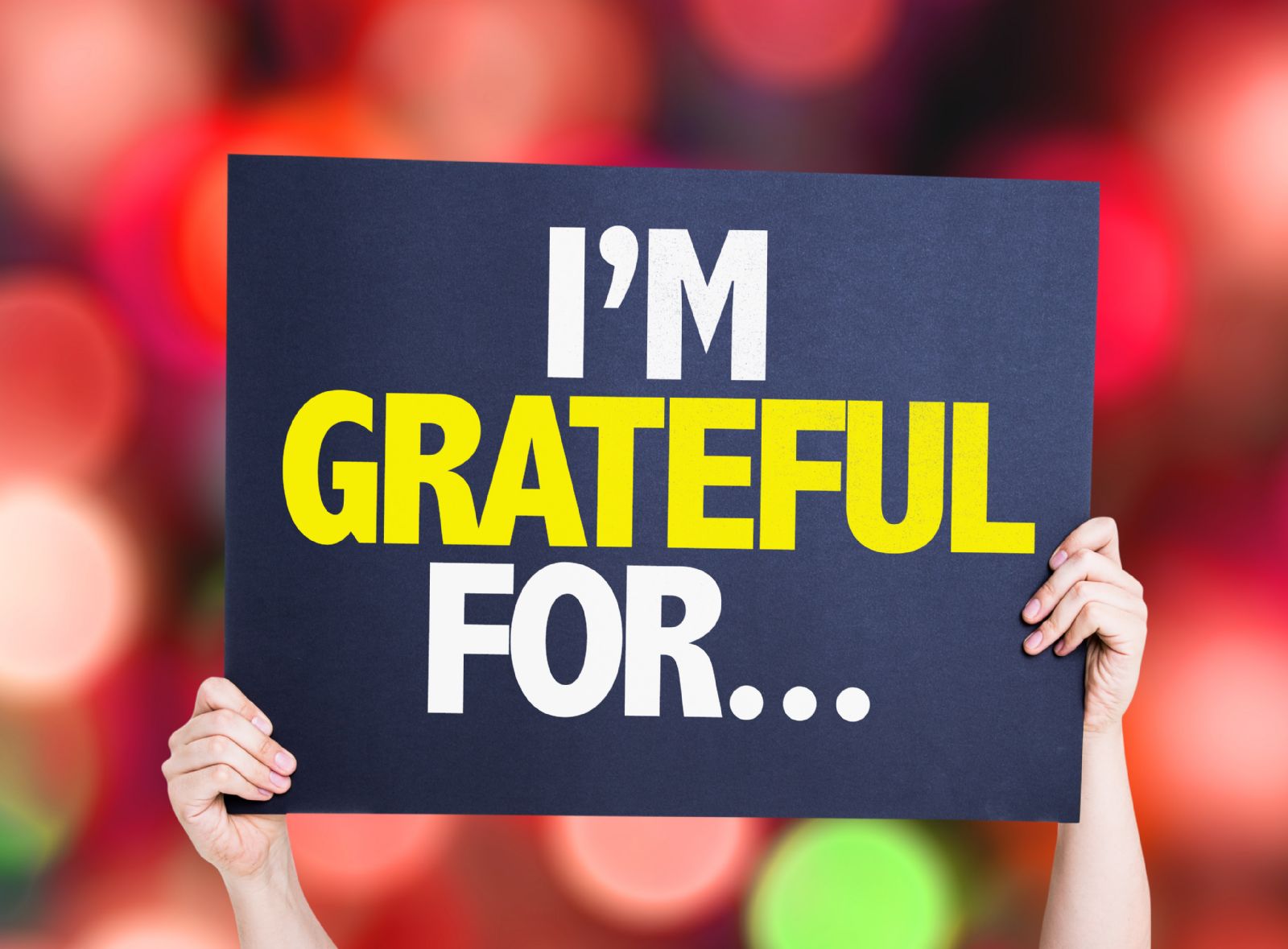 Even on the bleakest of days, there are always positive things to focus on. These SparkPeople members share the simple sources of joy that make them appreciate life.
Read More ›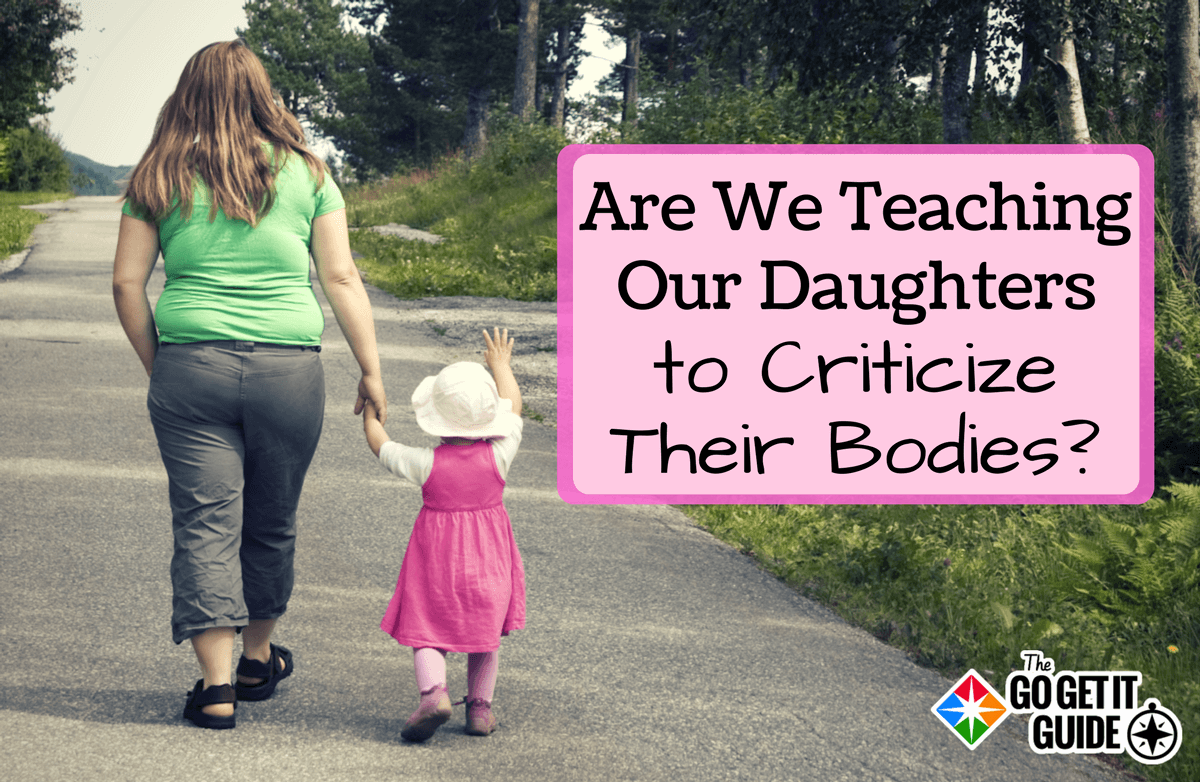 Negative self-talk is a bad habit for many of us, but what happens when it starts influencing those we love most or keeping us from achieving greatness?
Read More ›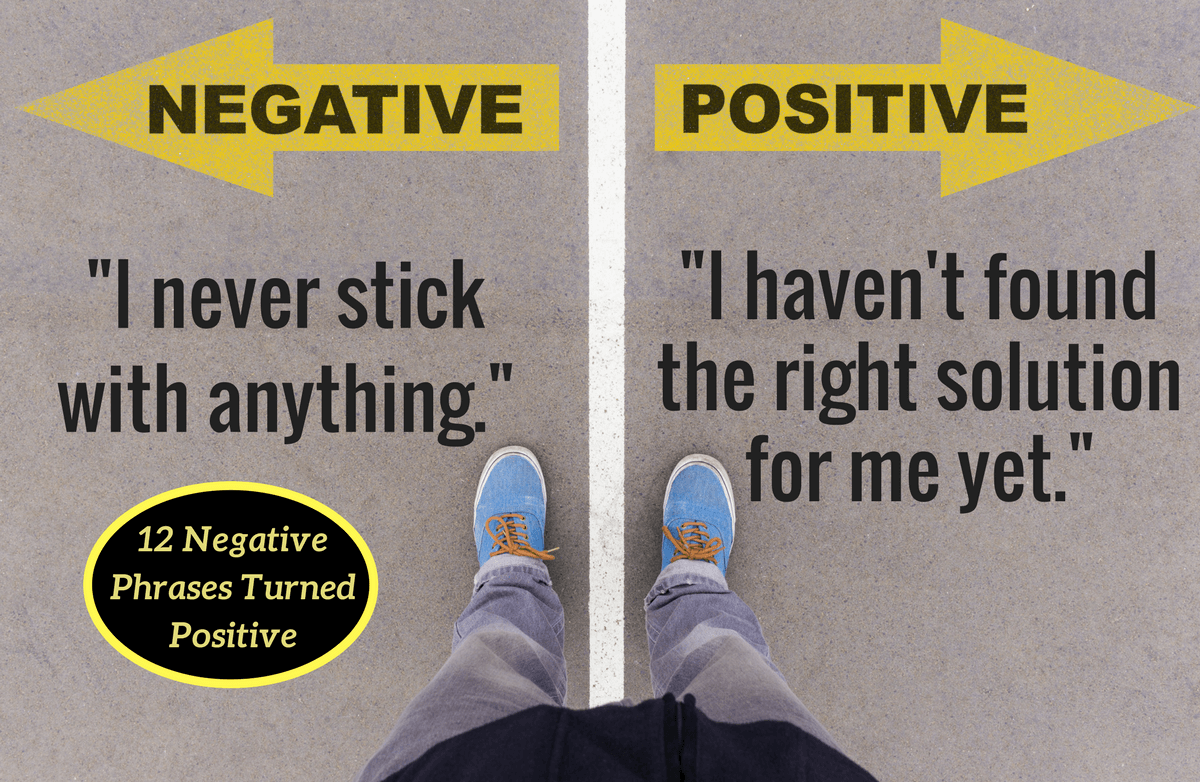 You'd never dream of saying such hurtful things to someone else -- so why say them to yourself? Learn how to nip these common negative thoughts in the bud.
Read More ›