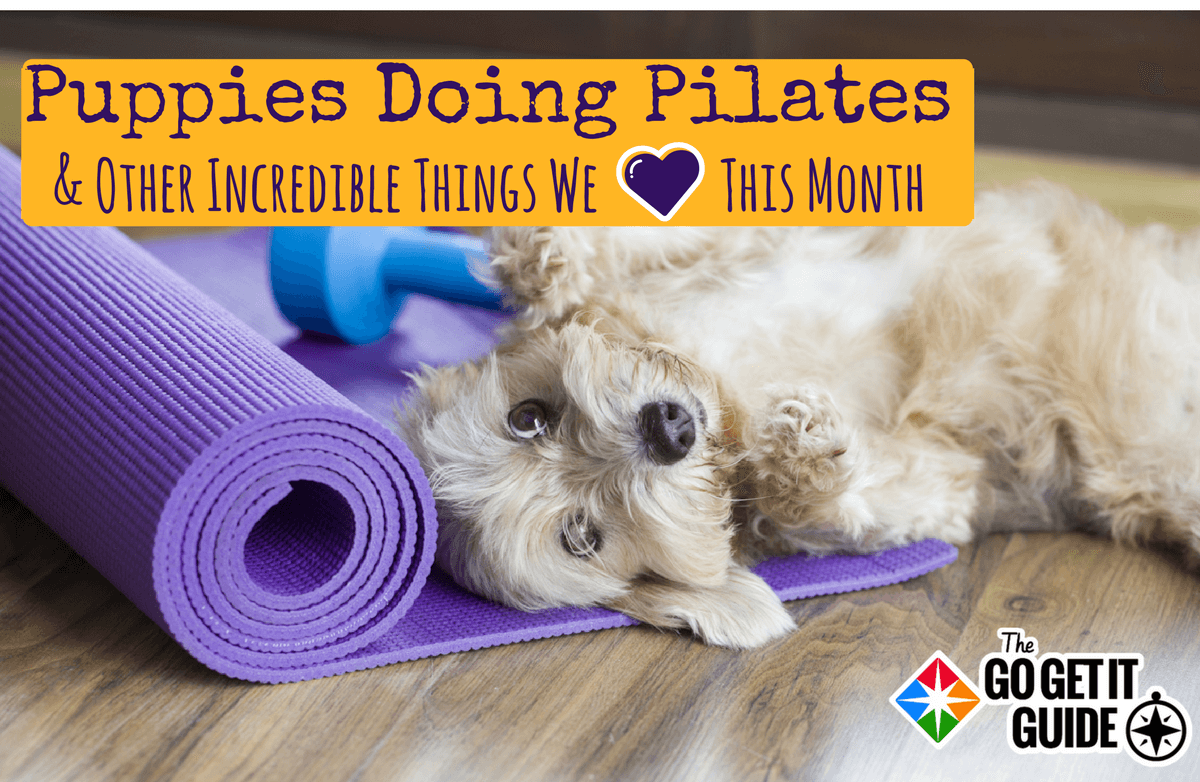 It's August and the only things on our mind are girl power, puppy power and herb power.
Read More ›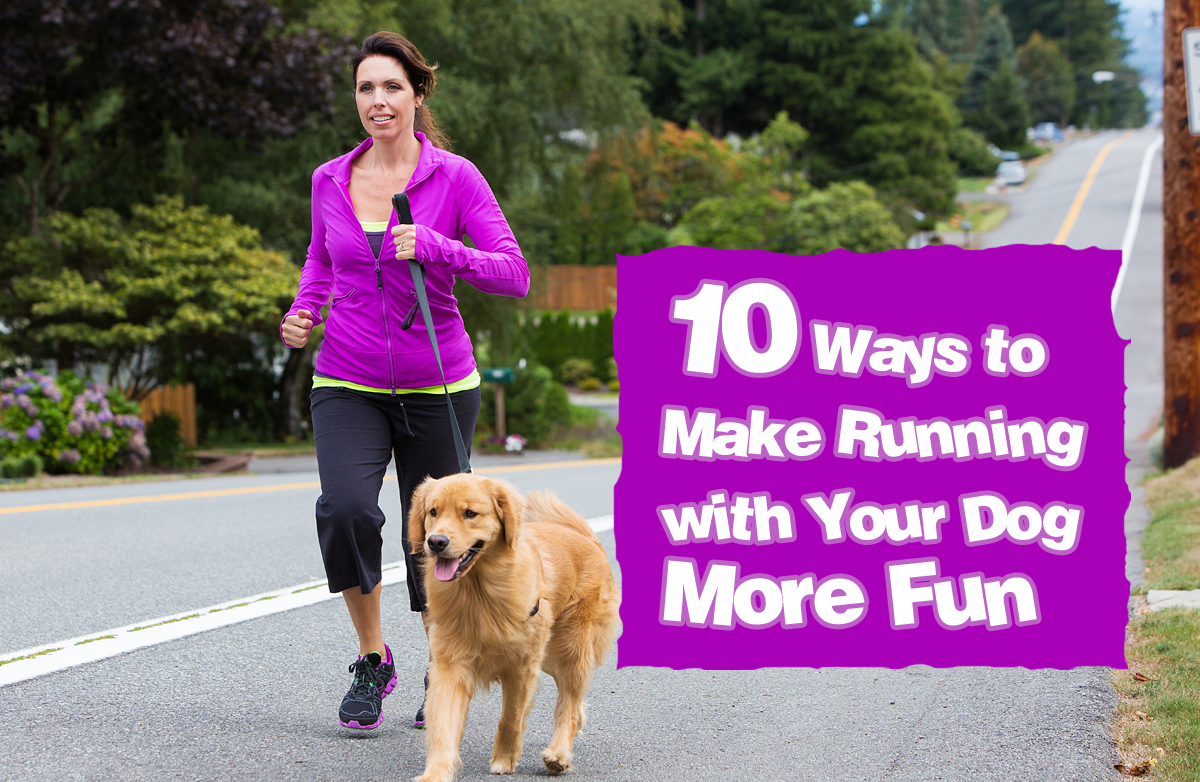 Studies have shown that running or walking with your dog can be a huge motivator when it comes to exercise, but there are some tips to consider before you go head with your pet.
Read More ›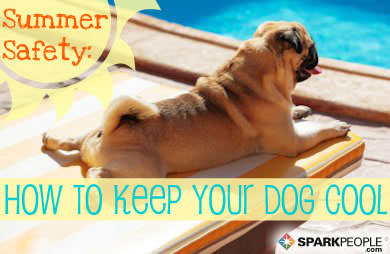 What can we, as responsible pet owners, do to help keep our pets safe and cool during hot weather? Coach Denise shares some tips that your pets will be thanking you for.
Read More ›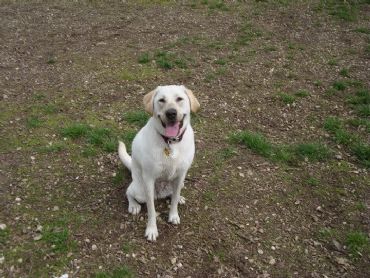 Our pets can teach us many valuable lessons. Find out what Coach Denise has learned from hers!
Read More ›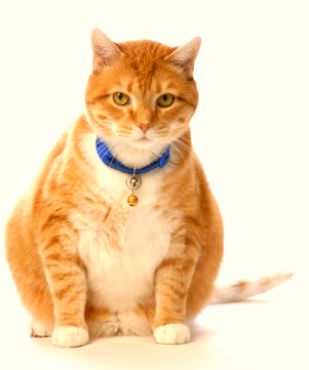 Not only has obesity risen over the years for humans, but for our pets as well. Let's spread the Spark and give our pets a chance to live a healthy lifestyle with us.
Read More ›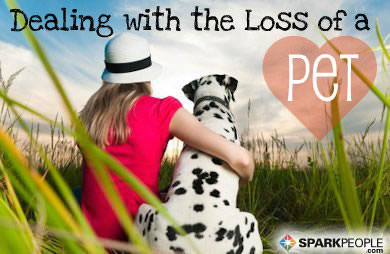 Losing a pet can be just as devastating as losing a human family member or friend, but we should never feel ashamed of grieving the loss of a beloved animal.
Read More ›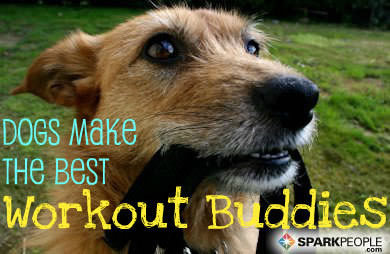 Who makes better workout buddies, humans or dogs? A new study may hold the answer...
Read More ›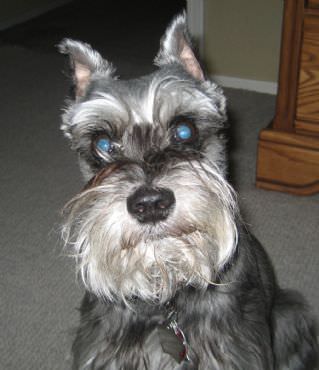 Pets have been a part of my life for many years. Little did I know the value our pets have in our lives besides offering love and constant companionship.
Read More ›