All Entries For
personal trainer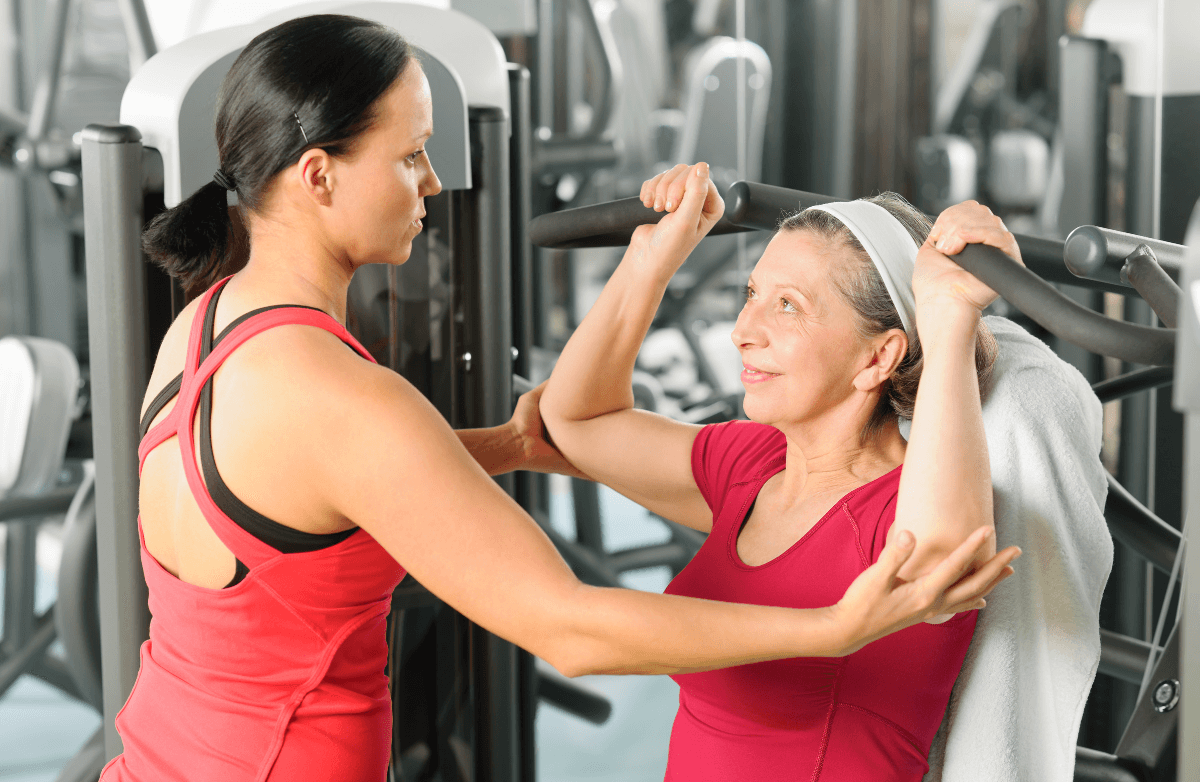 Ever wonder how you'd even begin to find a personal trainer who really knows their stuff? Here are quick and easy ways to start your search.
Read More ›
We asked 30 trainers and nutritionists to share which items they keep in their homes to help them accomplish their goals (and to motivate you to surpass yours).
Read More ›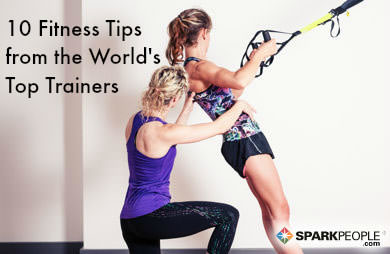 These must-read tips are like a free consultation from the top personal trainers around the globe!
Read More ›
Here's a free pass to a fun fitness event taking place in New York City this weekend. Get the details straight from Coach Nicole who will be attending the event as well!
Read More ›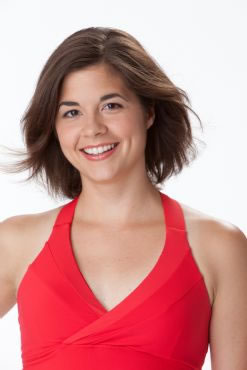 It's proven that seeing ripped personal trainers can de-motivate exercisers. One personal trainer shed the buff look and accompanying eating disorder. Then she made it big.
Read More ›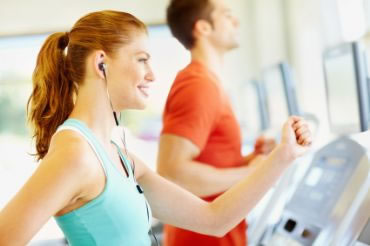 Michelene shares her personal insight on how exercise has helped her maintain her large weight loss.
Read More ›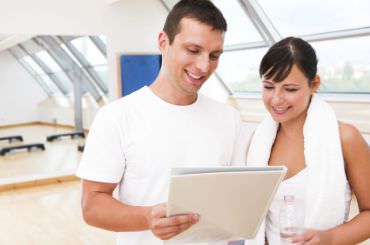 What attributes do you consider separates a so-so personal trainer from a motivational personal trainer?
Read More ›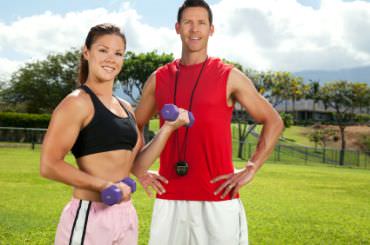 When is it a bad idea to hire a trainer? When you do it for one of these five reasons!
Read More ›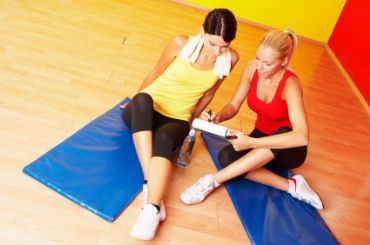 If you've ever wondered why many people have had bad experiences with personal trainers, this list will help explain it--and advise you on what to watch out for.
Read More ›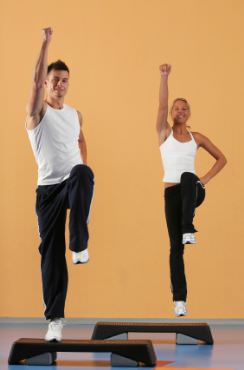 The trainer told me I wasn't committed to fitness, before leading me through some unsafe exercises. Find out what I did learn from that fitness session.
Read More ›