All Entries For
nutrition 101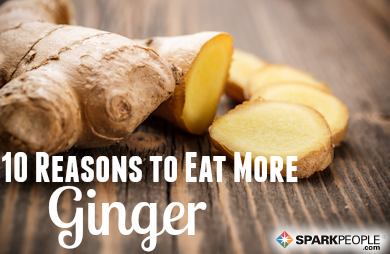 Ginger is both delicious and good for you! This post takes a look at the top benefits of Ginger.
Read More ›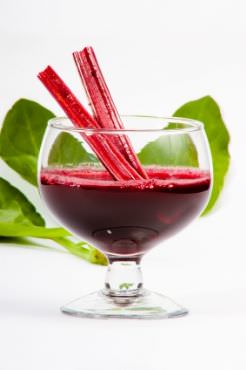 Does beet juice provide any nutritional benefits for you?
Read More ›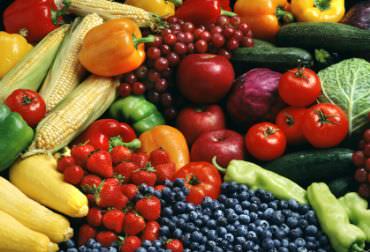 Crystalline fructose has been around for about 20 years and today can be found in many products. Is it a better sweetener choice?
Read More ›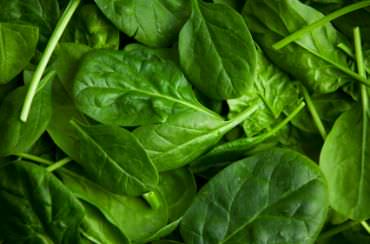 Getting enough folic acid is important and recommended. Can it be harmful to get too much?
Read More ›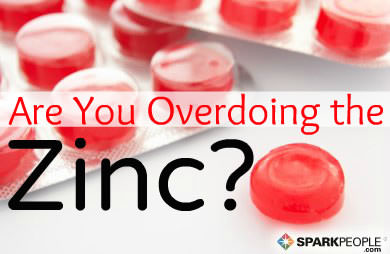 Zinc is an important nutrient to include in your diet every day. But what if you are getting too much?
Read More ›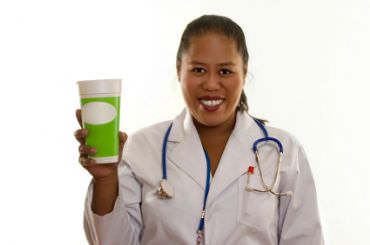 There is a new voluntary "front-of-packaging" nutrition labeling program. It is intended to help shoppers make healthier food choices. Will it?
Read More ›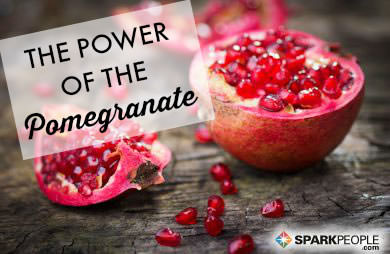 This new super food is pretty to look at, interesting to eat and distinctive in taste. What is it?
Read More ›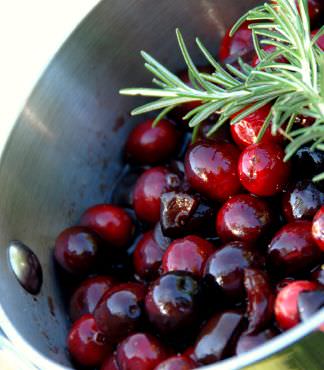 During the holiday season, many people enjoy cranberries as part of their gatherings. Have you ever wondered if cranberries are healthy or just part of the tradition?
Read More ›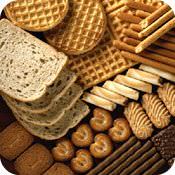 Did you know there was more than one type of processed food? Learn how to select the healthier option.
Read More ›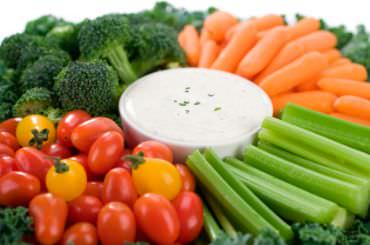 Is a fat-free diet providing you with as many benefits as you thought? As it turns out, you need fat to fully process some nutrients.
Read More ›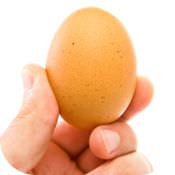 Do you pay much attention to the dates on your food packages? Should you?
Read More ›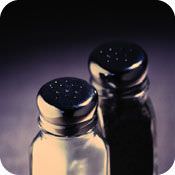 We hear about sea salt more and more. What makes it different?
Read More ›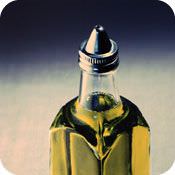 What is oleic acid and how does a movie and music relate to it?
Read More ›