All Entries For
menopause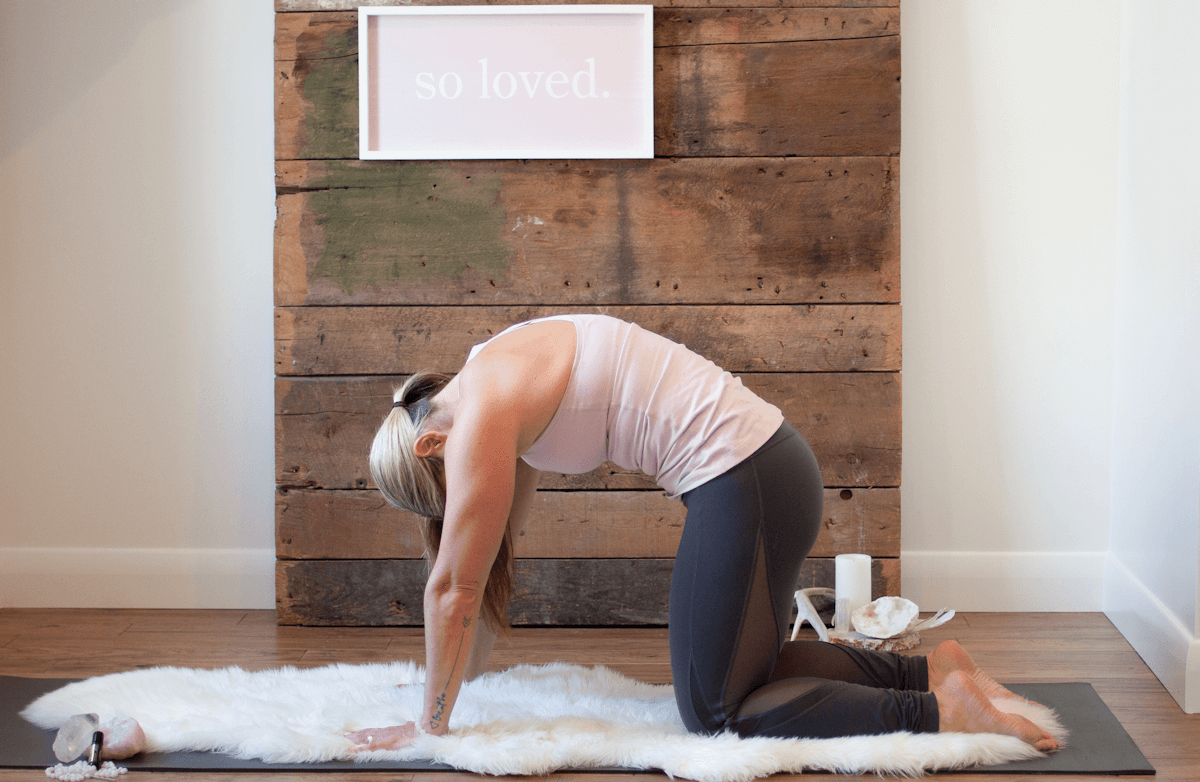 The stages of menopause can be overwhelming, to say the least. With the right practice, yoga can be an amazing tool to help with your body's transition.
Read More ›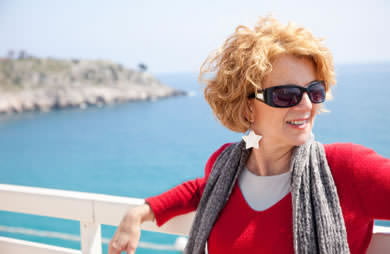 If you're struggling with post-menopausal hair loss, you know how frustrating it can be to find a solution that works. Here are a few suggestions for how to treat hair loss.
Read More ›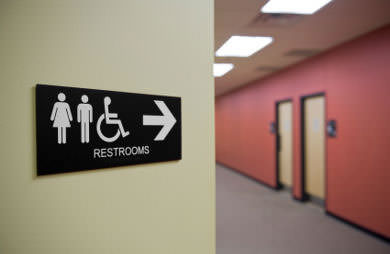 Let's face it: Nobody wants to talk about incontinence. However, many women have some degree of it! Here's what you need to know to get your bladder issues under control.
Read More ›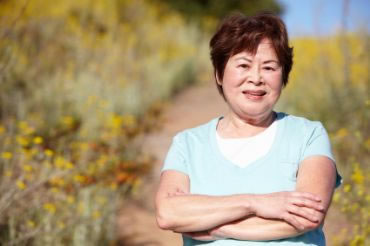 Vitamin D, the 'sunshine vitamin,' has quite an important role in the body--and we continue to learn more about it. A deficiency can affect your bone health. Protect yourself!
Read More ›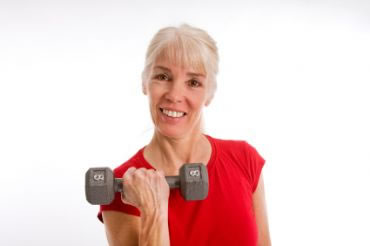 The bad news: Most women experience reduced bone density in the years after menopause. The good news: You can prevent and somewhat reverse that bone loss. Cathy Cram explains how.
Read More ›
One of the most serious problems associated with menopause is the increased risk of bone loss as a result of hormonal shifts. Read the first of four blogs on this topic.
Read More ›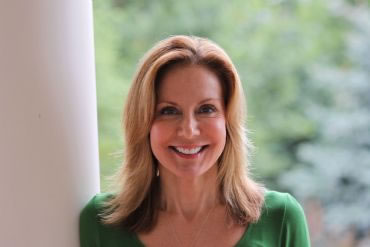 Menopause WILL change your skin, but you can fight back. But maternal health expert Cathy Cram has tips to help--and she's living proof they work!
Read More ›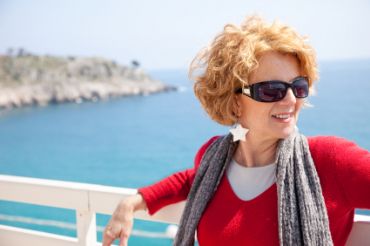 Does menopause have you mourning? Maternal fitness expert Cathy Cram shares reasons to be happy about menopause!
Read More ›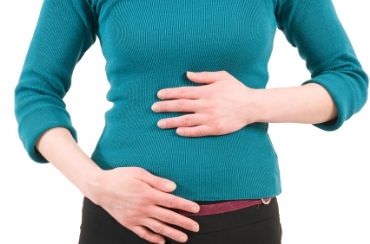 Any woman who's gone through menopause knows about 'menopause belly,' that pad of fat that appears on the abdomen. Learn to fight back!
Read More ›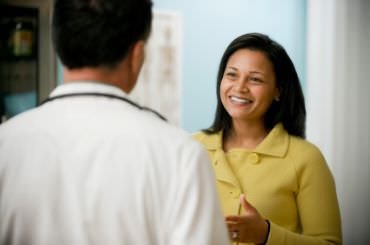 Today we explore the medical treatments that can help reduce menopausal hot flashes and the controversy surrounding one of the most effective treatments, hormone treatment.
Read More ›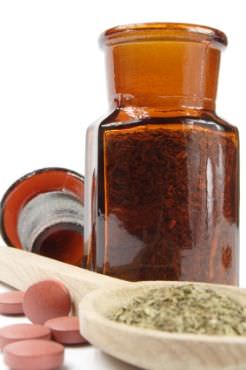 This second blog in a three-part series on treatments for menopausal hot flashes focuses on alternative options.
Read More ›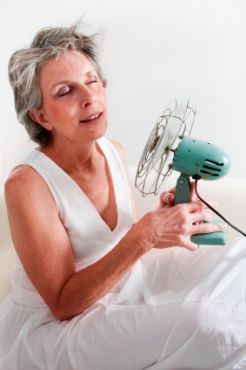 Women's fitness expert share her secrets for staying cool during menopause--even during hot flashes!
Read More ›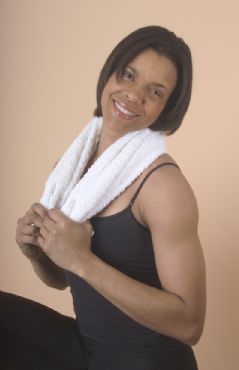 Menopause can send your emotions on a roller coaster. Will anything help keep you on an even keel? Fitness expert Cathy Cram offers hope in this new series!
Read More ›