All Entries For
marathons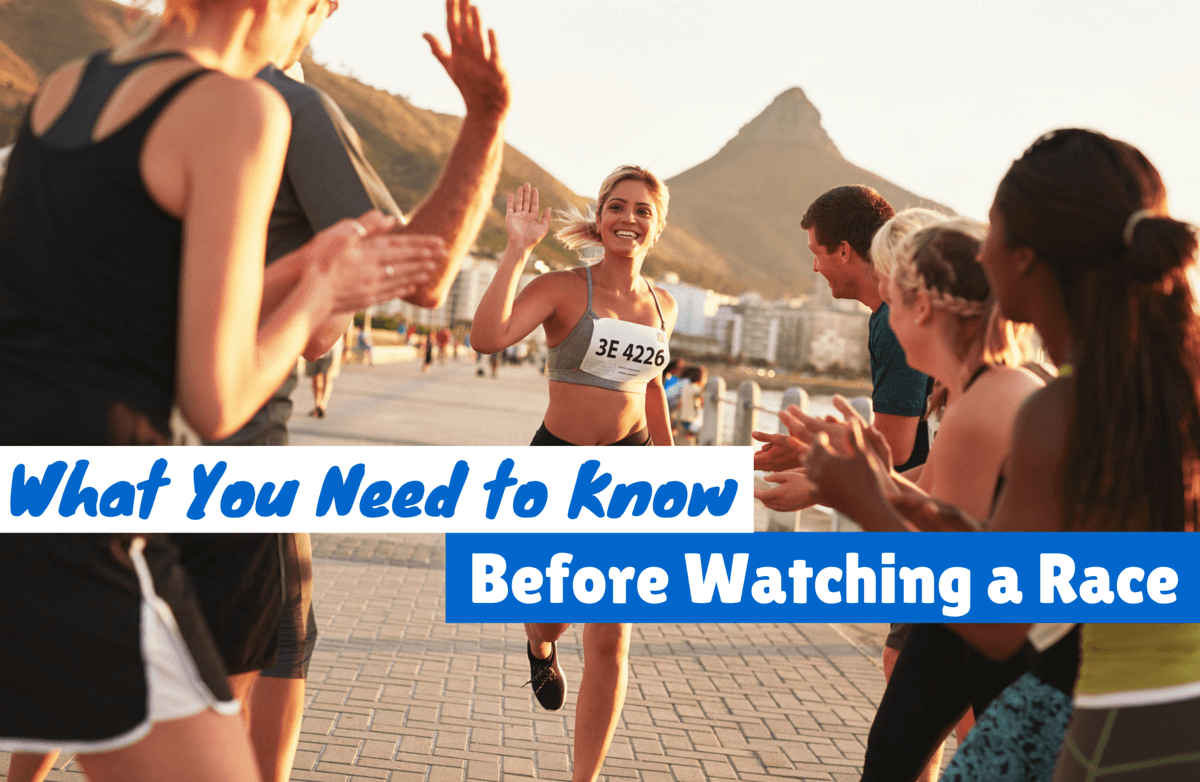 Are your cheers along the course helping or hindering the runners? Adhere to these race-day rules to ensure that you're following proper spectator etiquette.
Read More ›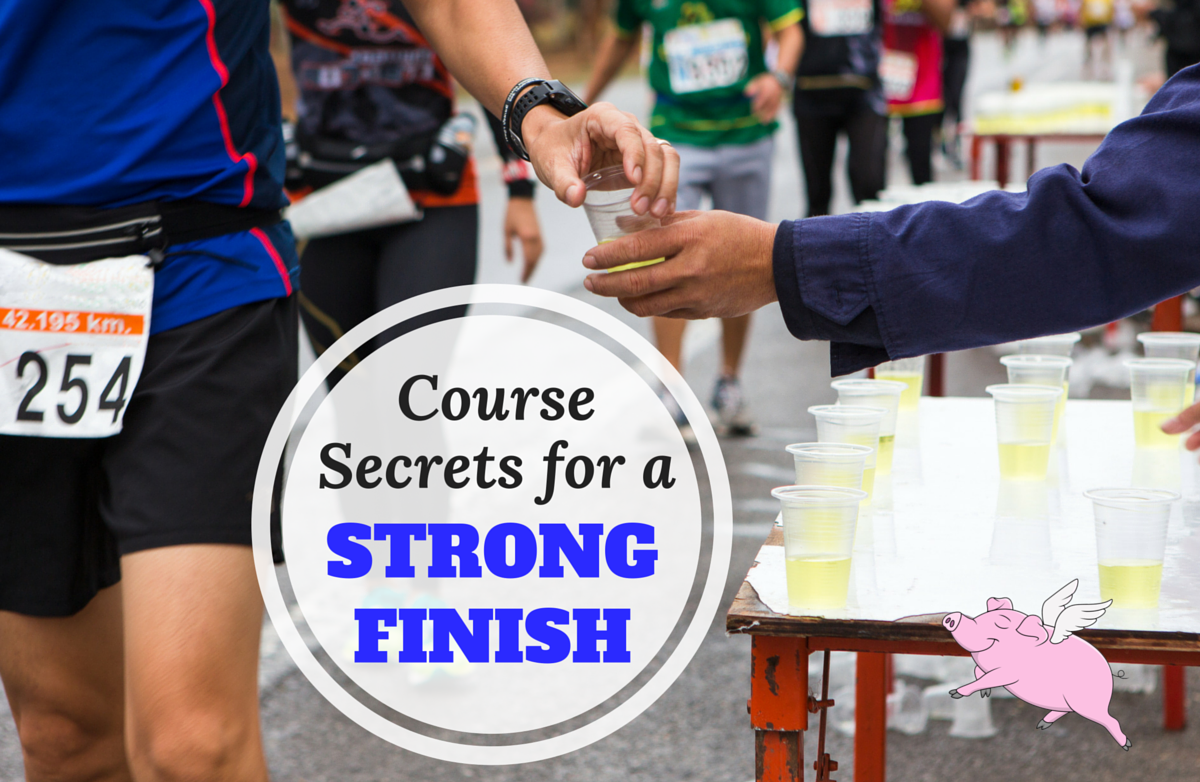 Two things can make or break a race: pacing and fueling. Here's how to hit that sweet spot to help you finish strong.
Read More ›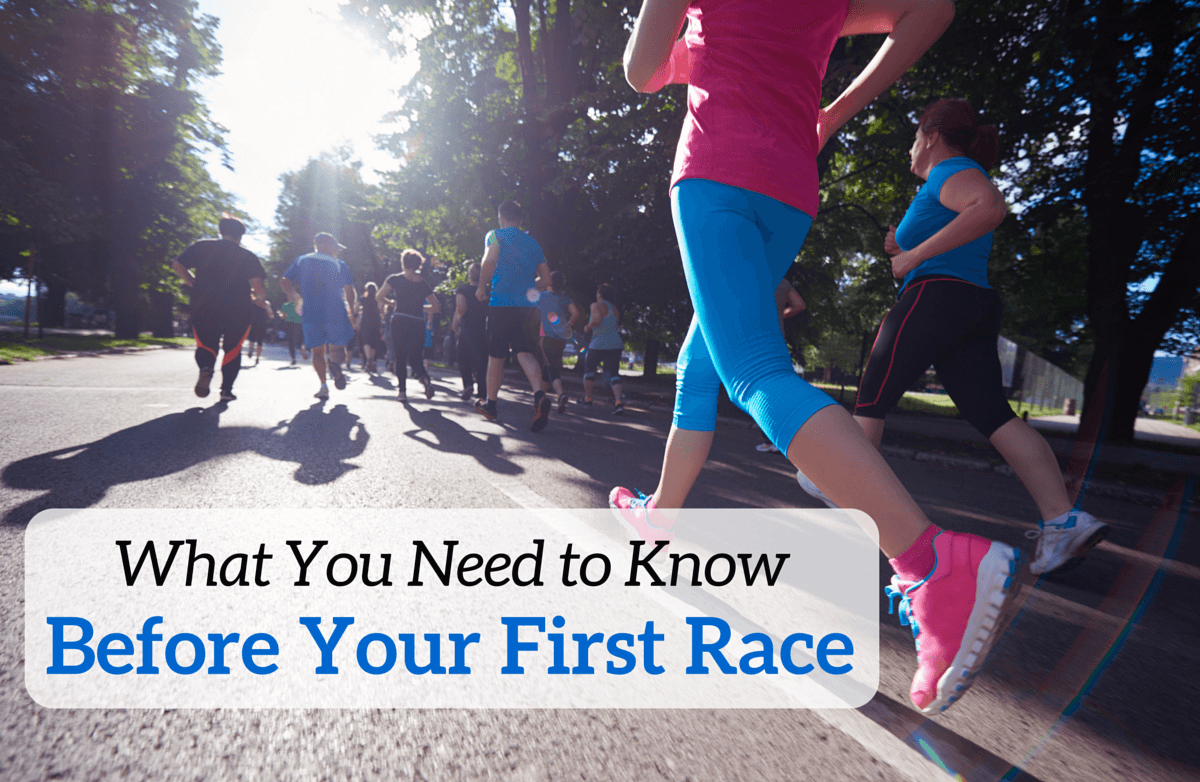 We asked some seasoned runners what they wish they'd known before completing their first race. These words of wisdom will help you stay the course.
Read More ›