All Entries For
kettlebells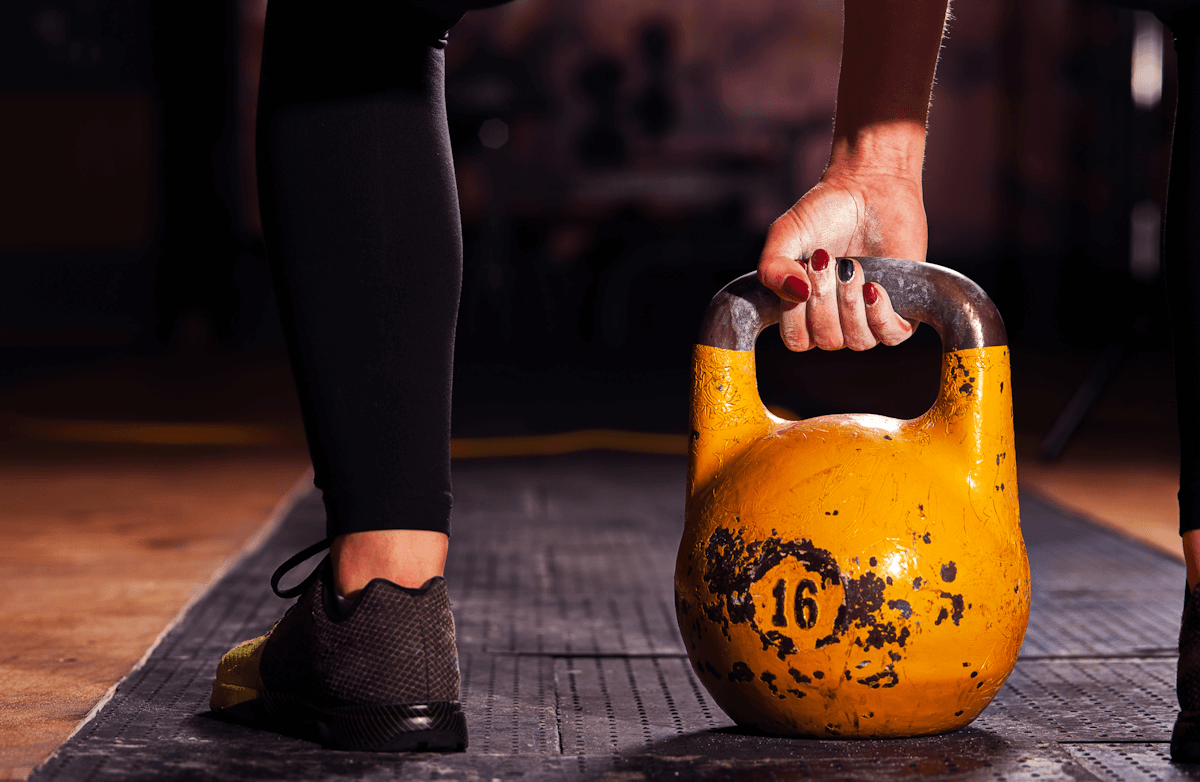 Fact: Crunches are not actually a super great abs exercise. To take your abs workout to the next level, pick up a kettlebell and try some of these compound moves instead!
Read More ›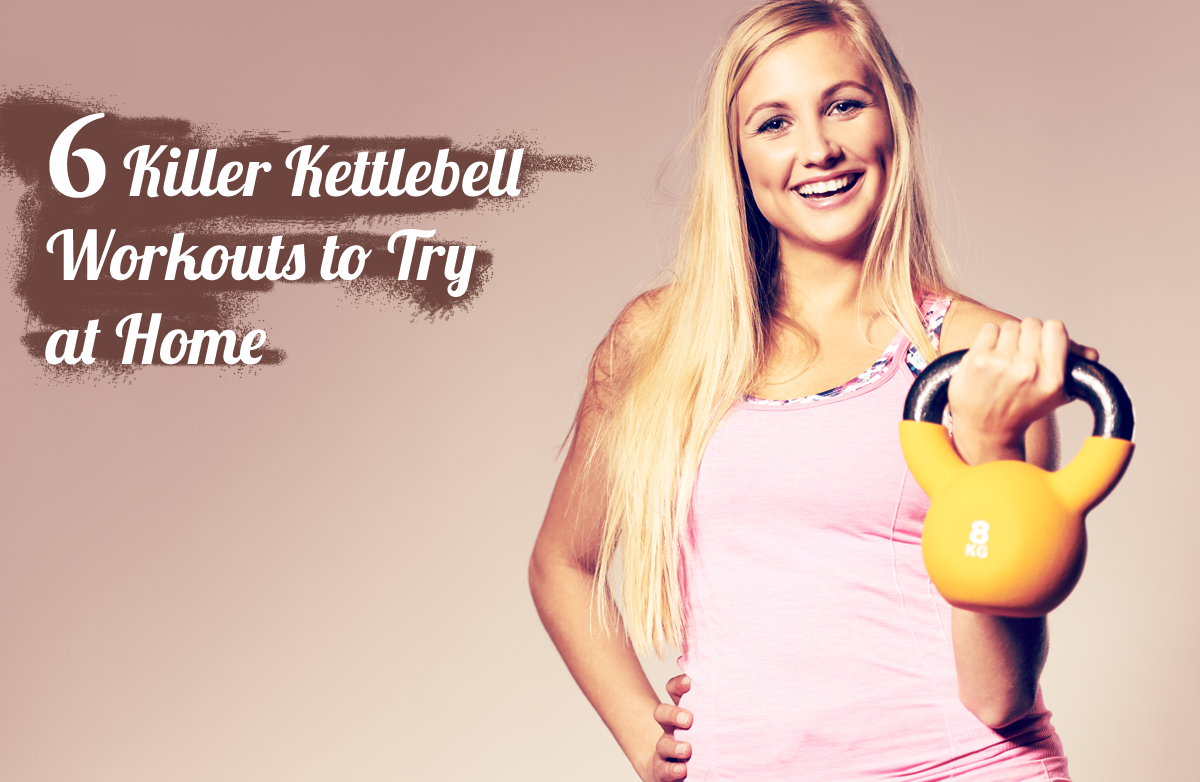 Kettlebell classes are all the rage in gyms across the country, not only for their great aerobic workout, but for the strength, flexibility and balance they offer as well.
Read More ›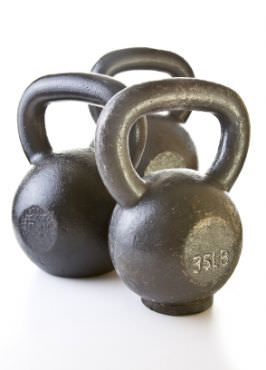 If you are looking for a way to change up your strength training routine, a kettlebell workout may be just the answer for you.
Read More ›