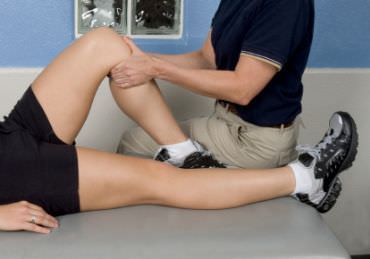 Emily was just weeks away from a big race when she was hit by a car. Find out how she kept her spirits up--and how she's doing now.
Read More ›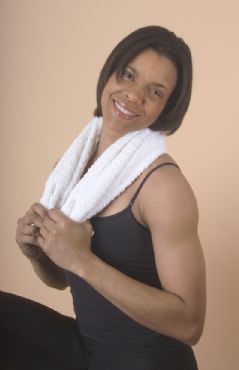 A running injury has forced me to try other activities and has shown me that Iím not really as fit as I thought I was. Could there really be a benefit to cross-training?
Read More ›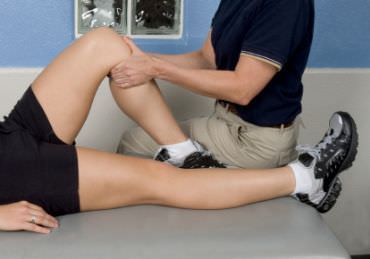 Donít get me wrong, Iím totally bummed that Iím injured and can't run. But there are a few reasons it hasn't been as terrible as I expected.
Read More ›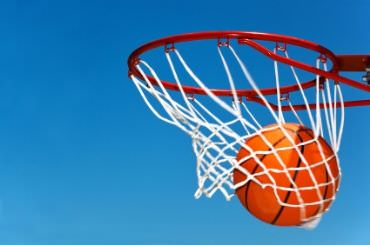 According to a study released last week in Pediatrics, youth basketball is responsible for more traumatic brain injuries in our youth in comparison to other sports.
Read More ›
Many runners have experienced shin splints at least once in their running careers, but just by making some small alterations in their training can help offset the risk.
Read More ›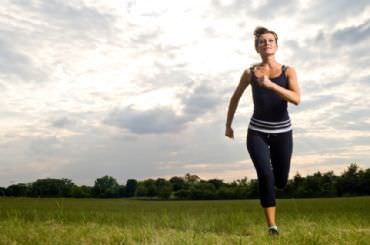 Running injuries go beyond the scope of knees and hips, many times the smallest inconveniences can sideline a runner if proper preventive measures are not taken.
Read More ›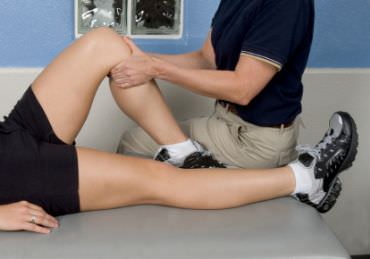 One of the most common injuries to plague a runner is known as runner's knee. Is it best to rest or does exercise therapy help relieve the pain?
Read More ›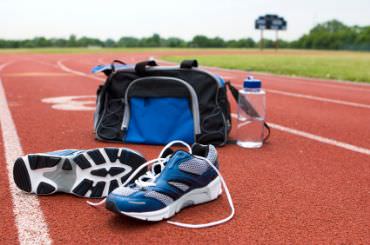 When it came to workout shoes, I always chose style over support. What a mistake!
Read More ›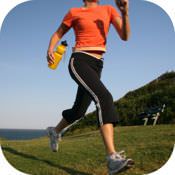 Although it's a common perception that running causes knee problems and will leave you hobbling around in your later years, does research support that idea? Not necessarily.
Read More ›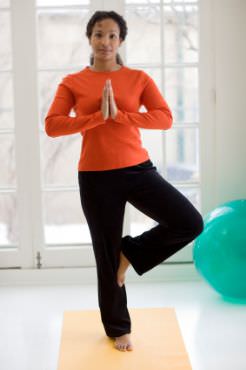 How often do you exercise to improve your balance? Here are some easy ways to add balance training to your workouts without spending more time in the gym.
Read More ›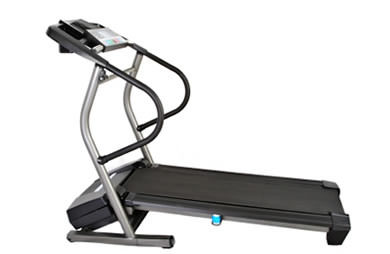 I heard the story about Mike Tyson's 4-year-old daughter dying in a freak treadmill accident, I assumed this kind of thing was pretty rare. I was surprised to learn it isn't.
Read More ›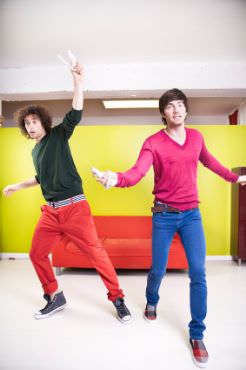 Can lunging across your living room, Wii remote in hand, to return a vicious topspin forehand from your TV set be more risky to your health than a real game of tennis?

Read More ›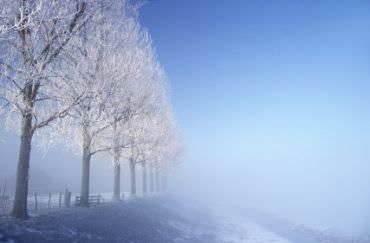 With many parts of the country experiencing harsh winter weather conditions so early in the season, take time to read how to protect yourself from the elements.
Read More ›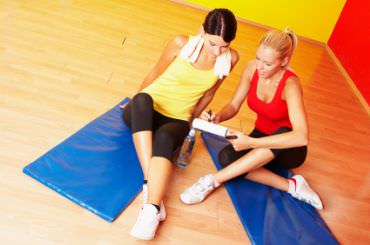 You've probably never heard of these exercises, but chances are, you do them all the time without even knowing it...
Read More ›