All Entries For
goal setting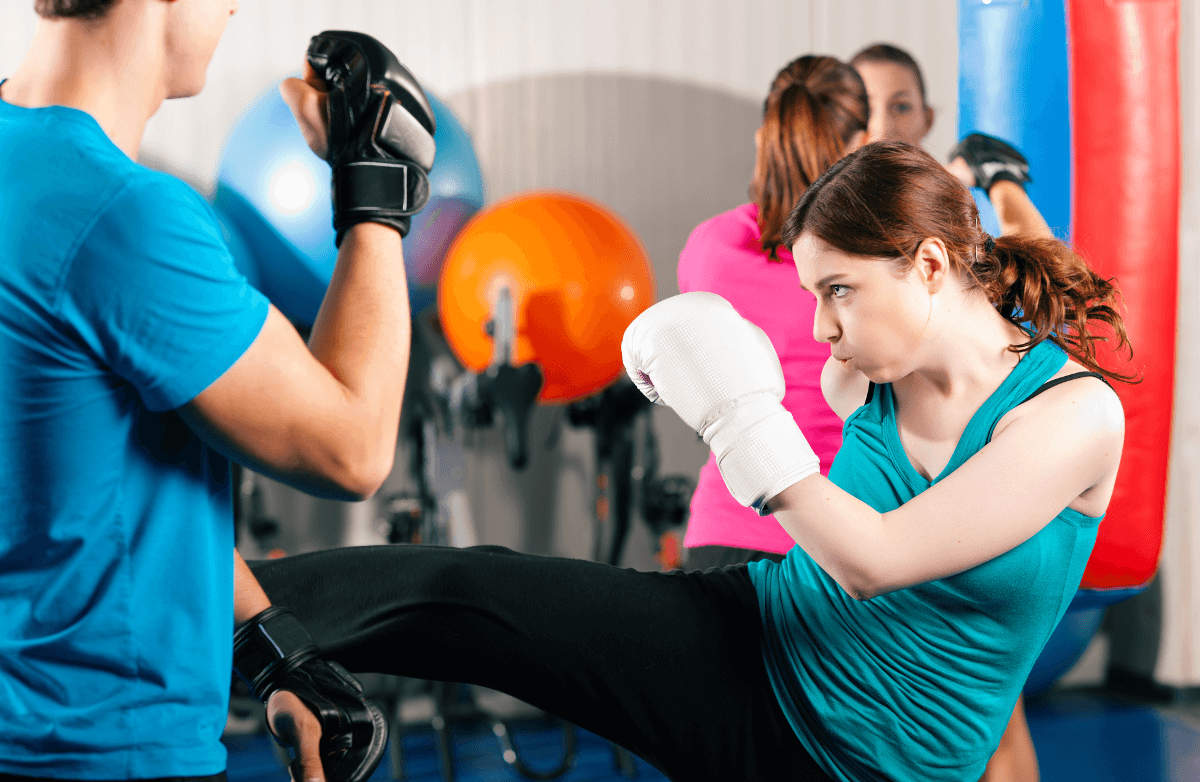 When was the last time you stepped into the unknown? As it turns out, taking on an adventure-based mindset can do wonders to improve your mental and physical health. 
Read More ›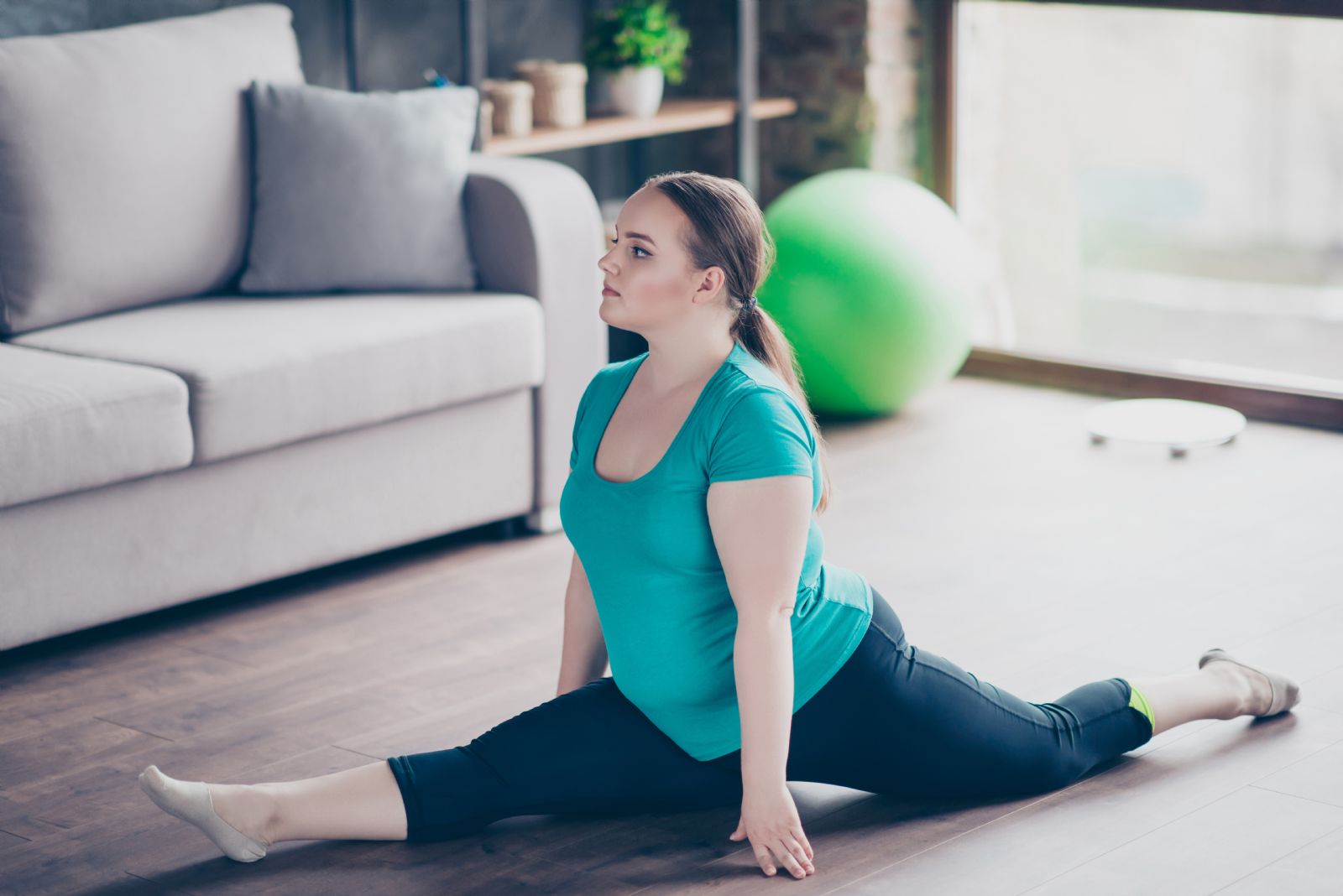 We all have different bodies, different goals and different preferences -- so why should we all aspire to reach the same benchmarks of success? The short answer: We shouldn't.
Read More ›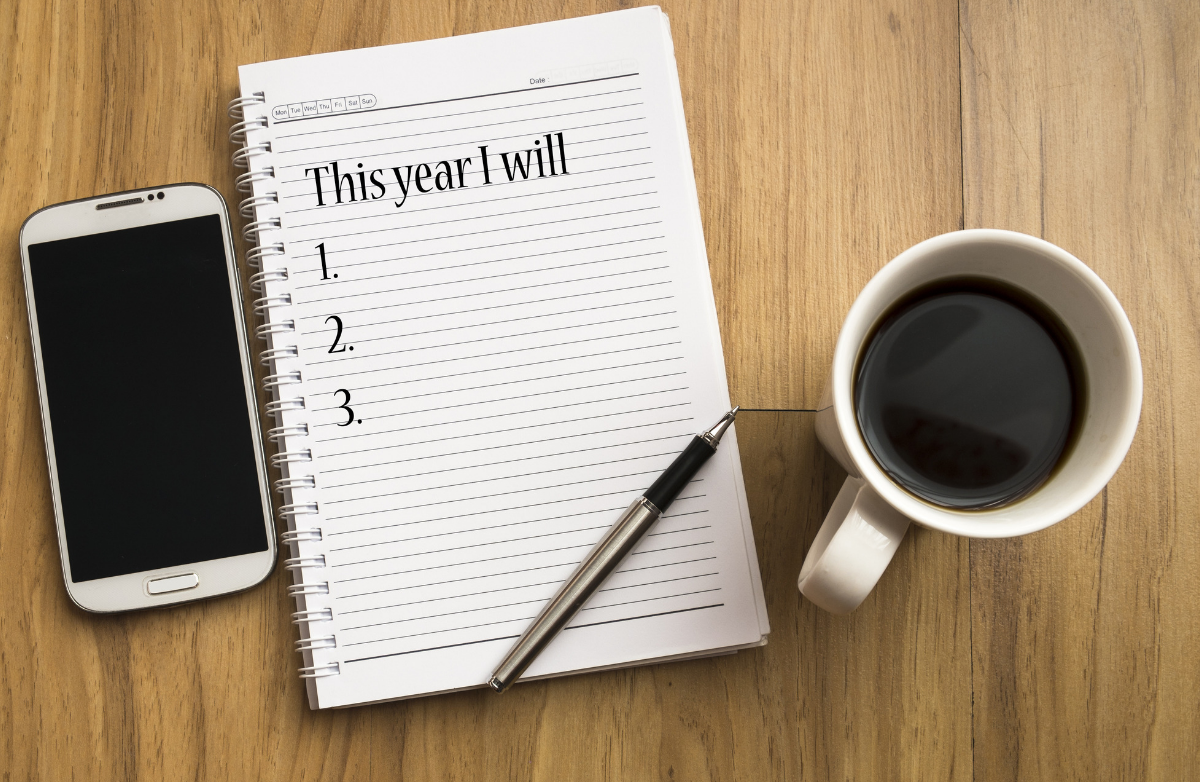 Fitness experts share their favorite goal-setting strategies to ensure that your resolutions keep their momentum all year round.
Read More ›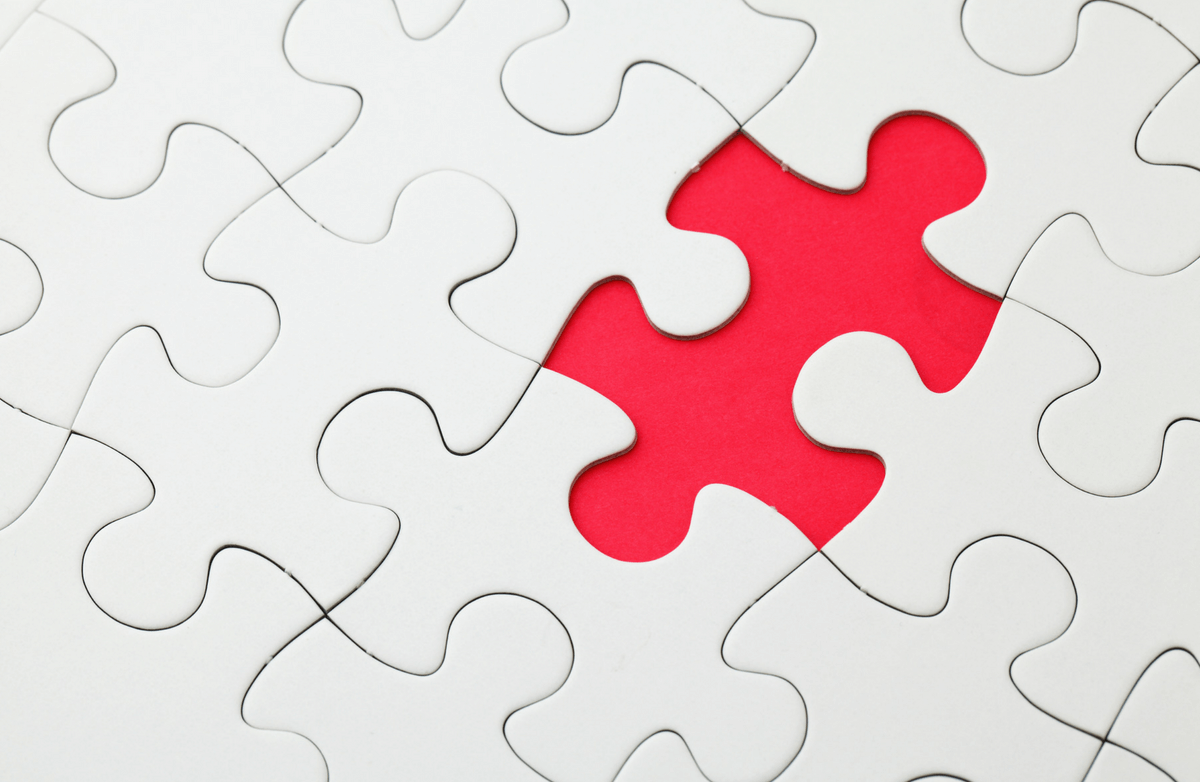 I can be good at the things which are most important, and good enough at the things that aren't. But what does "good enough" really mean?
Read More ›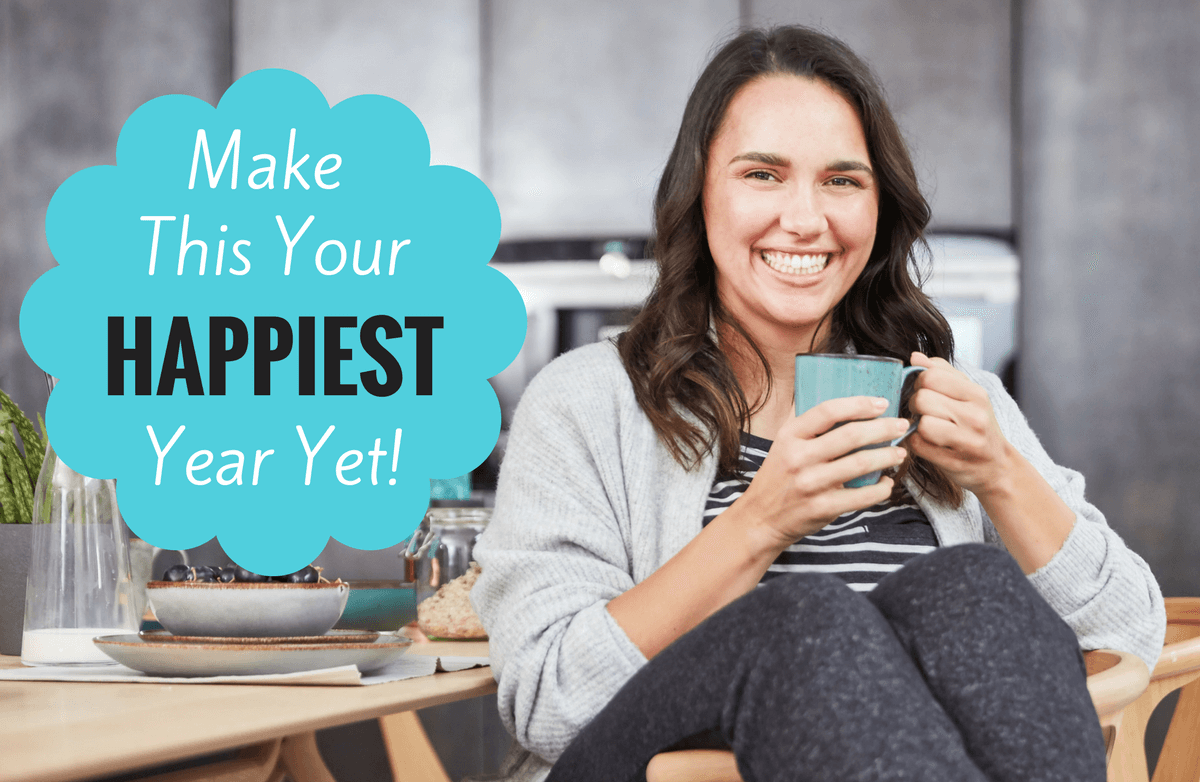 Love them or hate them, resolutions go hand-in-hand with the new year. In addition to the same old weight loss promises, consider choosing goals that focus on happiness instead.
Read More ›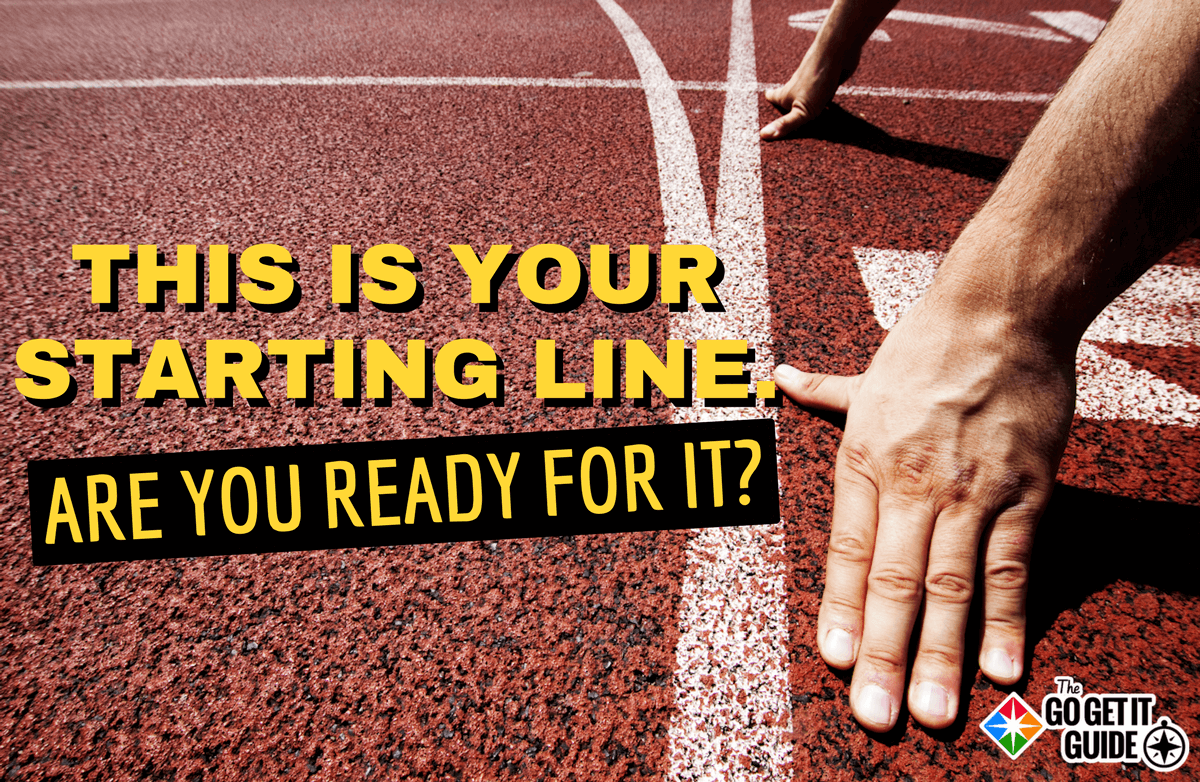 New to SparkPeople? Discover 10 great articles that will get you on track to achieve your wildest weight-loss dreams in this month's Go Get It Guide!
Read More ›
A surprising 42.4 percent of people said they fail in their resolution every year? Why? Discover why you should rethink your resolutions if you want to find success.
Read More ›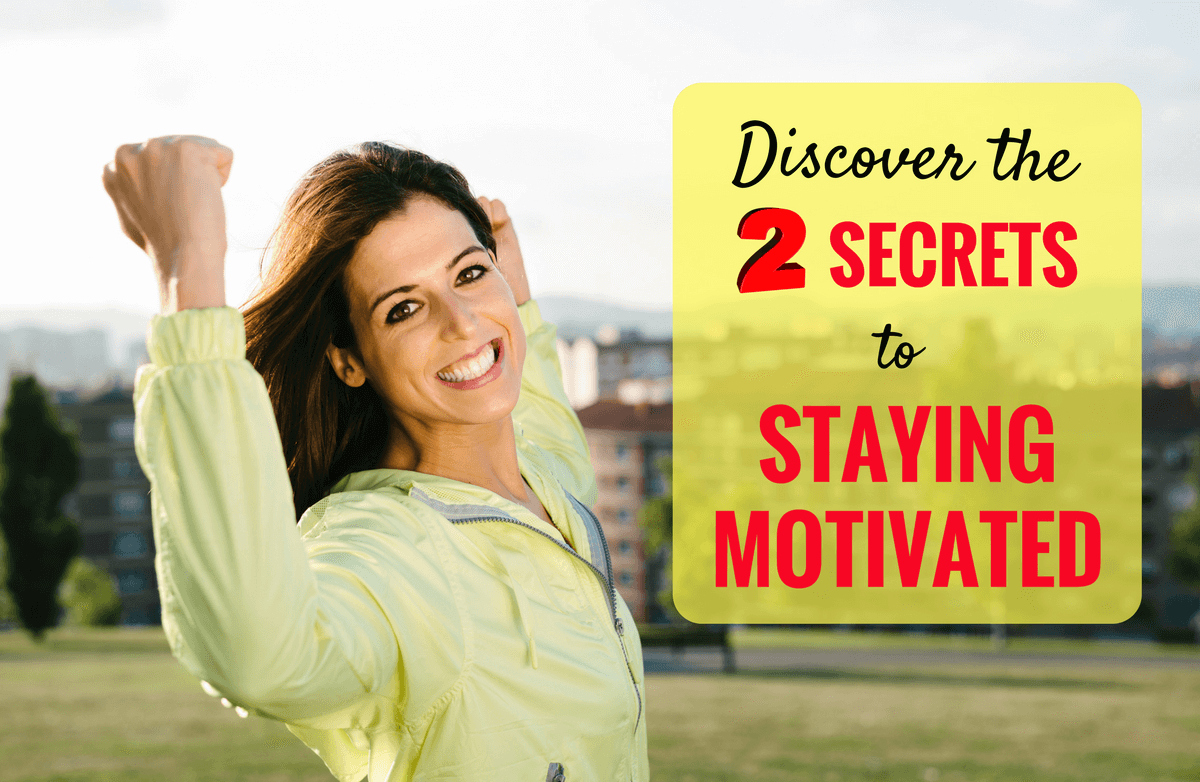 We preach the power of goal setting for good reason--the right goal can make or break your motivation. Learn how to make goals that stick and finally find success.
Read More ›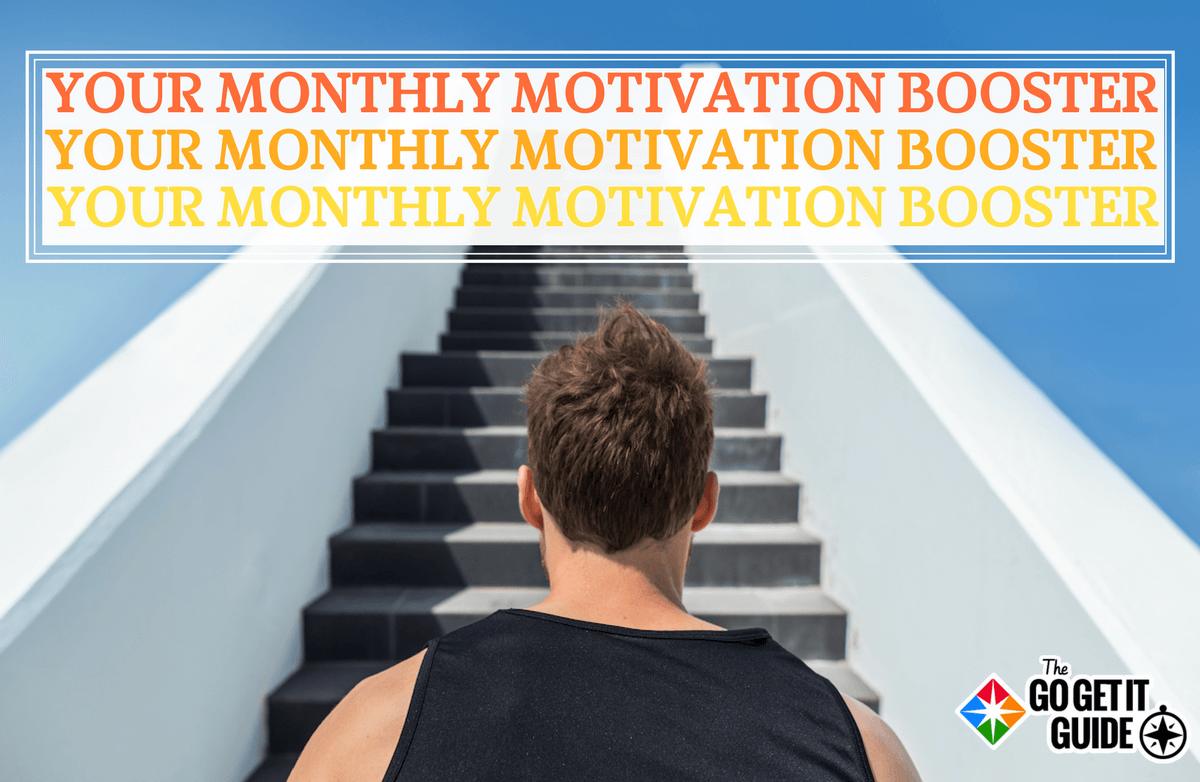 A sweaty palm solution, motivation to dust yourself off and try again, and a challenge generator--all in this month's Go Get It Guide!
Read More ›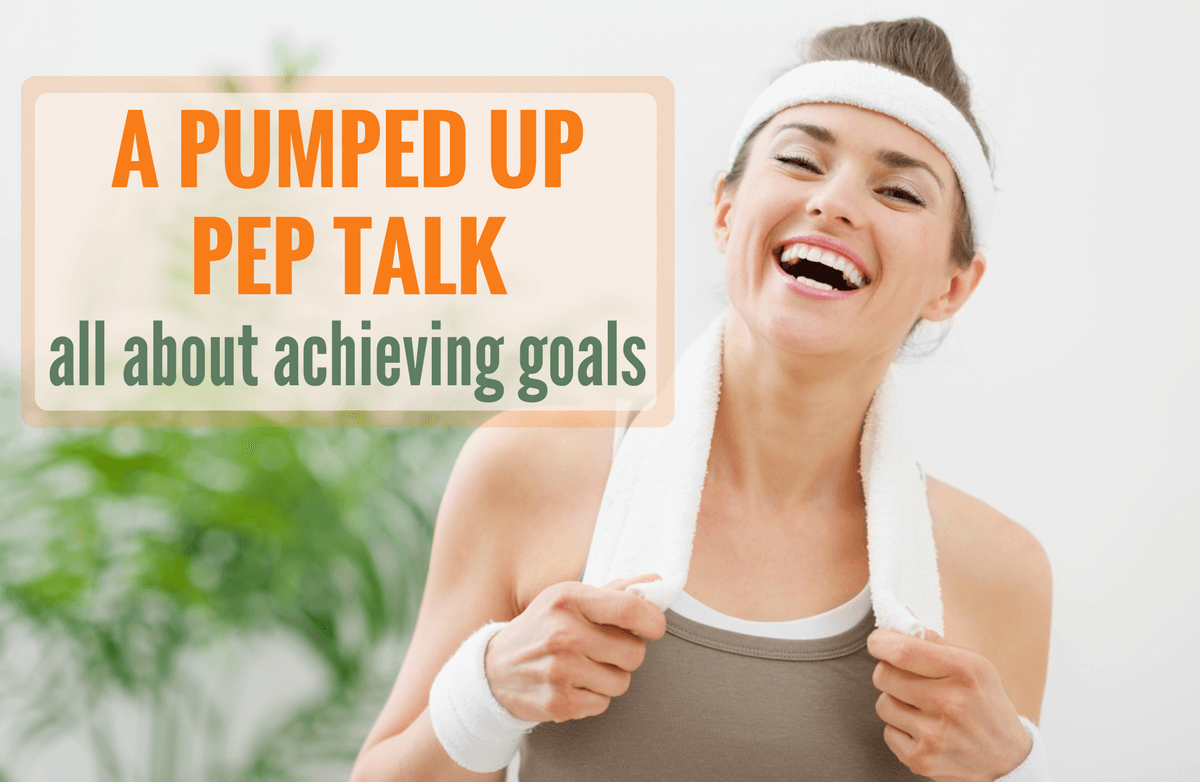 Goals and gratitude go hand-in-hand, especially as you work toward weight loss and a happier, healthier you. Join Jessica Smith for a fun and inspirational one-mile walk and talk.
Read More ›