All Entries For
expert tips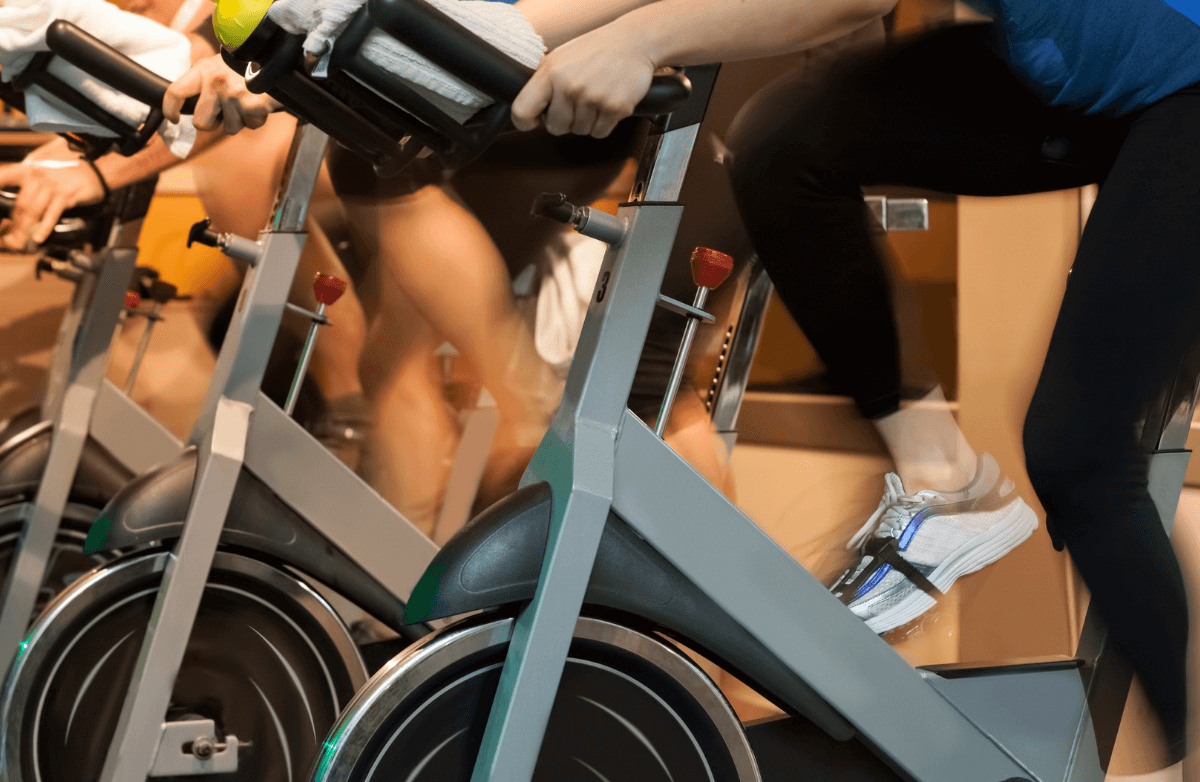 Walking into a new exercise class can be very intimidating, so it helps to be aware of common newbie mistakes. Then you can come prepared and feel as comfortable as possible.
Read More ›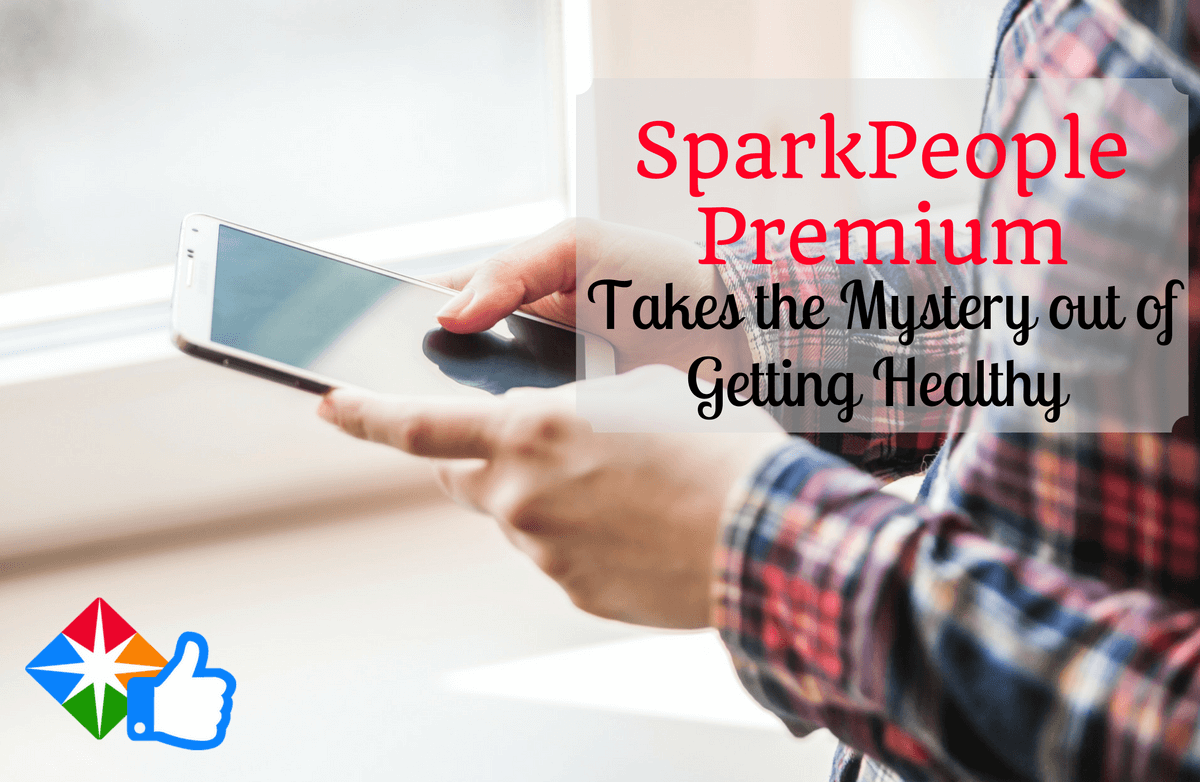 Trying to figure out the best path to weight loss can be frustrating. But what if you had an expert right in your pocket? You can, with SparkPeople Premium!
Read More ›
We asked 30 trainers and nutritionists to share which items they keep in their homes to help them accomplish their goals (and to motivate you to surpass yours).
Read More ›