All Entries For
exercise ideas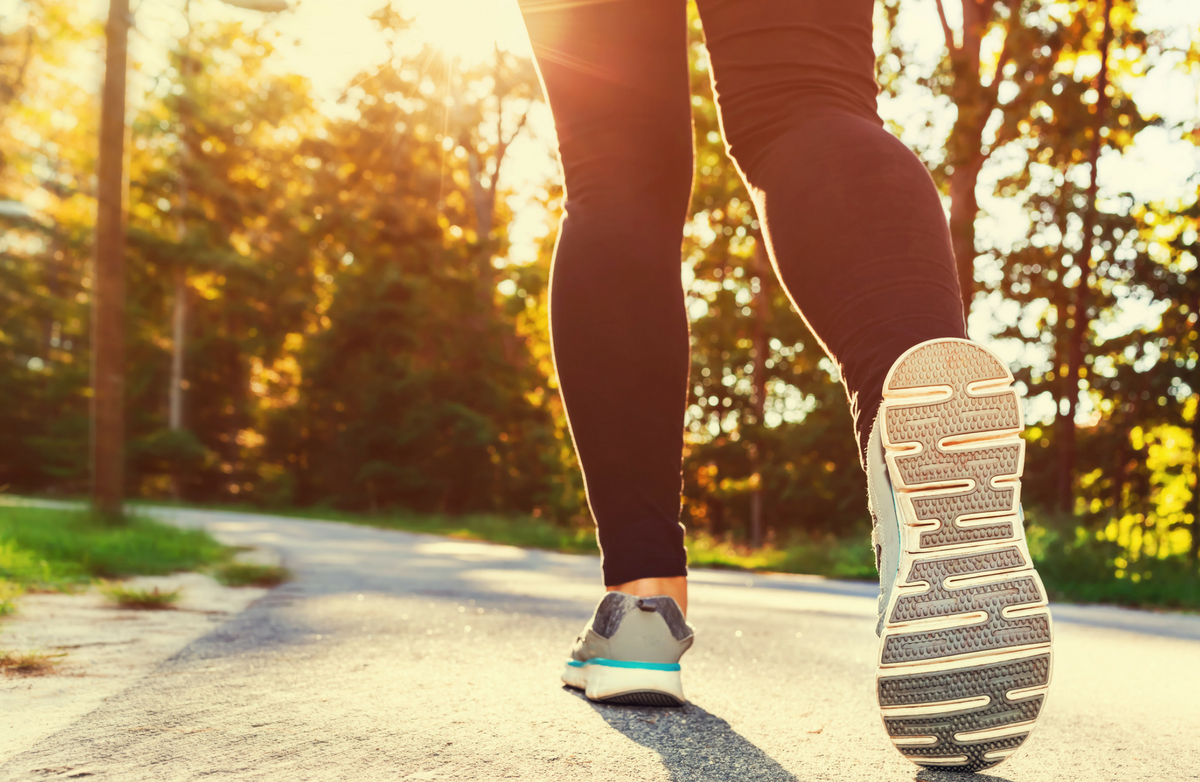 Lots of people who never thought it was possible have found a way to make exercise a regular part of their morning routine. Try these exercises to ease you into the day.
Read More ›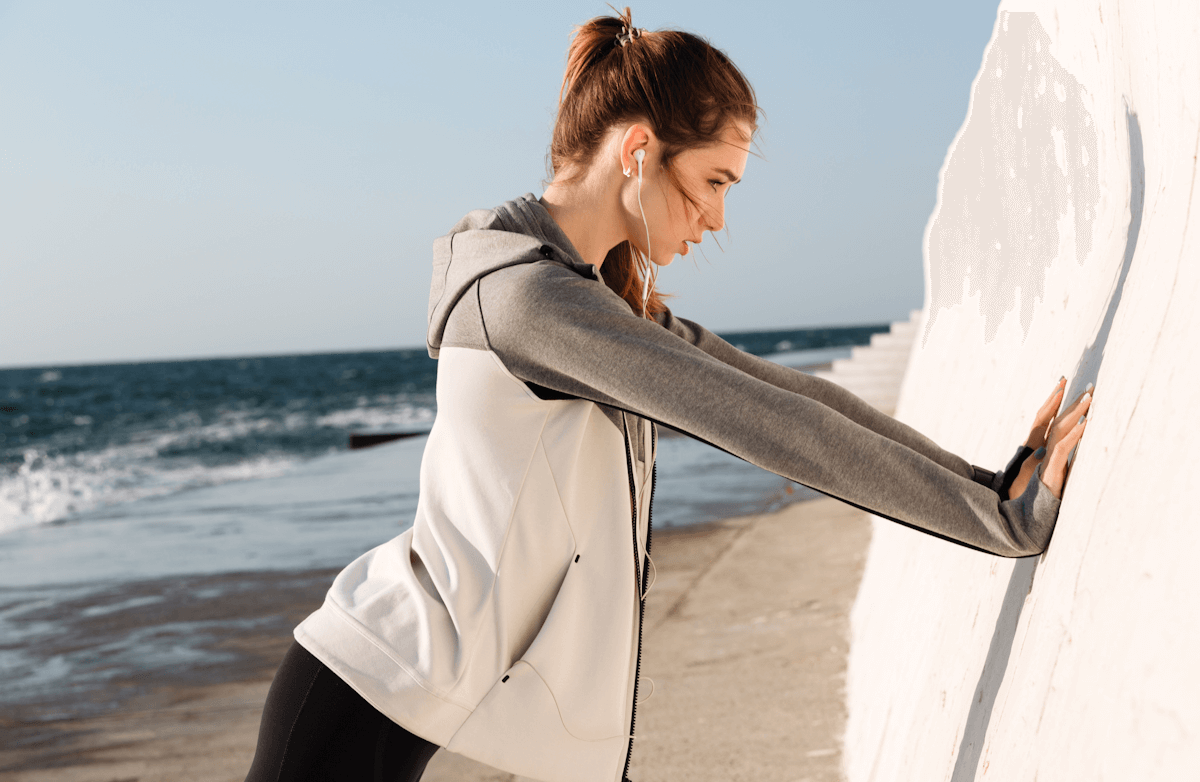 The word ''can't'' doesn't need to be in your vocabulary. With this seven-move workout designed with limited mobility in mind, anyone can get a great workout right at home.
Read More ›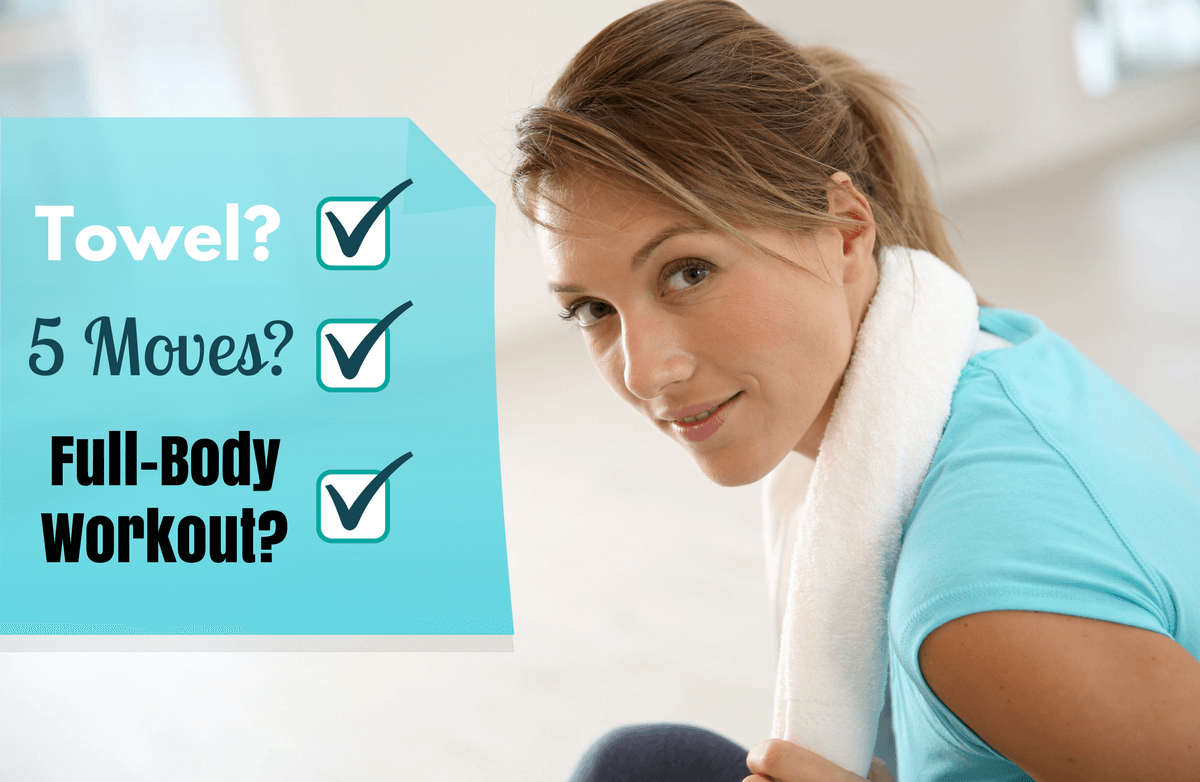 Forget that basement full of exercise equipment--all you need for a great workout is a towel! Try these five moves for an all-over burn.
Read More ›