All Entries For
easy vegan meals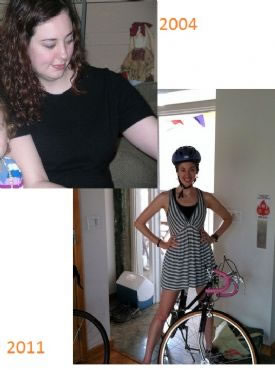 Stepfanie shares the story of how she finally found what works for her, helping her to lose the last 15 pounds and keep them off--and ending her disordered eating habits.
Read More ›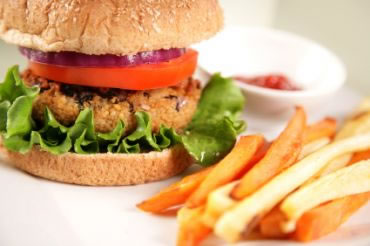 These are my top 10 go-to meals. You can make them as simple or as fancy as you'd like. Use heat-and-eat rice, canned beans, and pre-chopped or frozen vegetables to save time
Read More ›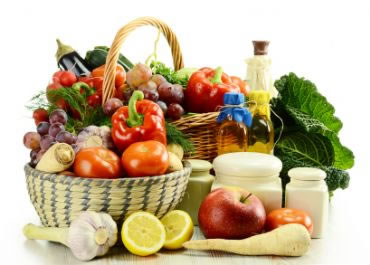 Take a 30-day meatless challenge this March. Whether you want to go vegan for life or just eat more meatless meals, this challenge is for you. Go veg the SparkPeople way!
Read More ›