All Entries For
easy meals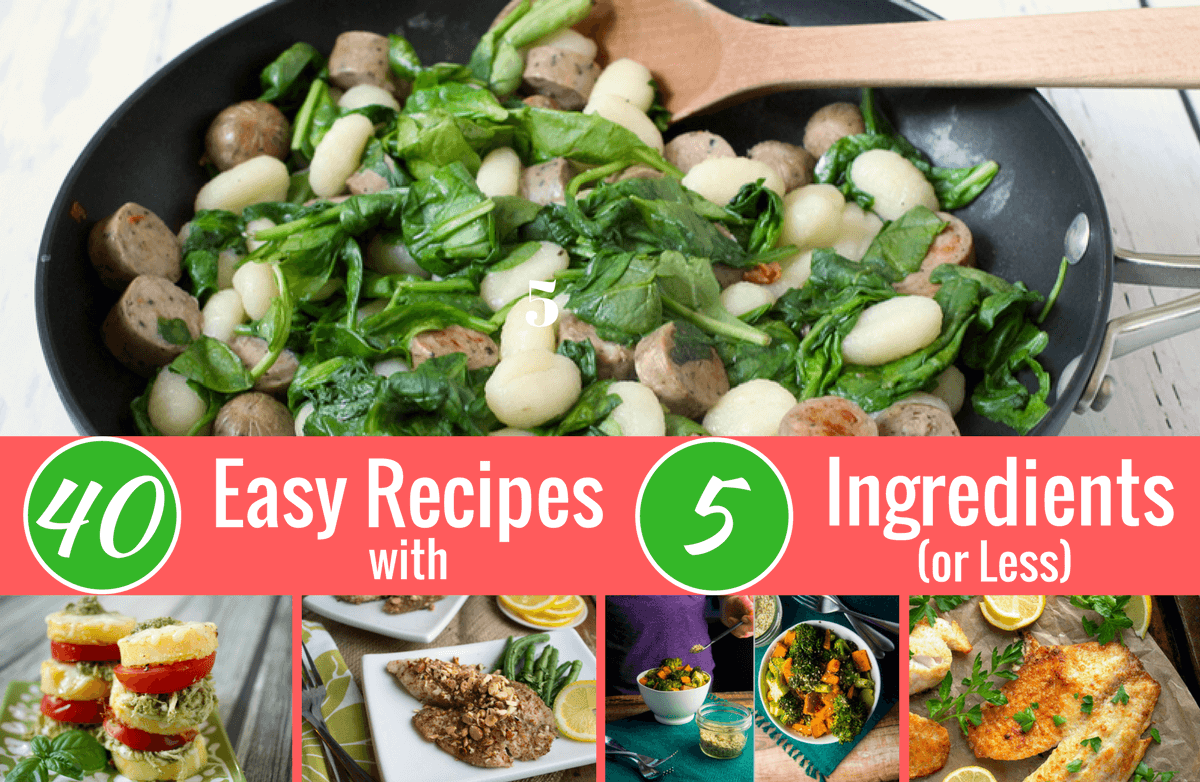 Daunted by the mile-long lists of ingredients in most recipes? '86 the hassle and make dinner a breeze with these easy 5-ingredient dishes, desserts and drinks.
Read More ›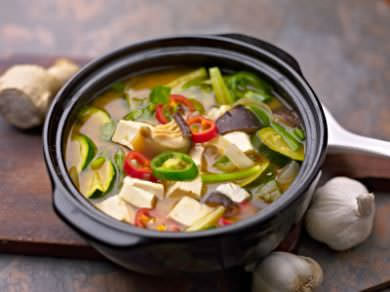 Miso is a healthy ingredient that adds flavor to your favorite dish. Learn how miso is made, where it comes from, what it tastes like, and the best ways to use it in your kitchen.
Read More ›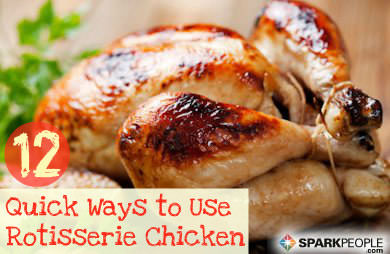 A store-bought roast chicken can easily feed a family of four--and you can do more with it than simply slicing and serving. Roast chicken can star in all kinds of simple meals!
Read More ›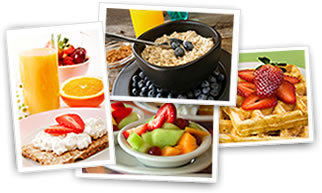 Stuck in a rut with your current meal plan or just not sure what to make? Find out how the Mix and Match Meal Planner can help you quickly create healthy meals!
Read More ›
For busy families, sandwiches are the greatest thing since sliced bread.
Read More ›