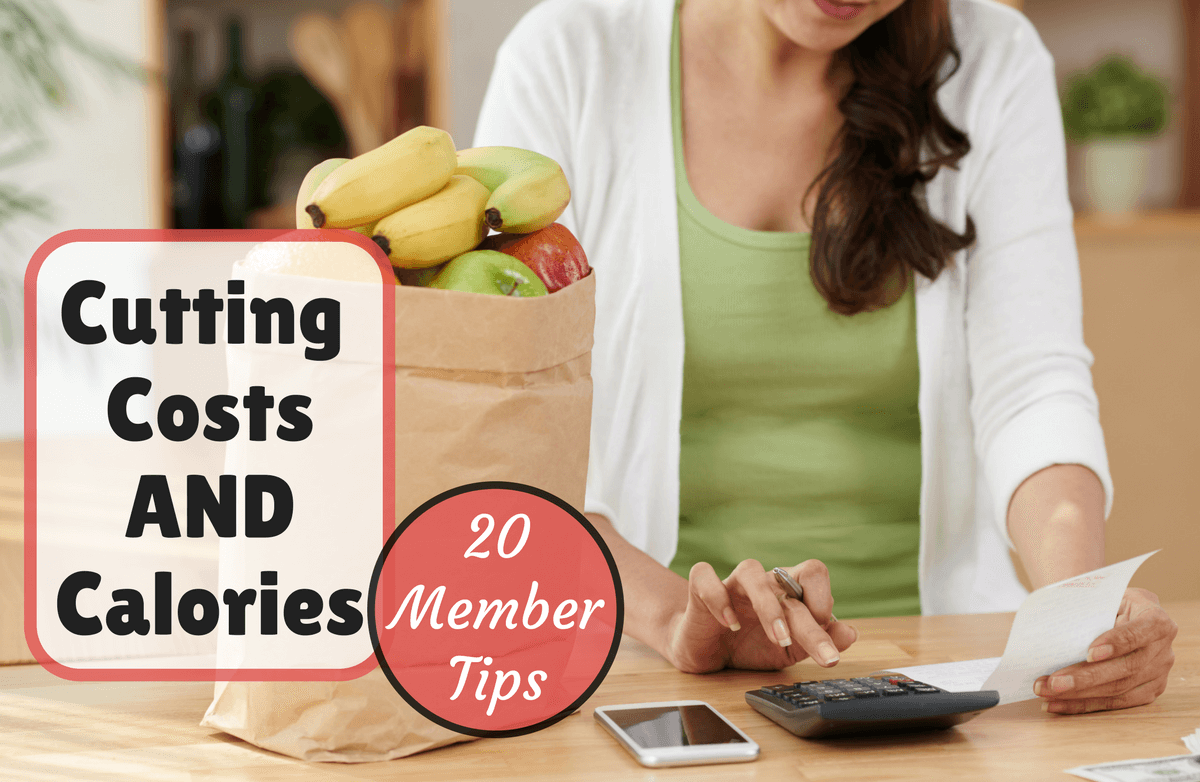 Need tips on eating healthy on a budget? We've rounded up a variety of resources to help you learn all you ever wanted to know about eating healthy on a budget.
Read More ›
A recent study finds that Americans aren't willing to put their money where their mouth is for healthier restaurant options. Are some foods worth the extra cash?
Read More ›
Our original top 10 list was so popular, Healthy Eats readers asked for more. Here are 10 more healthy foods that won't break the bank.

Read More ›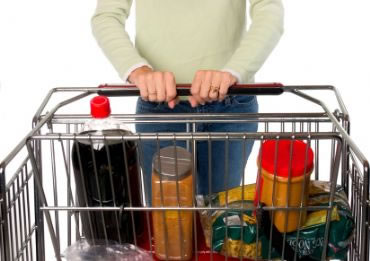 The cost of items like eggs and chicken has gone up significantly in the past year. Have you noticed? Has this trend affected what you're putting in your grocery cart?
Read More ›