All Entries For
body positivity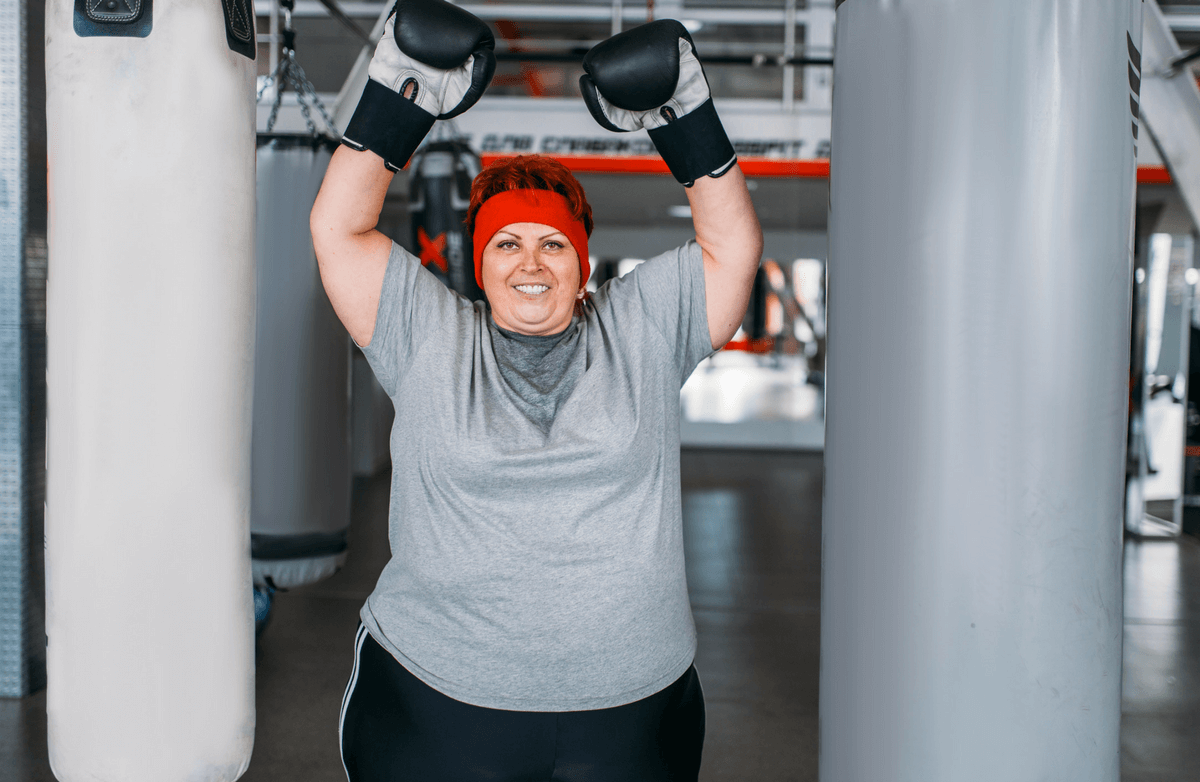 Get inspired by these strong, confident ladies who are all about making the most of their bodies, not the least of them.
Read More ›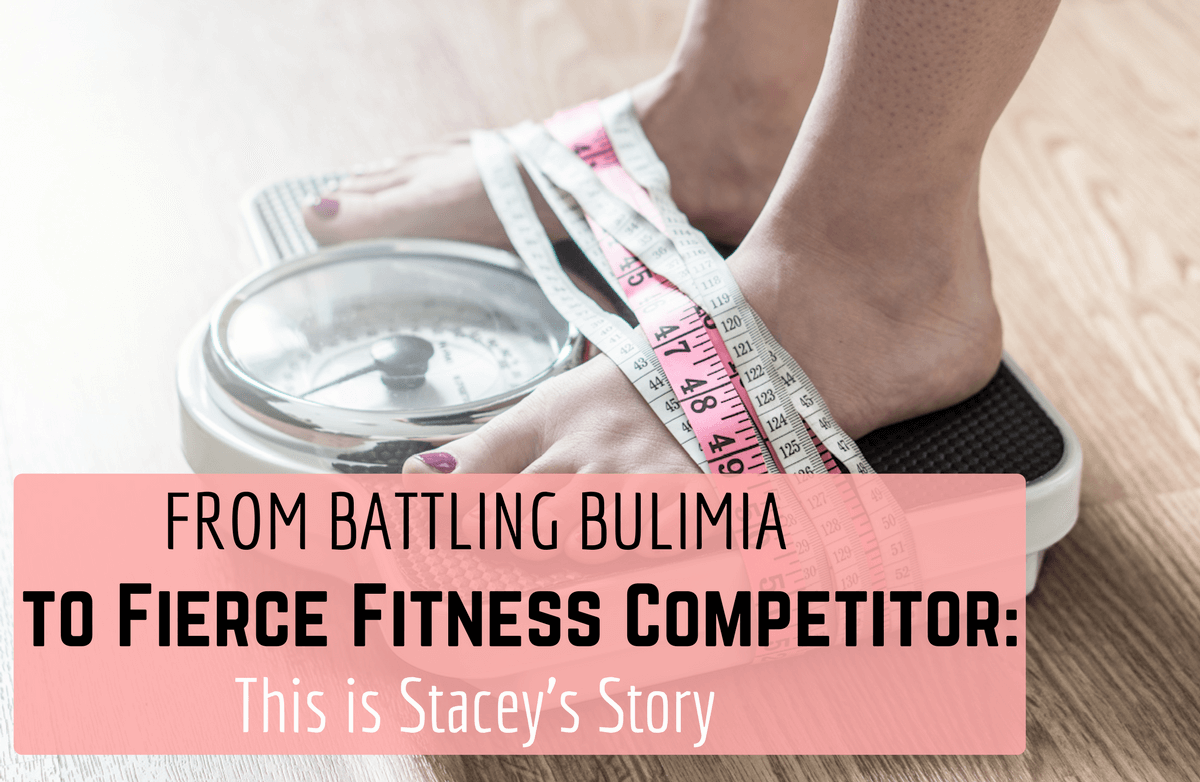 As a personal trainer and recent fitness competitor, Stacey Ferrari is as fierce as they come. Hiding underneath her strong exterior, though, is a story of struggle.
Read More ›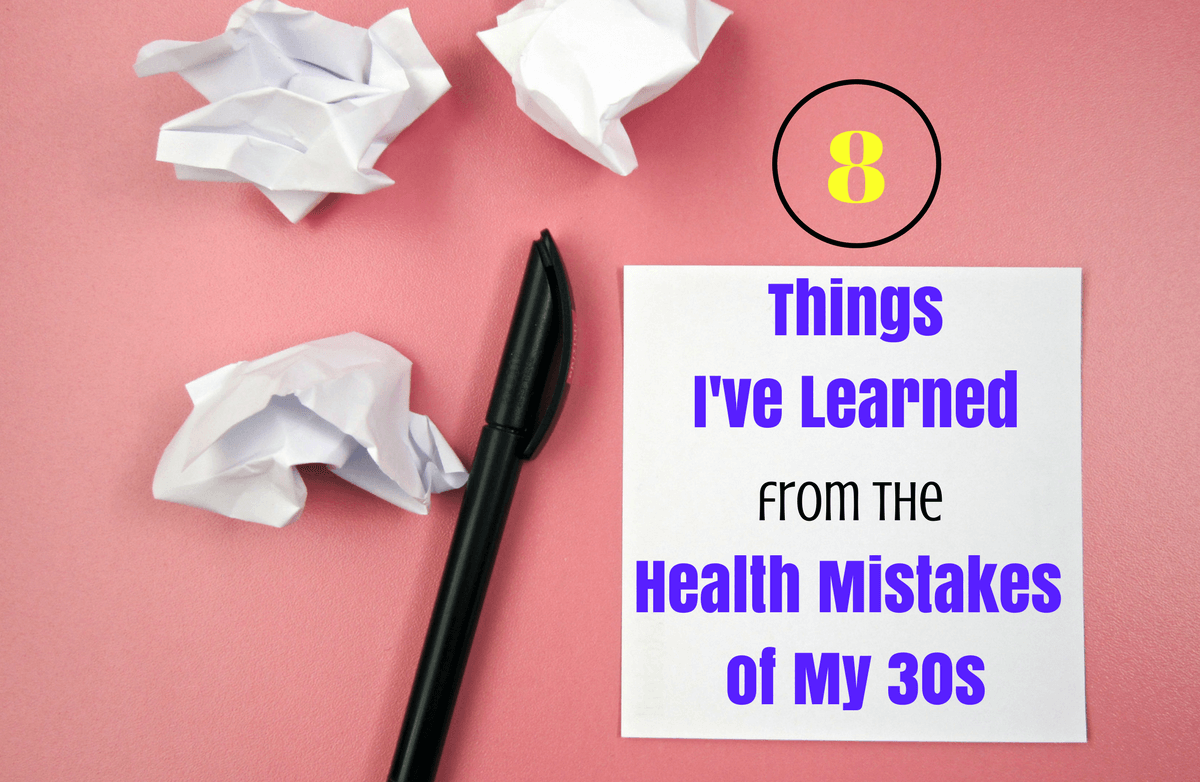 Instead of making the same mistakes I did, I offer to you these eight important lessons and revelations that I myself discovered just in time.
Read More ›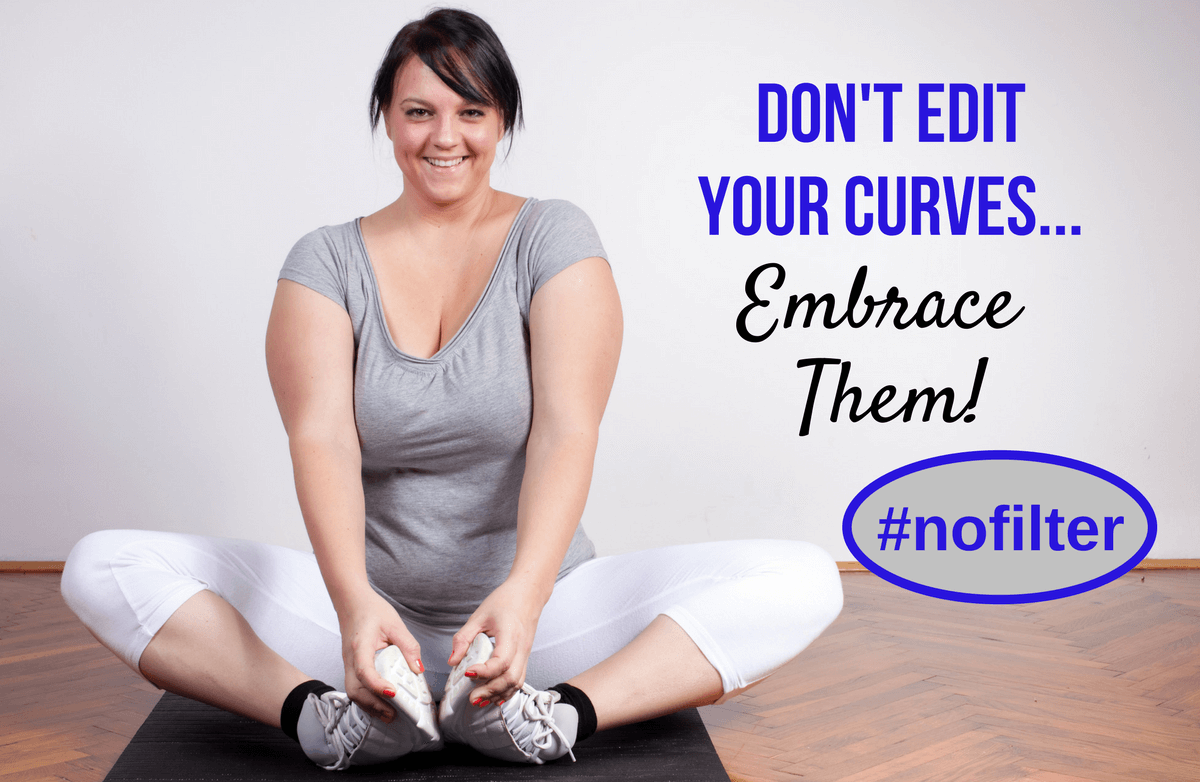 There's a movement happening on your news feed: Real men and women are pulling back the curtain on those perfectly posed photos. One member shares why she thinks its courageous.
Read More ›