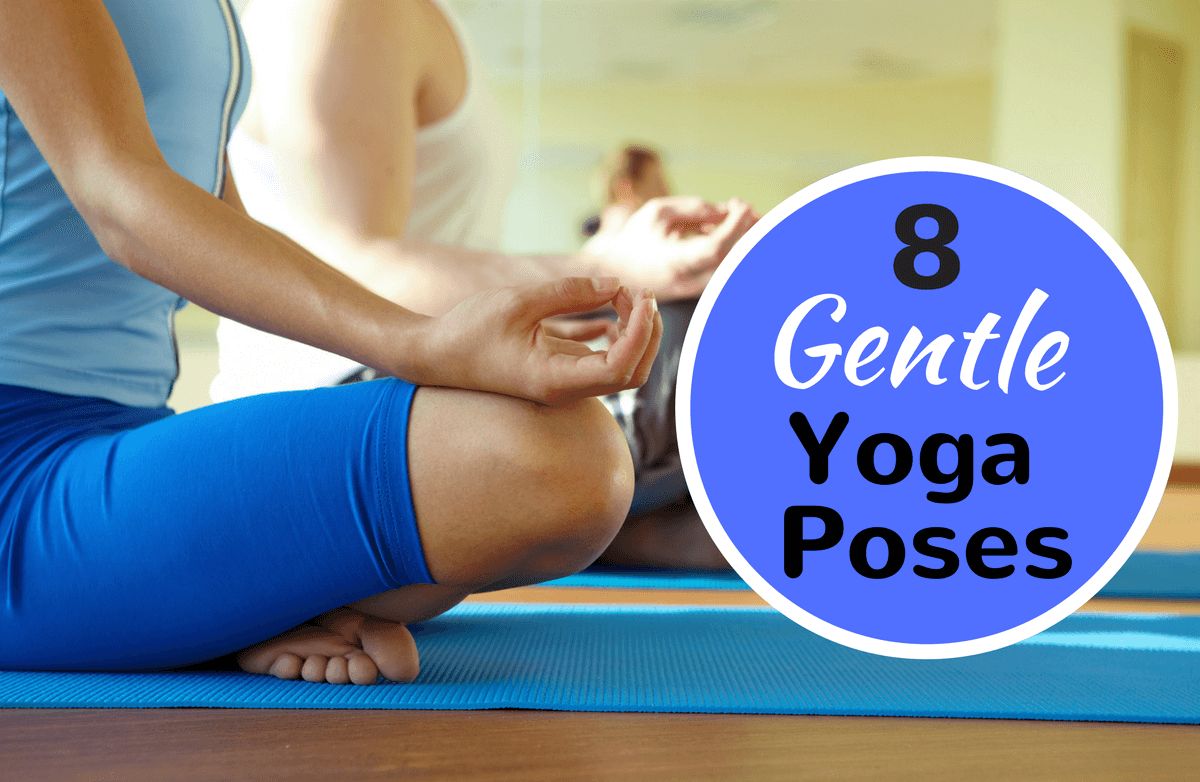 Although yoga has been around for thousands of years, it's become increasingly popular recently and has undergone quite the makeover. There are intense, sweaty styles of yoga that make the muscles of even the fittest people tremble; there are gentle forms of yoga that are suited for beginners; and there are even specialty yoga classes for athletes (think runners, swimmers, cyclists), people with arthritis, kids and even pregnant women.

Yoga offers many benefits, from reduced stress to improved strength and flexibility, but it can also be intimidating to some people. You may feel that yrou just "don't bend that way," won't be able to keep up with others in a class or have physical limitations that will prevent you from moving down to (and up from) the floor. Enter chair yoga. This gentle style of yoga can be done from a (mostly) seated position that also incorporates the breathing and mind-body benefits of a traditional class.

Whether you're in a confined space, such as a cubicle or airplane seat, you have mobility issues, or you're just looking for a few feel-good stretches to melt away tension, this series of seated yoga exercises can be a great addition to your daily routine.

Before starting any new physical activity, you should consult your healthcare provider. These poses are suitable for most people, including seniors, those living with chronic pain and those who use a wheelchair. Any contraindications are included with the poses. For detailed instructions of each pose, scroll below the graphic.


Be sure to pin this sequence for later reference!
Continued ›