Are You Smart about Holiday Calorie Swaps?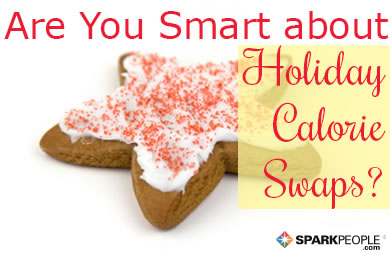 Quiz by Nicole Nichols, Health Educator
You don't have to hibernate all winter just to avoid the delicious and tempting foods at holiday parties! Join the fun--and stick to your healthful diet--by incorporating some smart swaps at the food table. Take this quiz to find out how many calories and fat grams you'll save by making smart substitutions, then take what you've learned and enjoy your next party without worrying so much about your waistline!
Complete & Get Results
Page 1 of 1