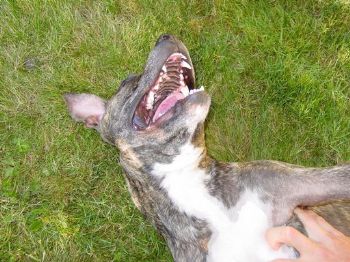 I have noticed that there are those in life who succeed and then there are those in life who seem to fail, over and over, and over again. Always wanting to lead a successful life and achieve their goals, but never quite getting there. Well, I have lived both of these lives and I know which one I prefer - success, of course.
Now success can be viewed through many different lenses and I will discuss just one area that is important to me and that is my weight loss goals. I know that during the years when I was in the best shape of my life AND living a rich (not so much financially rich, but personal enrichment) and rewarding life, is when I was serious about my daily fitness routine.
Exercise and maintaining a nutritionally balanced diet was as important to me as breathing and something I managed with gusto. These days this scenario more accurately describes my husband, while I am still working towards my goal. I am doing well and moving slowly towards achieving my goals, which is probably good for me as I always want things NOW. It has taken me a few years to come to this place, again, where I am serious about fitness and seriously doing something about it.
Spark People has been a huge driving force in helping me arrive at this place, but I must also give credit to my husband who is a constant source of inspiration to me. Yes, there may have been times when I gave him a hard time about his need to get to the gym every day or measuring out his food. Now I now see that all his hard work has paid off and all it took was perseverance, dedication and a hell of a lot of hard work. And, never quitting because it was too hard, he always kept pressing on to take hold of the invisible prize that lay before him. It may have taken 4 years of hard work, but today he looks gorgeous and continues to work out to maintain his weight, de-stress, and because he loves it.
Any of us can achieve these same rewards, if, and only if, we really want to. The only question that is left unanswered is "Do you want the prize that is yours for the taking AND are you willing to go the extra mile to get it?"