Day 1 - New Resolve!
Thursday, January 31, 2008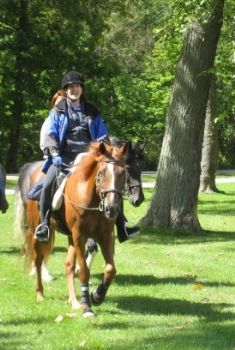 Today is my first day on this web-site, and the first day of my new plan to loose this weight once and for all. I'm sick and tired of being sick and tired! So - I have a plan, and I'm going to stick to it!! A day of firsts - I've never posted a blog before, never had my own page before either! This is a cool site! The support is really awesome! I'm committed to feeling better, exercising and eating and sleeping better in 2008!