What kind of day will you have today?
Wednesday, January 16, 2008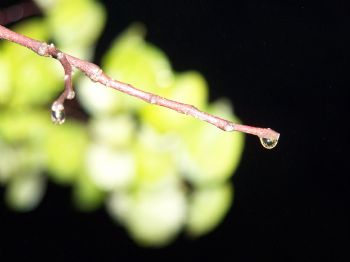 Attitude is everything you know. You can actually choose what kind of day you are going to have before you even start it.
For instance...I know I will have things to deal with today. I home school two of my children. I can almost guarantee that my youngest will have some kind of fit over one of her lessons and my teenager will be instant messaging when he should be working. I can choose to get angry about it or I can choose to ignore it or I can choose to deal with it. The choice that I make could ruin my day and make me feel guilty or it can make me feel like I handled it very well.
I don't always get it right, but I am getting much better at it. I use to always choose anger. I am learning to not sweat the small stuff. If it won't matter a week, month or year from now, then it probably isn't worth getting all worked up about.
We DON'T have control over everything that happens to us, but we DO have control over how we choose to react.
What kind of day will you have today??